Lincoln Mcfayden | We've come away with a loss that should have been a win
20th October 2021
Under-21s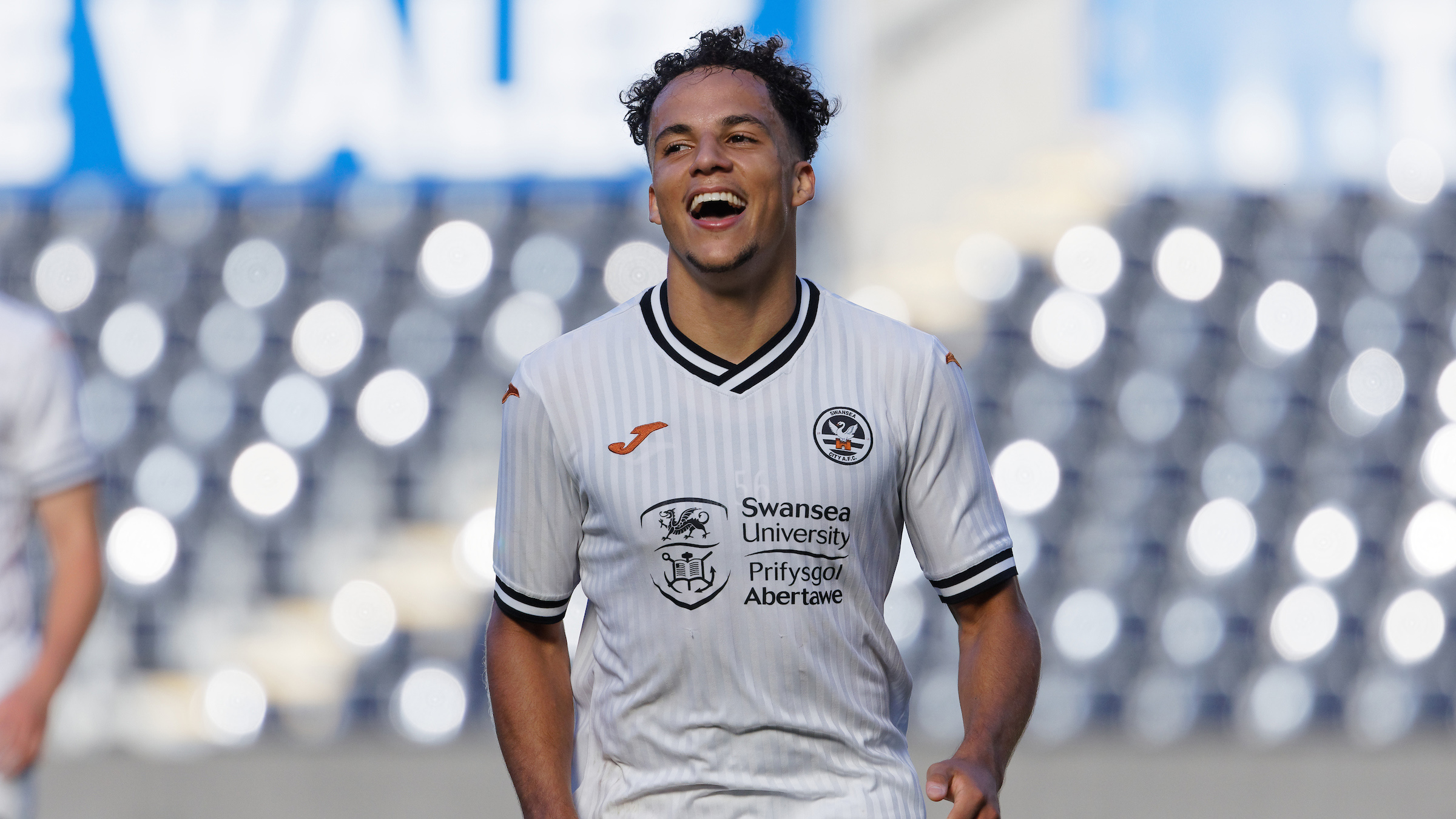 Lincoln Mcfayden felt that it was a game of two halves in Swansea City Under-23s' 3-1 defeat to Millwall.
Mcfayden put the Swans ahead in the first half with a low effort and hit the post shortly after. But six minutes to forget saw the Swans concede three goals and hand them defeat.
The 19-year-old thought that his side's first-half display fully replicated what they wanted to achieve but was disappointed with the second-half display.
"I thought in the first half we were excellent, I thought we played the way we wanted to play and how we have been trying to in training, we had quite a few good chances," said Mcfayden.
"Obviously, we scored in the middle of the first half, and it came to the second half and things changes, I'm not sure what we didn't do that we did in the first half but unfortunately we've come away with a loss that should've been a win.
"It's a penalty and two mistakes that have cost us the game really so it can come down to concentration in the end, which I suppose is affected by tired legs.
"But we need to add that to our game, we need to see out victories because we deserved it in the first half, but in the second half it was a bit different.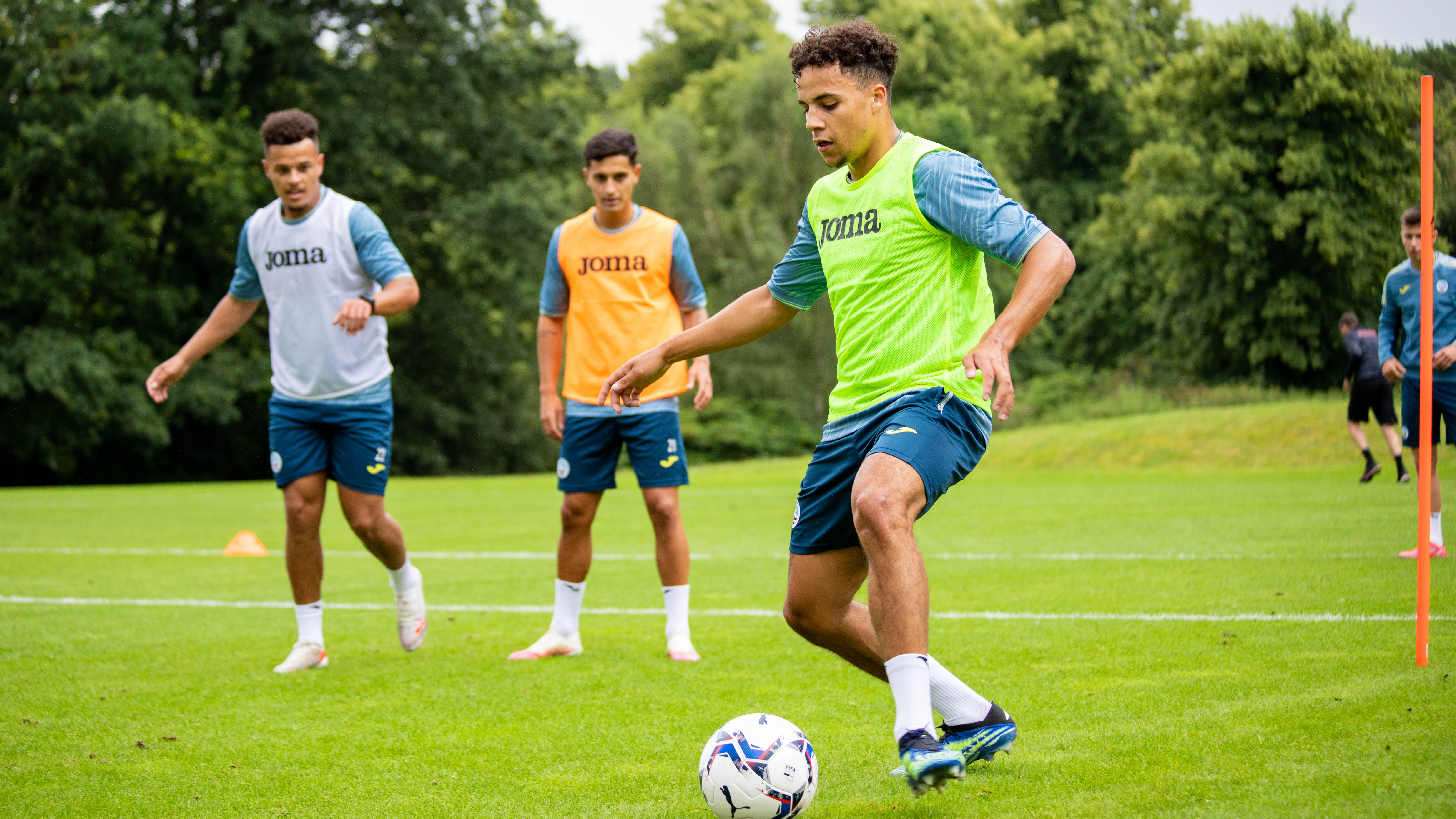 "The first half was excellent, the pitch wasn't the best for passing but we adapted to it very well in the first half, we played the way we wanted to, everything was matching up on how we wanted to do it but maybe we just needed to be a bit more clinical and take a few of those chances.
"It's good to get a goal, obviously we lost which isn't good, but to get a goal was good, we go into the game next time and hopefully get three points.
"I've worked on 1v1's, I'm still working on it now, I get a lot more freedom in the final third because I was used to the left-back role which has a lot more defensive priority.
"I'm working on my shooting and my forward runs every day in training and some of it's paying off, getting some goals which is good to add for the team."
Mcfayden has also had the opportunity to train with Russell Martin's senior squad on a number of occasions and feels the experience of being around the first team has improve his performances.
"It's great to be involved with the first team, you learn so much in a short space of time," he added.
"I'm watching how Jake Bidwell and Ethan Laird play and it gives me the chance to learn how they play in the wing-back position. It just shows you the different runs they make and different things that I can bring into my game which is a big help."