Marc Guehi and Andre Ayew available for Watford trip
6th May 2021
First team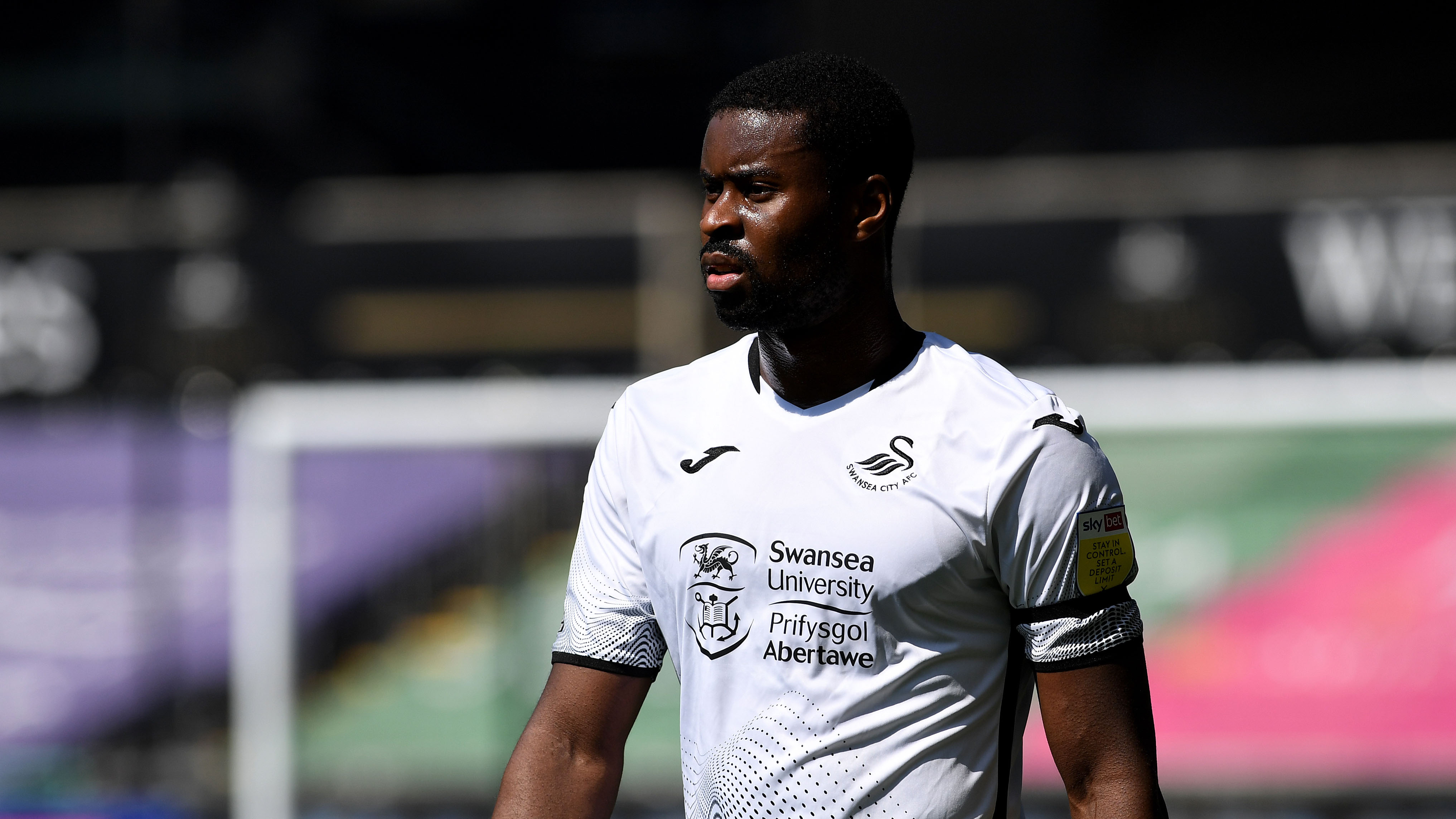 Andre Ayew and Marc Guehi are back in contention for Swansea City's Championship finale at Watford.
Top scorer Ayew and defender Guehi both missed the victory over Derby County with hamstring and groin injuries respectively.
But head coach Steve Cooper revealed the duo have been back training and are available for selection for the trip to Vicarage Road on Saturday.
"Andre and Marc are back with us," said Cooper.
"Andre is fine, he has had no setbacks in terms of training and he is back in full availability.
"We will use him wisely, he will need some minutes at the weekend, he is desperate to play and there is nothing to hinder him from committing to that.
"We will be careful with his workload if we need to, but everyone is good to go and finish the season as strongly as we can.
"Marc has got over his groin issue and good to go, after some load management."
Cooper also praised the attitude and application of Morgan Whittaker after the striker unfortunately became the fourth Swansea player to receive disgusting racist abuse via social media in the last three months.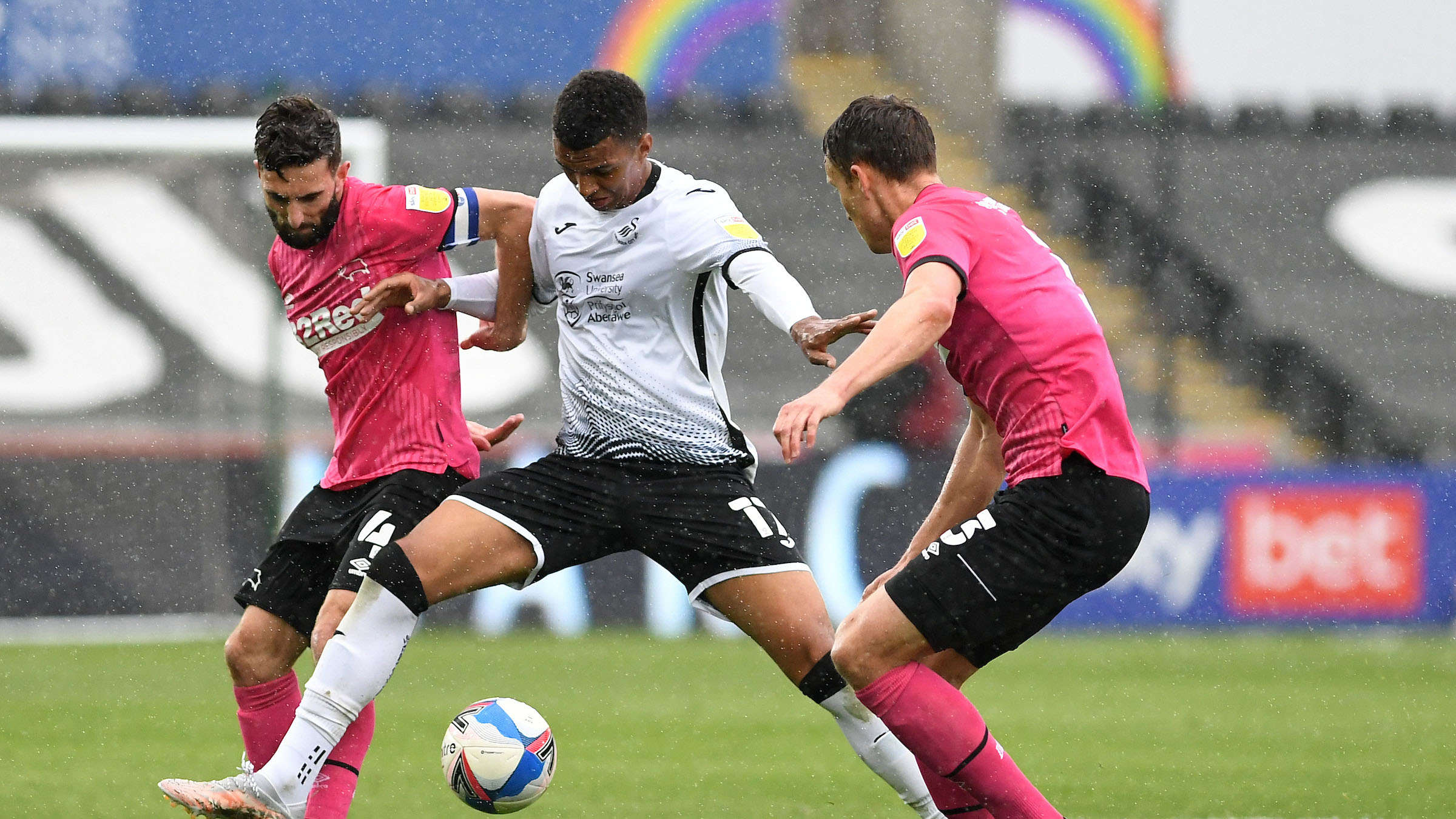 "It is something that should not happen once, let alone four times, and it shows the scale of the problem and is a reminder of it," said Cooper.
"Morgan is fine, he has been very mature and very professional. I have been very proud of how he has reacted to what he received.
"I saw the abuse he received, and it is awful. He has taken that very seriously, as have his family, but he has handled it with great maturity and there are two sides to this.
"There is reporting it to the right authorities for it to be dealt with, while raising awareness.
"But, behind the scenes, it is the most powerful in terms of the effect on individuals and their families and friends.
"It goes far beyond a report to the police and a statement on the official website.
"We are behind one of our own again, and our support of Morgan will be unconditional.
"But he has trained well, I've spoken to him about everything."