Mark Allen | Swansea City's "clear pathway" is already attracting talent
4th April 2021
Academy
Academy director Mark Allen believes Swansea City's "clear pathway" for young players is already attracting talent for the future.
Allen – who has only been in post since January – has settled into his new surroundings at Landore after arriving in SA1 with an impressive CV.
The 58-year-old spent eight years as the director of academy at Manchester City along with a two-year spell with Glasgow Rangers as director of football.
His time at City saw him play an instrumental part in the development of the likes of Phil Foden and Jadon Sancho, as well as current Swan Joel Latibeaudiere.
Meanwhile, his time north of the border at Ibrox saw him appoint Steven Gerrard as Rangers manager, with the former Liverpool man going on to secure the club's first Scottish top-flight title since 2011.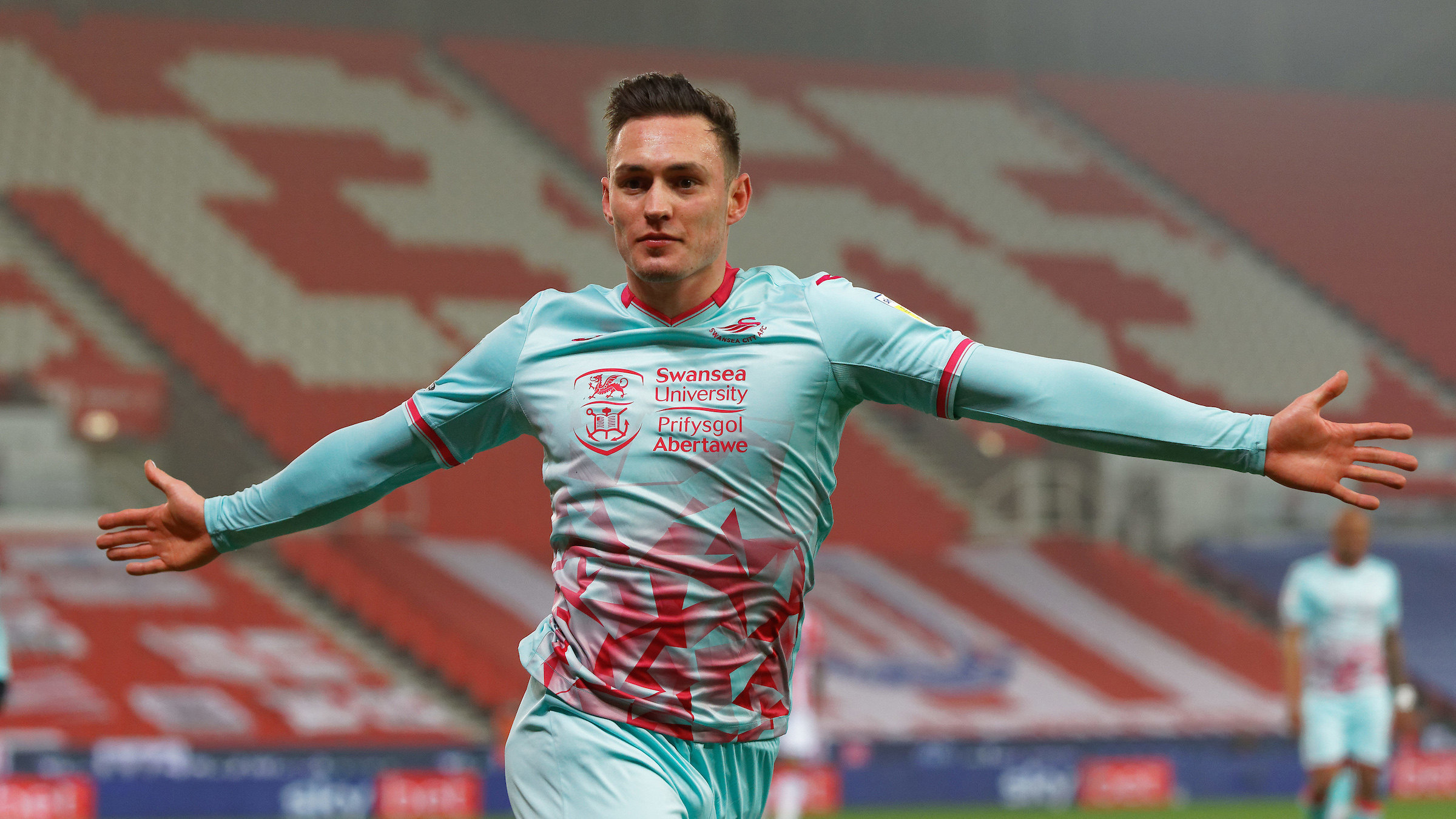 And after returning to south Wales, Allen is now charged with helping to nurture the next generation of talent at the Liberty.
The likes of Connor Roberts, Ben Cabango and Liam Cullen are all part of Steve Cooper's current senior squad, while Joe Rodon, Ben Davies (both Tottenham Hotspur), Daniel James (Manchester United), Oli McBurnie (Sheffield United) and Joe Allen (Stoke City) were all nurtured in the Swans' youth ranks before progressing into the first team and moving for sizeable fees.
"It's a super club in terms of the environment, the welcome, the friendliness and the family type atmosphere," he said.
"You can see the clear pathway and it makes the job a lot easier when you're trying to persuade players that this is the right academy of choice for them. Because that's all young players want to do – they want to play in the first team.
"Everyone will see from who comes in next year as scholars, we are able to and we are securing talent from category one academies who are choosing to come to Swansea as their next port of development.
"I think that is part and parcel down to the fact that understand and see the programme we've got, they've been made to feel more than welcome here in terms of that family environment, and they can see the evidence of a pathway.
"All of those things coupled together has made us an attractive proposition."
Swansea City took the decision to downgrade to a category two academy last summer, after four years of operating at category one following seven seasons in the Premier League.
And Allen insists that despite the talk surrounding categorisation, it won't impact on the club's ability to nurture quality players that can eventually feature in the first team in SA1.
"It never says anywhere that you can't be excellent, whatever category you are," he said. "I think the goal, and the job, is to provide excellence and to provide the best possible opportunity and pathway for young players.
"Categorisation-wise, I'm very comfortable. It's no secret that category one is a very expensive operation to run. I am quite comfortable with us being category two – I think it is right for our football club.
"And I'm quietly confident that that will not stop us producing players who can go on and play in our first team and enjoy professional football careers."
He added: "Category one gives you national recruitment at all ages, but being category two does allow us to recruit players nationally from age 16 onwards, so I think that is an important milestone in terms of a player's development.
"That is a model that I hope continues to be successful, to couple with the development of our own players who we bring through from the very early ages. I think the most successful academies are those who get that balance and mix right."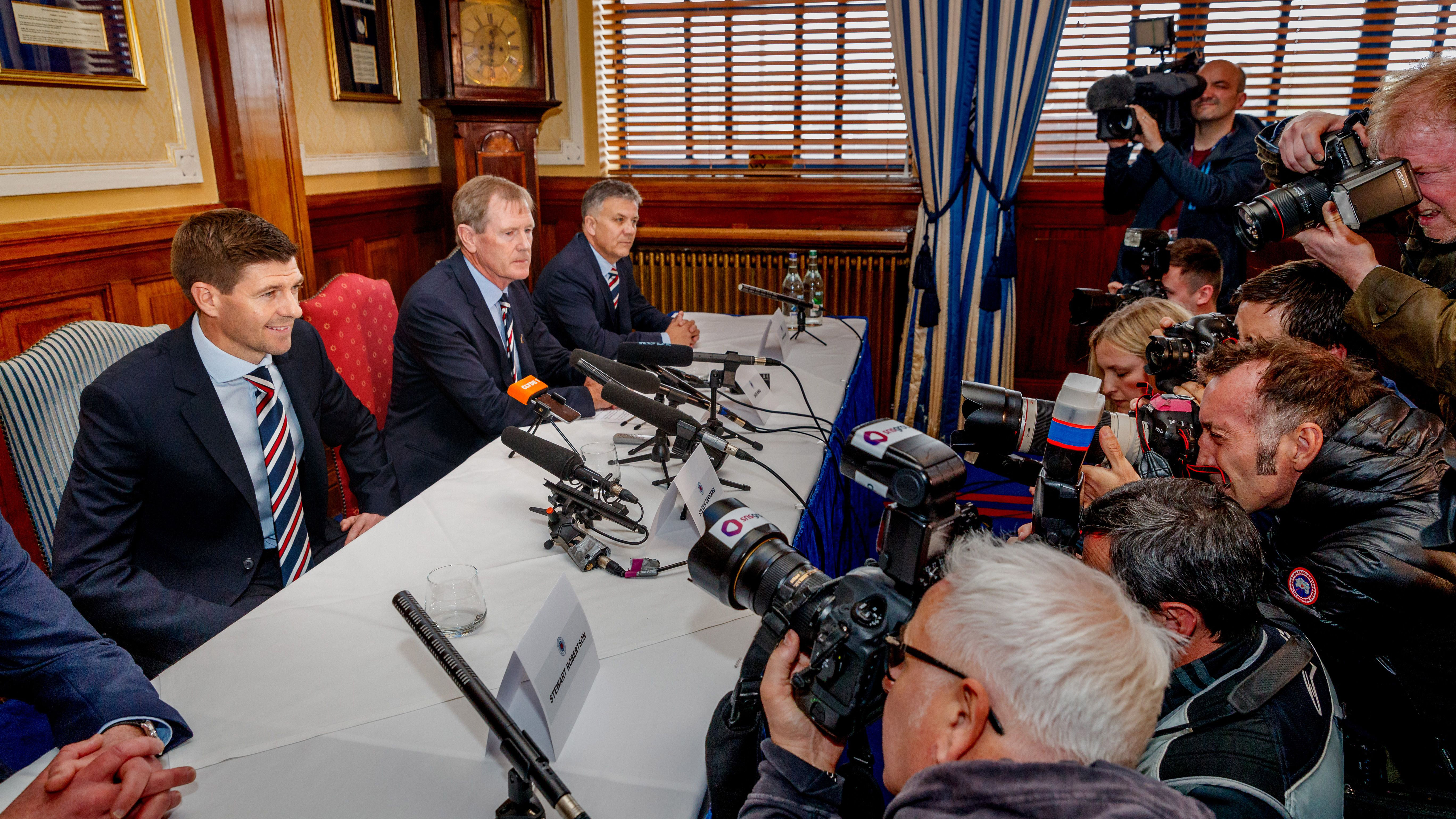 Allen was a young player himself, once on the books of Swindon Town before being released and studying for a scholarship in San Diego.
An alternative route back into football followed – including a stint in the media – before he began life at Manchester City in 2009.
"That was a particular highlight obviously," he recalls. "Those eight years were fantastic, taking the academy from where it was to where it finished and being an integral part of the growth and development of that academy site.
"I thoroughly enjoyed my time and got to work with some of the top players from very early ages all the way through their development into the professional arena.
"Then I went on to Rangers as the director of football for two-and-a-half, three years with Steven (Gerrard).
"I am still in contact with Steven and he is someone who I have a great deal of admiration and respect for."
The past 12 months and the ongoing Covid-19 pandemic has been difficult for football clubs up and down the country, and the knock-on into academy football has been all too apparent.
With training bubbles having to follow strict protocols at Swansea's Fairwood and Landore bases, Allen offers some context as to why results for both the Under-18s and Under-23 teams have been indifferent in recent months.
"It has very much been a transitional year," he said. "I don't want people to run away with the idea that we don't send teams out to try and win football matches, because that is important and the aim of the game.
"But right now this year has been very interesting but also difficult. We've had great news in that sense that Steve (Cooper) has introduced into his bubble a number of players that would have ordinarily played in the Under-23s this year.
"They have almost been fast forwarded in this period of time to go and train and be part of that first team environment.
"That has meant we have had to push up players earlier into the other teams, so Under-18s playing in the Under-23s and Under-16s coming into the Under-18 group.
"That has also resulted in a lot of players playing a lot of games in a short space of time, and that is a factor and will affect performances."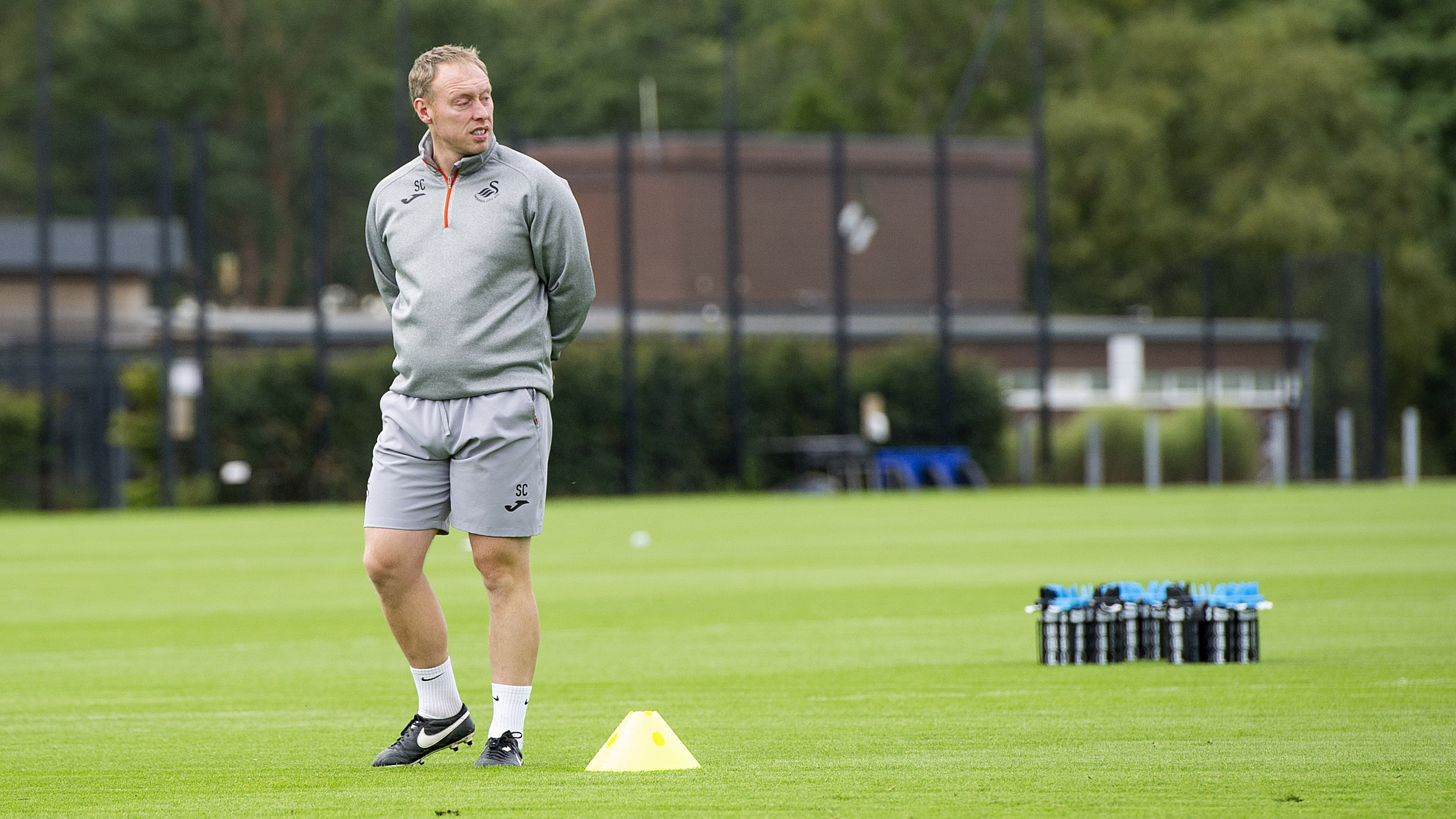 The aforementioned training programme is another nod to the club's commitment to youth, with a number of young players joining the first-team bubble during the recent international break while some senior players were away representing their countries.
In recent weeks the likes of Ben Cabango and Ollie Cooper have signed new contracts with the club, while striker Liam Cullen also penned a new deal back in January.
And Allen credits the positive relationship he has with head coach Steve Cooper is another reason why the future is very bright.
"We have a manager who believes and supports the development of young players and giving them an opportunity," he said.
"I worked closely with him when he was England Under-17s manager and he had Phil Foden, Jadon Sancho and Joel Latibeaudiere in his squad.
"He understood the development of young players, where they were on their journey and how to challenge them and get the best out of them. I think you are seeing a very adept coach who is familiar with the workings of the modern game. He understands and values the development and growth of youth and he is not afraid to play them.
"I have a very close and open dialogue with him. He is constantly asking what's coming next."