Match sponsor | Westacres
30th October 2020
Club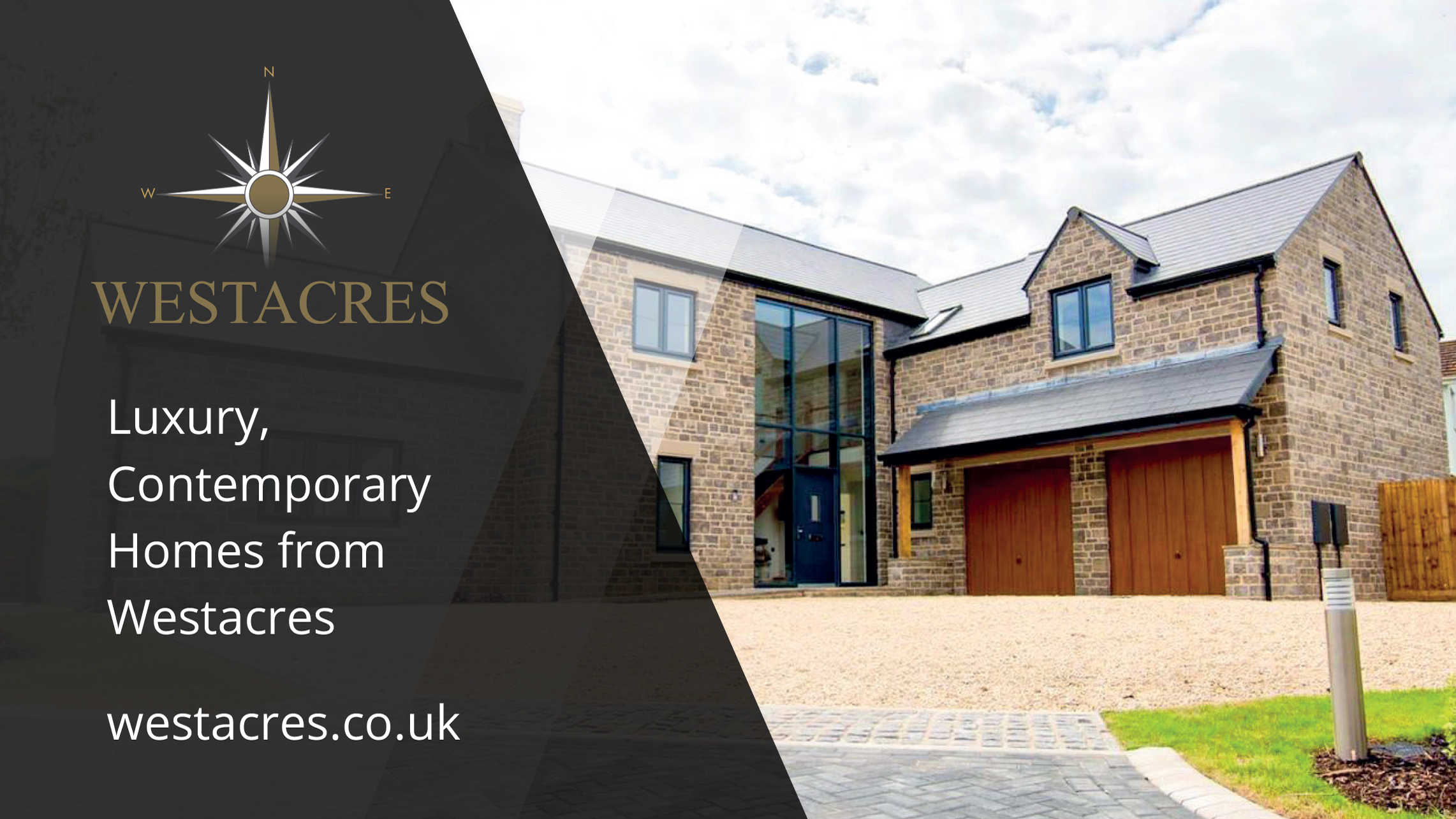 Swansea  City proudly introduces Westacres as our match sponsor for Saturday's Championship fixture against Blackburn Rovers.
You can find out more about their exciting Gower Heights development and ambitious plans for the future below.  
Gower Heights sits on the edge of Gower Peninsula – a designated Area of Outstanding Natural Beauty famed for its breathtaking beaches and ancient woodlands.
Choose to live here, and you'll have ready access to some of the most unforgettable places in the UK: hidden coves, charming country pubs, prize-winning restaurants and idyllic country walks.
You'll also have all the comfort and convenience of living in the modern village of Killay, along with the added benefit of being on the edge of the city of Swansea – a thriving place to eat, drink, shop and socialise.
Beautifully landscaped with native trees, hedges and shrubs, the development is picturesque and tranquil, with generous gardens, plenty of space between each home and no through-traffic. It's a safe place to live and play, offering privacy but also a sense of community.
The homes have a contemporary edge but make use of natural materials, pale colours and traditional touches that chime well with nearby Gower and its beaches.
Perfect for families, the houses range from four, five and six bedrooms, and have all been designed with modern life in mind – so expect plenty of thoughtful details throughout.