Matt Grimes | Best season of my career
27th May 2019
First team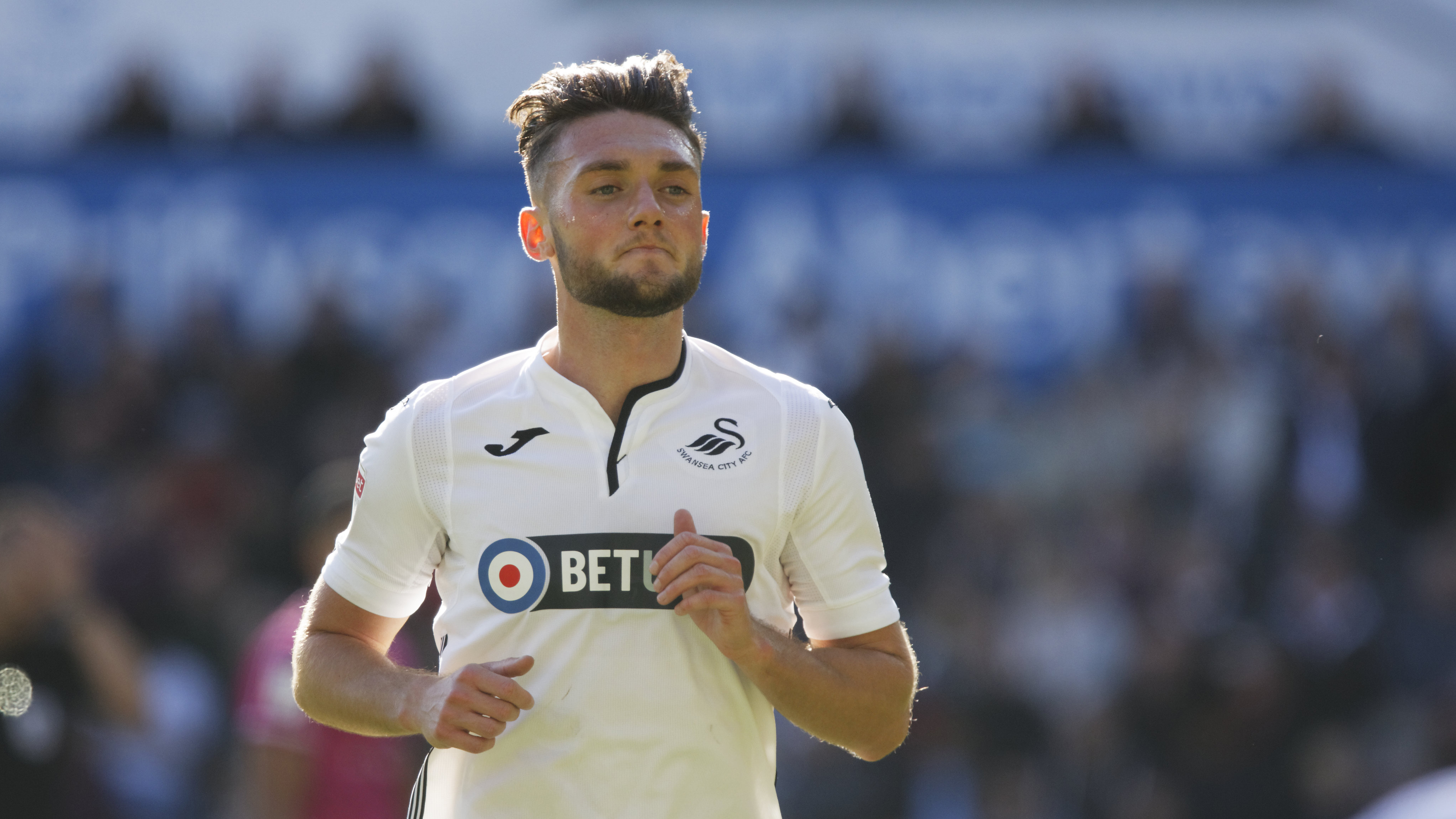 Grimes proved a key figure in the Swans' midfield this season, with he also filled in at left-back and centre-back.
The 23-year-old's impressive displays were highlighted in the club's end-of-season function, with Grimes winning four awards – Supporters Player of the Year, Players' Player, Away Player and Personality of the Year.
Those accolades show the huge progress made by Grimes, who played just seven times for the Swans prior to this campaign following his arrival from Exeter City in January 2015.
Loan spells at Blackburn Rovers, Leeds United and Northampton Town followed, but this season proved a key moment in his career.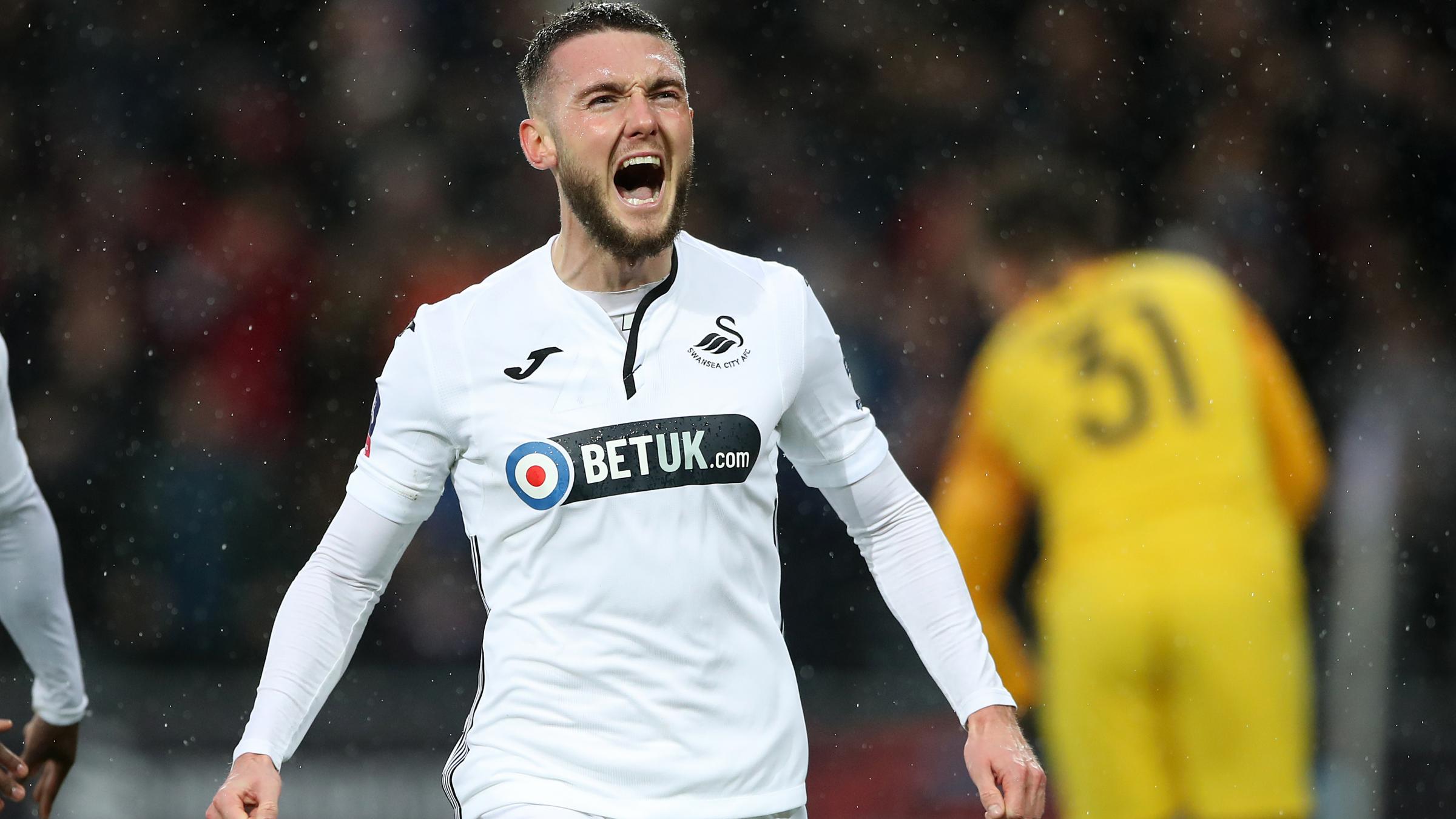 "A few years ago my confidence was at its lowest when I was on loan at Leeds. I built it up again at Northampton last season, despite getting relegated, and that ensured I was ready to fight for my place this season," said Grimes, who has made 50 appearances - scoring twice - for the Swans this season in all competitions.
"I'd spent two-and-a-half years out on loan, but I felt this year was a good opportunity as any to achieve my goals because we had a new manager.
"I knew I had to do something in pre-season in order to kick start my Swansea career.
"I came back in the summer wanting to get into the team and play the beautiful football that we are accustomed to.
"I wanted to play 20-30 games in the Championship, but I've surpassed that.
"I knew this year would be a big one for me, and it's worked out much better than I could have hoped. It has been the best season of my career, so I'm delighted with the way it has gone."