Matt Grimes | Let's end 2019 with a bang
28th December 2019
First team
Captain Matt Grimes has urged Swansea City to end 2019 with a bang when they host Barnsley on Sunday.
The Swans will play their final fixture of the calendar year when the Tykes visit the Liberty, with the hosts looking to bounce back from defeat against Brentford.
It has been a largely positive 12 months for the Swans. Over the calendar year they have one of the best records in the Championship.
The club also reached the FA Cup quarter-finals for the second year in a row and are currently among the teams battling for the play-off spots.
And, while the current campaign has had its up and downs, Grimes is determined to finish one year and start the next on a high.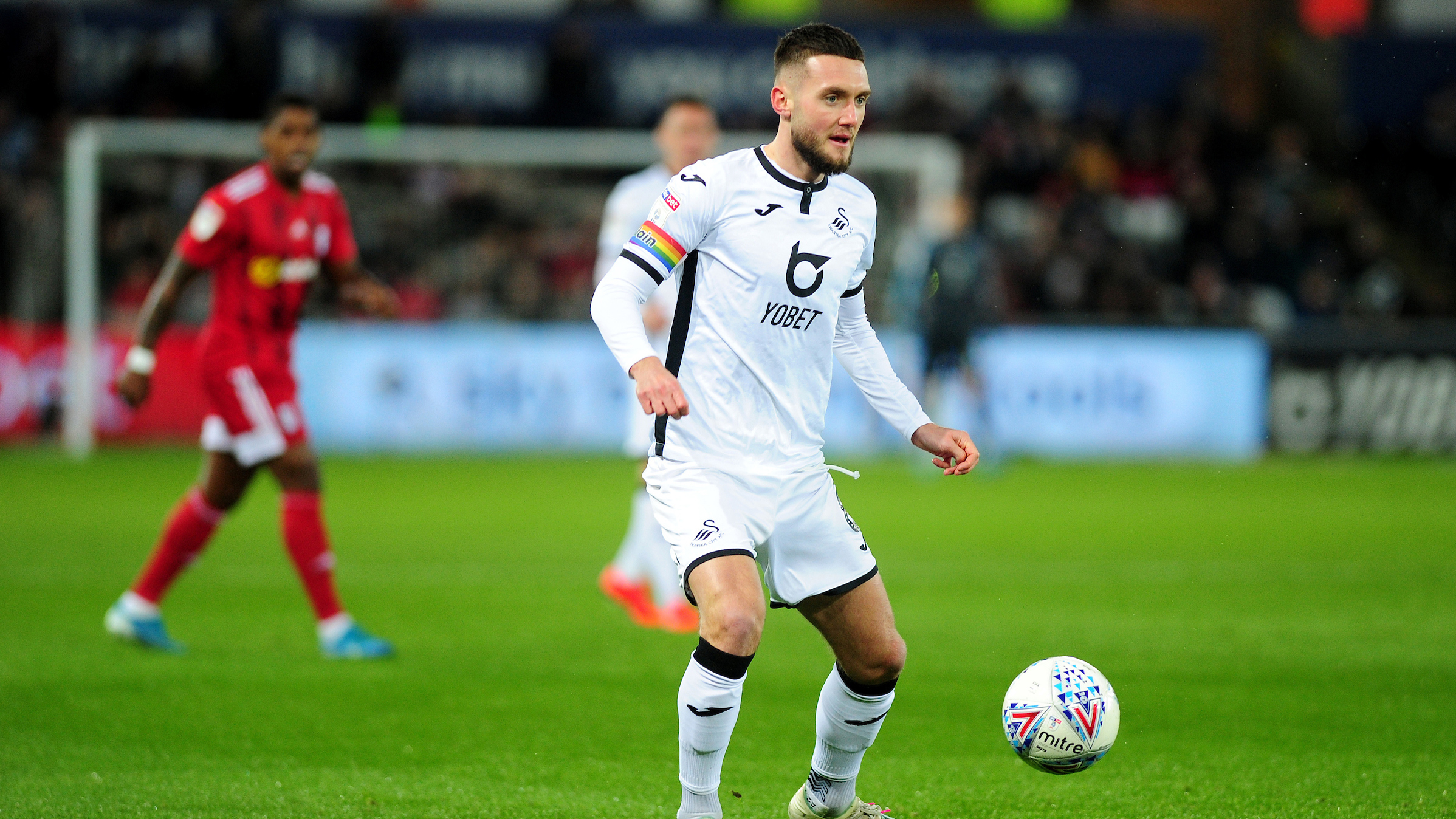 The midfielder said: "If you get momentum and keep producing good performances and getting wins, who knows where it can take you?
"We can be confident playing against anyone, we know what we can be capable of when we get things right.
"We know the threats that Barnsley possess and we will be ready for that.
"With it being our final game of 2019, we want to try to finish with a bang."