Matt Grimes | As players we have to be accountable, it's down to us to deliver the way we want to play
25th February 2022
First team
Captain Matt Grimes says Swansea City's players have to take responsibility, and be prepared to show the right mentality to deliver on the identity they have relished implementing under Russell Martin and his staff.
By the skipper's own admission, the 2021-22 campaign has been "topsy turvy", which is to be expected given the late appointment of Martin and his coaching team, the fundamental change in playing style, and a different approach to recruitment following the end of parachute payments.
But there have been clear signs and indicators of what Swansea can produce. Wins over the likes of West Brom, Cardiff, Peterborough, Coventry and Barnsley have shown how effective the aggressive possession-based philosophy can be.
There have also been difficult moments, including recent back-to-back away defeats to Stoke and Sheffield United where Grimes has acknowledged the performances were a long way from the level required.
But he says he and his players must be accountable, and accept the responsibility that lies on their shoulders given the level of detail and guidance  they are receiving on the training pitch.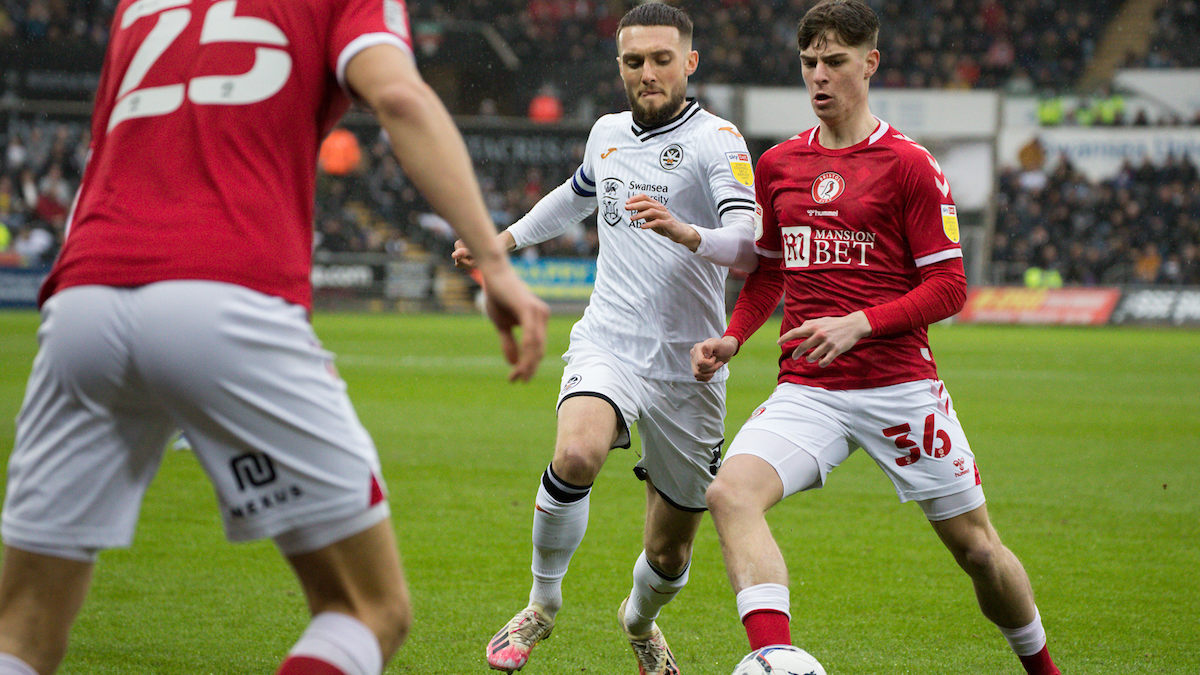 "It is up to us as players. We know exactly what is expected of us," said the midfielder, who signed a new long-term deal with the Swans earlier in the season.
"We know what is wanted from us, we get the information and the detail we need.
"So, it is down to us to deliver, we have to be accountable for how we perform and the Stoke and Sheffield United games were nowhere near it and that is no-one's fault to ours.
"I feel like the transition we have been going through is positive, there have been tough times but overall it has been good.
"We know what we want to do and how, but when we drop off our intensity then it undermines the details you need to get right.
"That's nothing to do with the manager, that's down to us as players because we love his ideas and how he wants to play. We don't want that to change, we have to get better at implementing it consistently."