Mike van der Hoorn | An important time ahead
11th July 2019
First team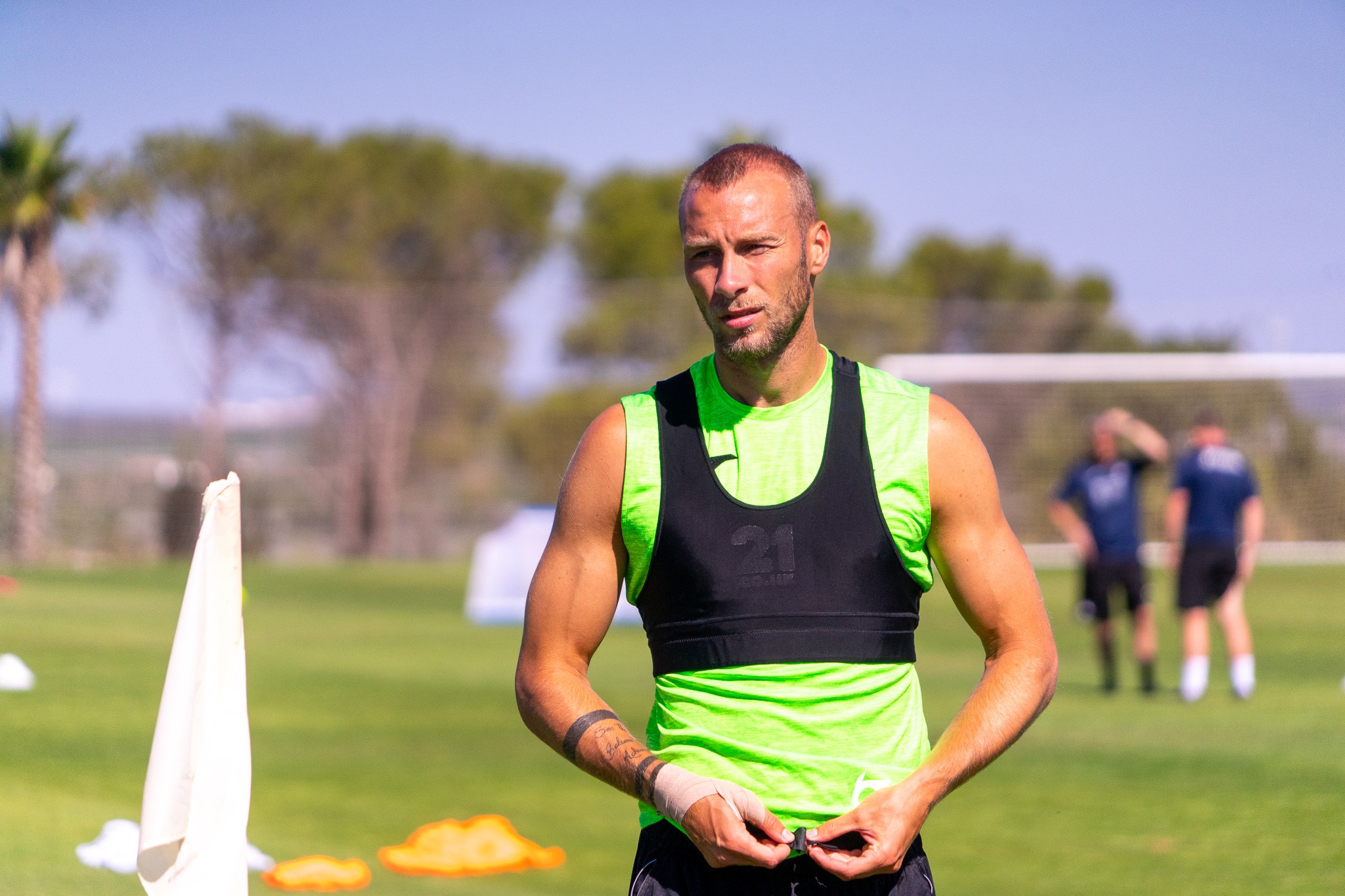 Swansea City defender Mike van der Hoorn believes the upcoming sequence of friendlies will be important in setting the tone for the season ahead.
Having beaten Mansfield 2-1 in a training game in Portugal last weekend, the Swans have their first official friendly when they travel to the People's Pension Stadium to face Crawley on Saturday.
That assignment is quickly followed by games against Yeovil, Exeter, Bristol Rovers and Atalanta, before the Championship campaign kicks off against Hull on August 3.
With new head coach Steve Cooper and his backroom staff working hard to get their methods and ideas across, it promises to be an intriguing few weeks.
And Van der Hoorn - himself looking to build on his excellent form of last season - knows that, while the pressure is off to a certain extent, this remains a key period.
"It's different during pre-season because that pressure you have during the season is not there. It's hard work of course, but we got to have a bit of fun and to spend time together and grow as a team before that first game," he said.
"But it is important to get us ready, we have to take it seriously, and work hard to get back to where we were at the end of last season.
"I want to build on last season, because if you do it once you have to be able to do it twice. So this is an important time because it sets you up to be able to do that."