Morgan Gibbs-White looking to provide creativity
31st August 2020
First team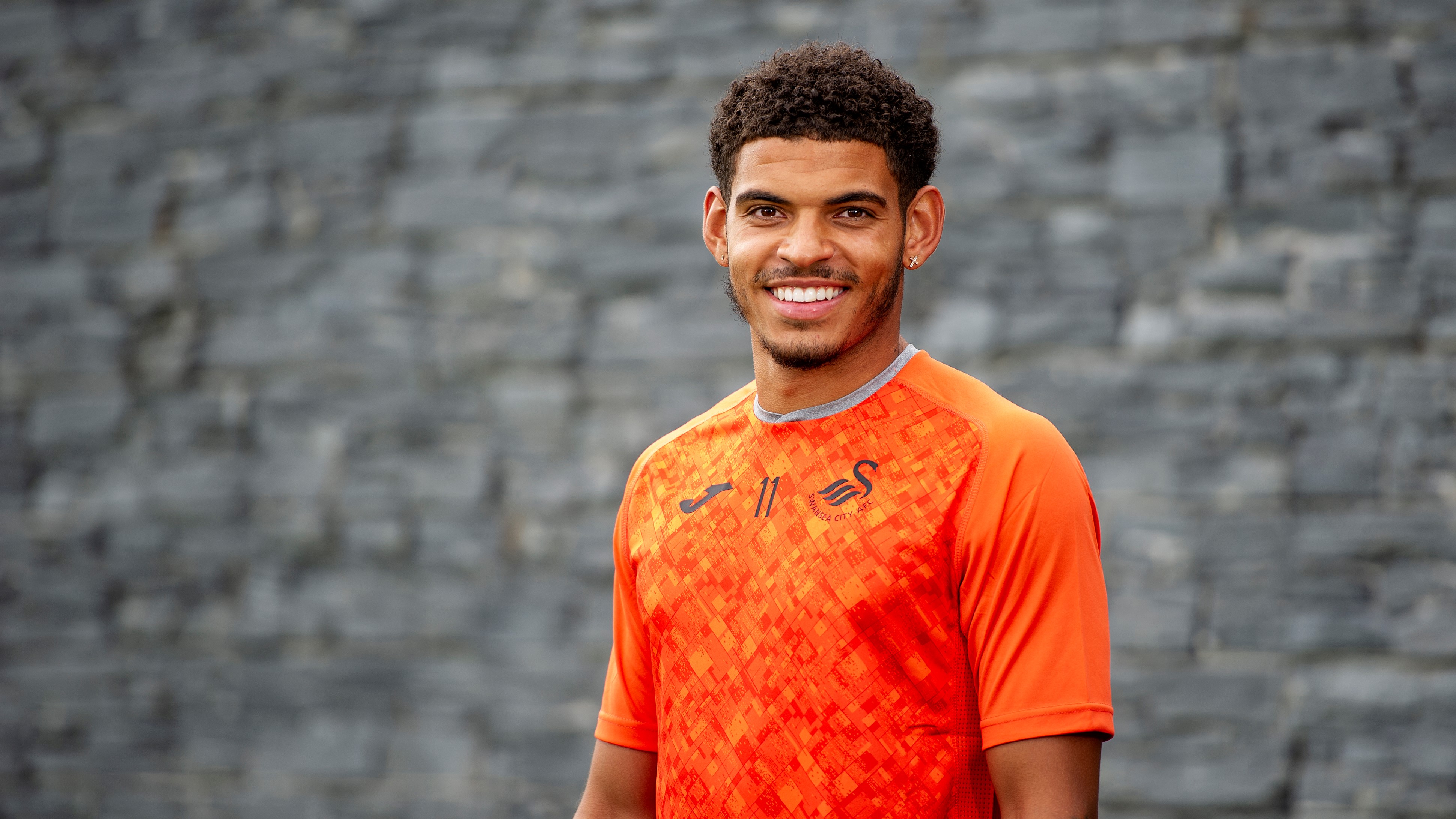 Morgan Gibbs-White wants to establish himself as a creative force at Swansea City as he prepares to kick-off his season on loan in SA1.
The 20-year-old will spend the 2020-21 campaign at the Liberty following his temporary move from parent club Wolverhampton Wanderers.
Gibbs-White has long been highly-rated as one of the brightest young talents in English football, and he helped Steve Cooper's England Under-17 side win their World Cup in 2017.
He is hoping the year ahead will see him develop both on and off the pitch, with the attacking midfielders living away from home for the first time.
But he is clear on what he wants to bring to the Swans during his time in South Wales.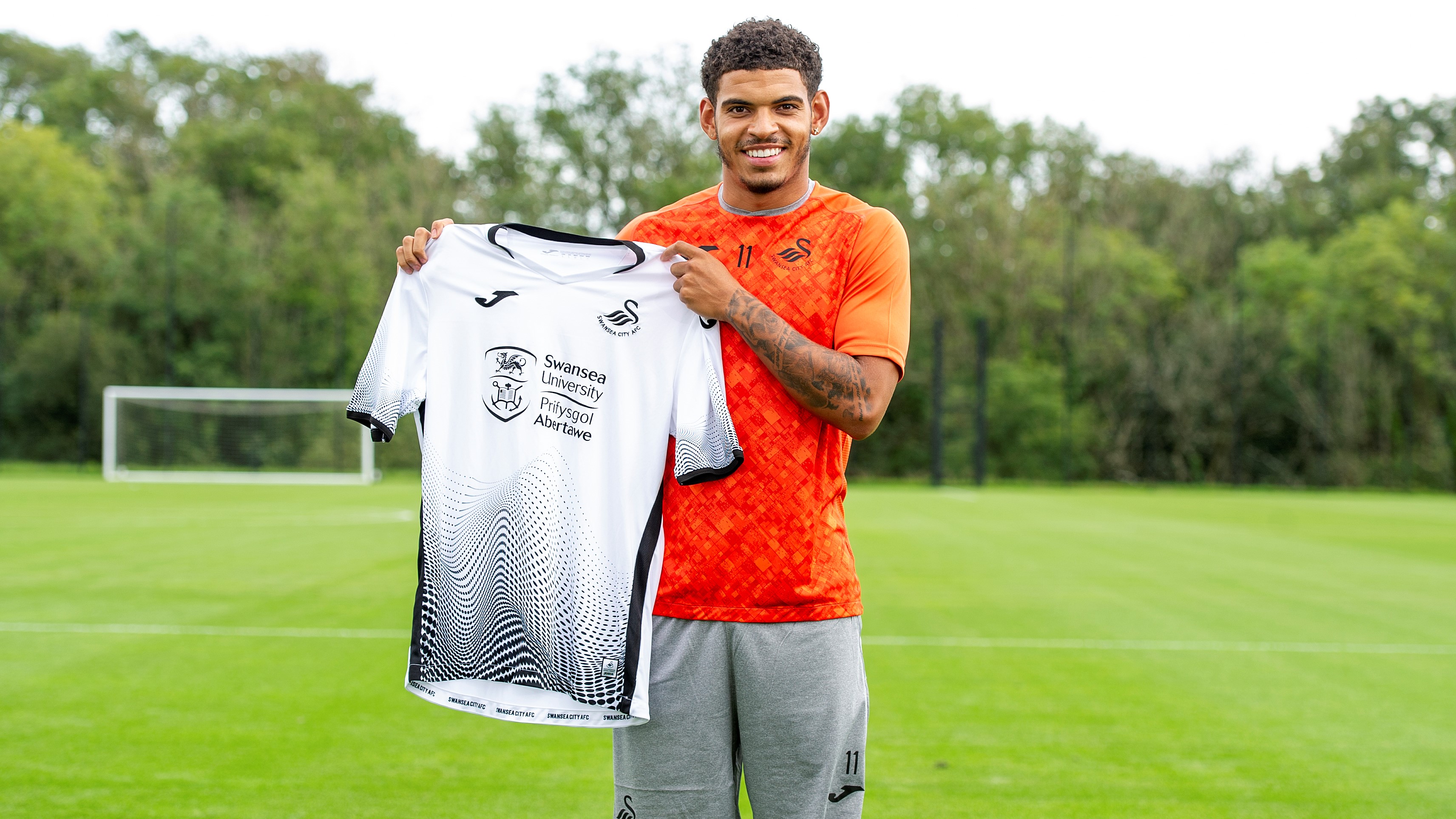 "I hope I can bring some diversity and versatility going forward, I like to create and I want to get as many assists as possible," said Gibbs-White.
"I want to help the boys off the pitch too, by being a good guy and good laugh around the changing room.
"I hope I can develop all round as a player and person, I don't think my Mum is too happy with me moving away from home, but I have to stand on my own two feet and get better on and off the pitch.
"I just hope I don't burn my apartment down as I'm not much of a cook!"