New contract a welcome early present for goalkeeper Webb
24th December 2020
First team
Lewis Webb is determined to show Swansea City what he is capable of after he was given an early Christmas present with a new contract through to 2024.
The 19-year-old goalkeeper's new deal – which includes an option for an additional 12 months – comes on the back of his promotion to the first-team set-up following the resumption of football in June.
He has since been a regular figure around the matchday party – he was on the bench for the home win over Millwall – for home and away games.
Webb – who joined the Swans from Merthyr on scholarship terms in the summer of 2019 – caught the eye with his showings for the under-18 and under-23 sides, and signed his first pro deal earlier this year.
And his delight at putting pen to paper on a new contract was only added to by the timing of it coming just before Christmas.
"I can't fault the timing of it, it's definitely a nice early present," said Webb with a grin.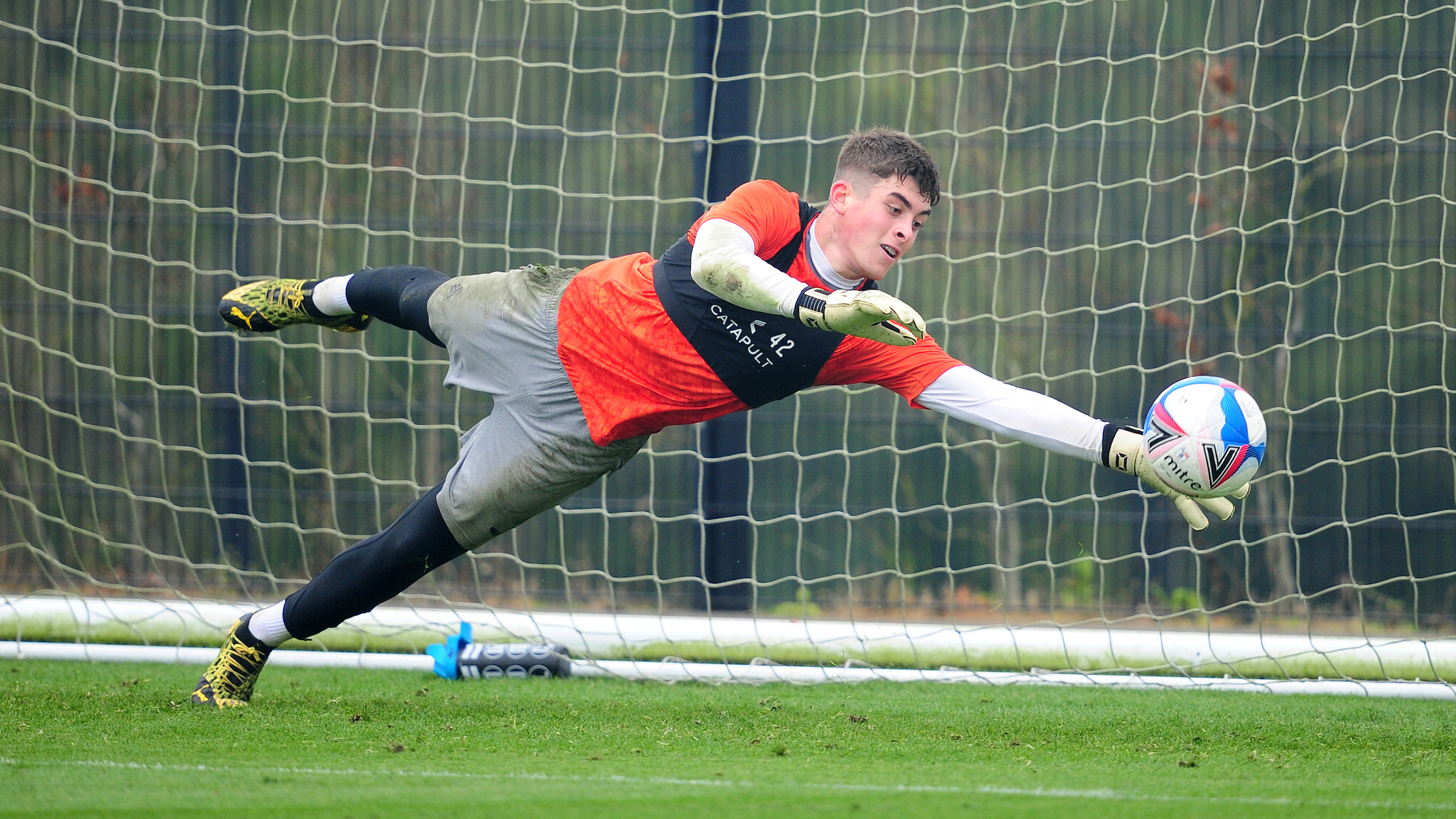 "It's a good feeling to know where my future lies, and for my family who have been so supportive of my career. I feel like this is for the sacrifices they made for me, as much as it is for me as a player.
"It feels like a big step for me. To sign for this club and to then get my first pro deal was great, but this now gives me a real opportunity to push on and show what I am capable of.
"It was a real step up in terms of intensity when I was added to the first-team training programme, and I feel it has taken me a little while to adapt to the demands of it, but I feel I am at a good level with it now.
"I also got the chance to be on the bench against Millwall, which just felt surreal.
"It was unexpected, but I loved the experience and I know what I have to do if I want to be the person out on the field wearing the jersey.
"I have to keep working really hard to try and get that opportunity again, because there are two great keepers here in Freddie Woodman and Steven Benda, who I really admire."
The promotion to the first team gave Webb the chance to work with Martyn Margetson on a regular basis, and build on the work he did with Martin Davies in the academy set-up.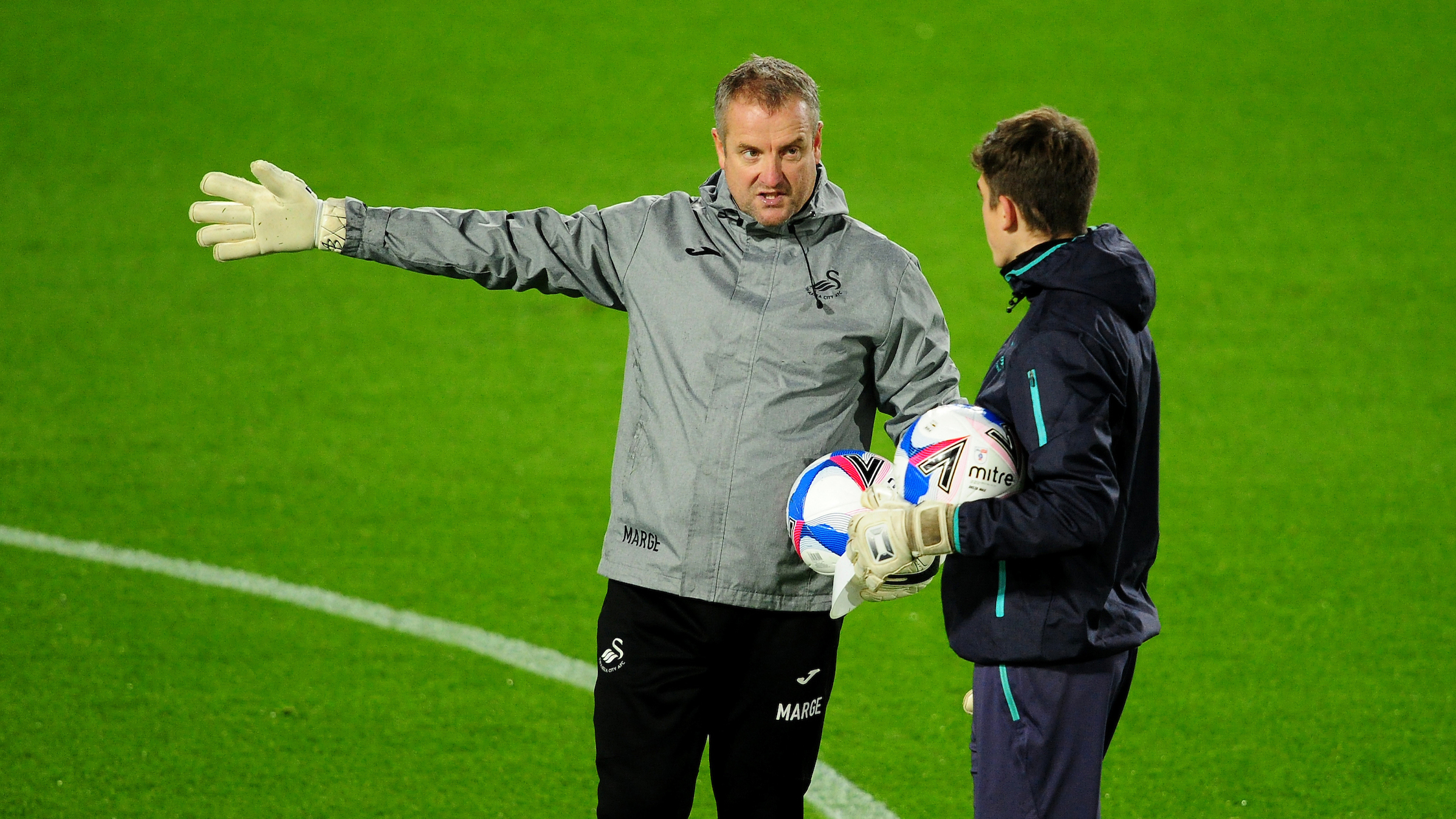 "I owe a lot to both of them, because they have helped me a lot to develop," he added.
"It was Martin who spotted me when I played against the Swans for Merthyr in a cup game, he was a big factor in me having the chance to come here.
"He really pushed me last season and helped me get this chance to work with the first team.
"I also knew Martyn from my time at Cardiff, I know how good a coach he is, and I want to make sure I make the most of the faith he has put in me by giving my best to get better every day."