Oli thankful for "unbelievable" backing
22nd May 2019
The 22-year-old took full advantage of the opportunity to become the club's first-choice striker, with McBurnie scoring 24 goals across all competitions in his full season in the senior set up.
A fan favourite, the Scot notched 22 goals in 42 Championship appearances as the Swans finished the season in 10th place.
And he was happy to have repaid the faith and support shown in him by the Jack Army over the past ten months.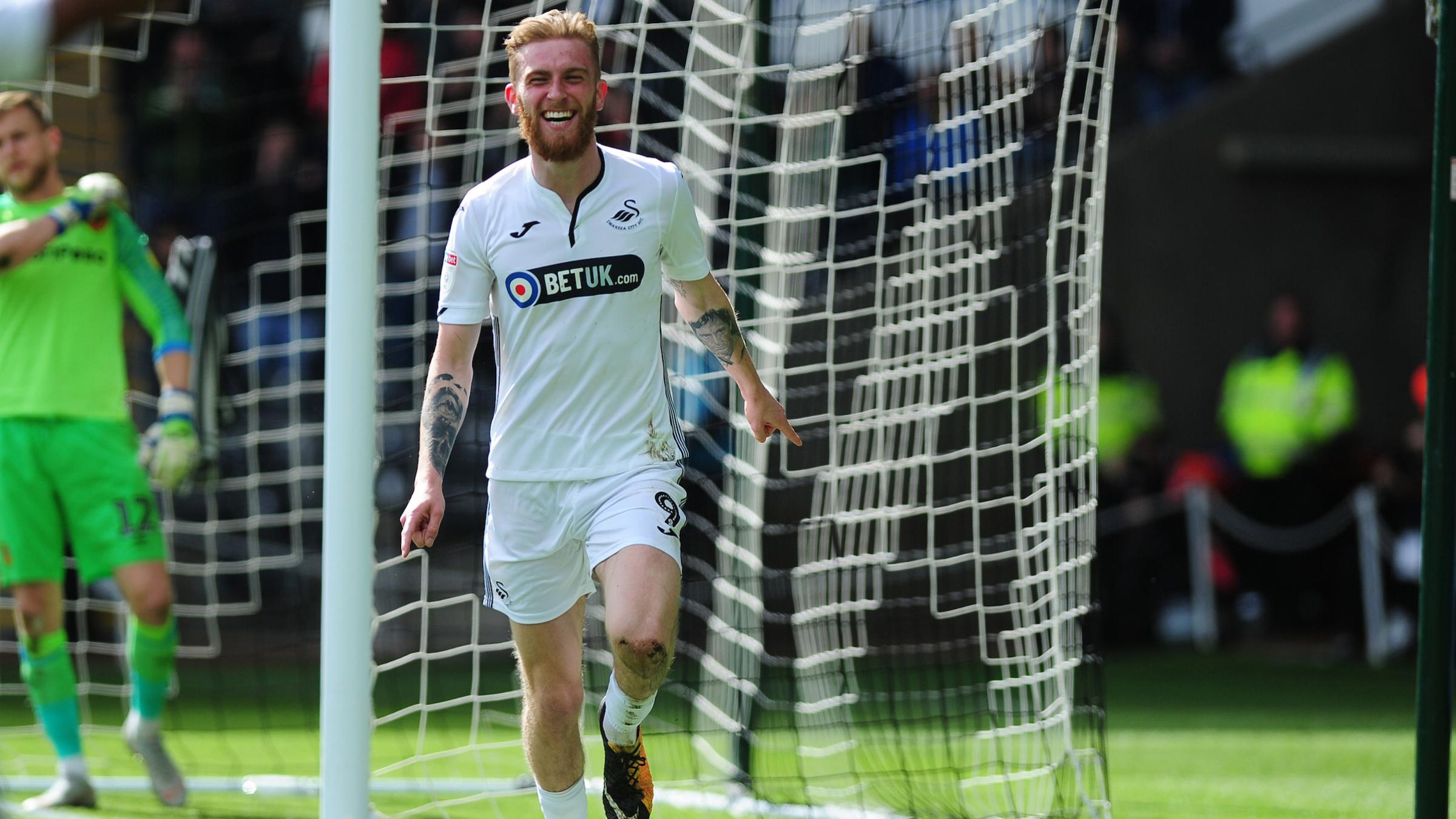 "The fans have been absolutely unbelievable with me since I arrived here," said McBurnie. "It sends shivers down my spine when I hear the fans singing my name.
"In one of the games they even sang 'he's one of our own', which was quite funny.
"Without the fans there is no club. Professional footballers can forget how important they are, but that's not the case here.
"For the love they show me, I try to repay them with goals.
"I'm really looking forward to next season, and hopefully I can score a lot more goals for them."