Premier League Kicks participants complete Premier League Youth Summit
14th August 2022
Foundation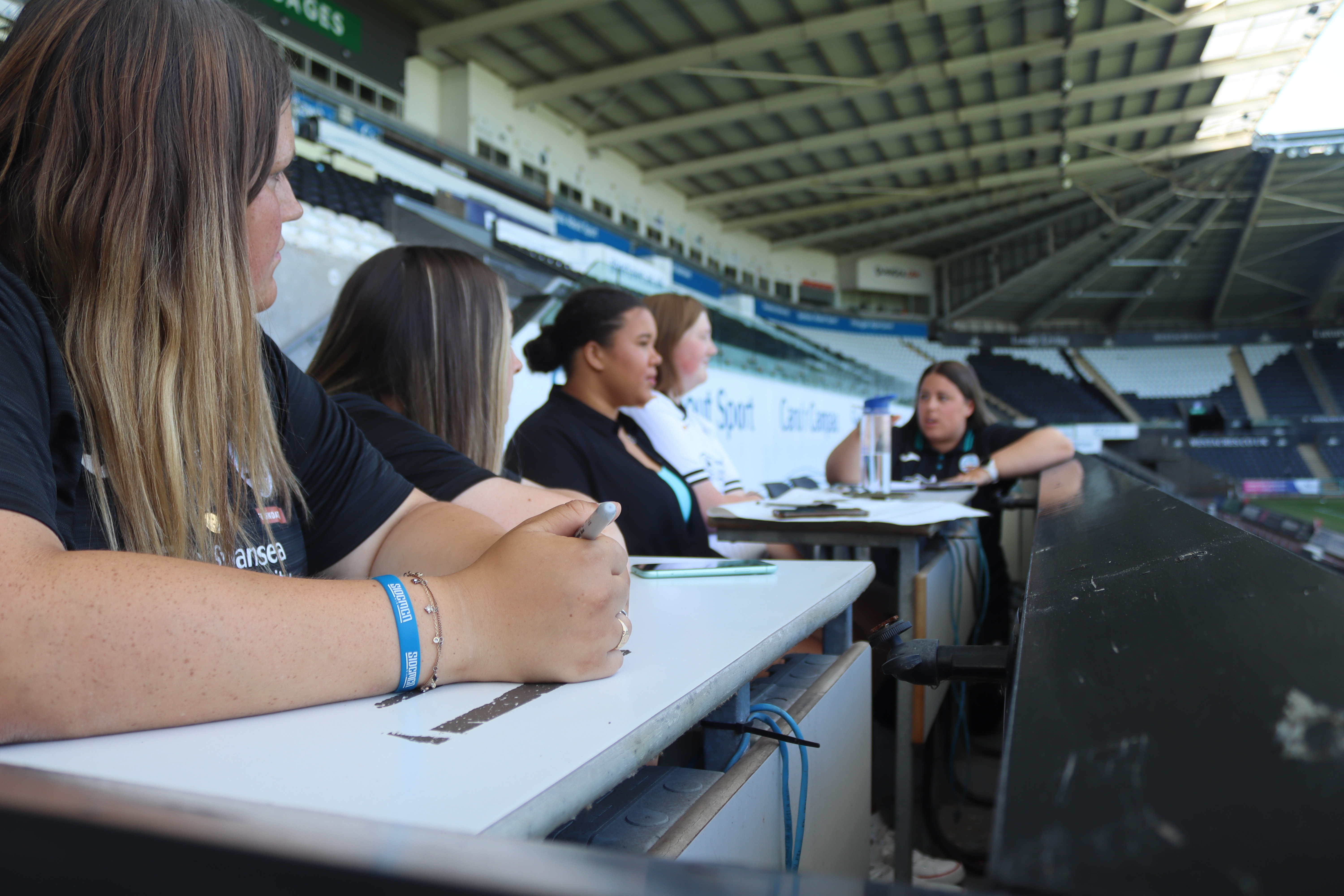 Swansea City AFC Foundation invited Premier League Kicks participants to the Swansea.com Stadium to take part in the Premier League Youth Summit.
The Youth Summit looked at issues surrounding equality diversity and inclusion, community safety and youth violence and employability.
Participants from a range of Premier League Kicks sessions joined up at the Swansea.com Stadium to gain a better understanding of the topics.
The participants also had the opportunity to give their feedback on these topics alongside their coaches as well as giving ideas on how we can best support them in these areas.
It also gave them an opportunity to see what other clubs are doing to help support their communities, and see the impact that events such as these can have.