Preview | Swansea City Ladies v Port Talbot Town Ladies
15th December 2021
Ladies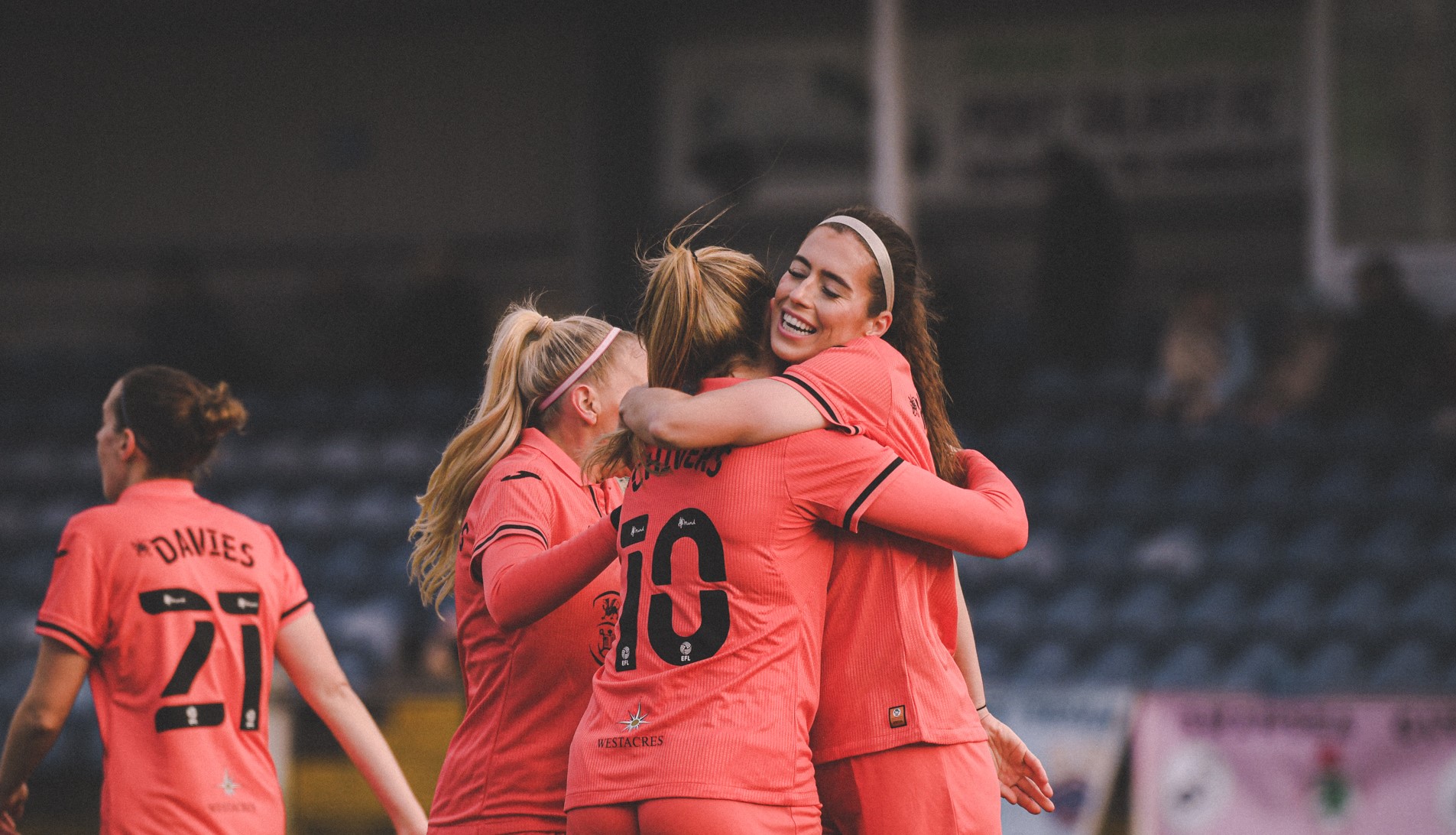 Swansea City Ladies play host to Port Talbot Town Ladies tonight in the final fixture of the Genero Adran Premier's first phase (7.30pm).
After the break the Swans will be joined by Cardiff Met, Cardiff City and Aberystwyth Town in the Championship Conference to settle the title battle.
This evening's visitors haven't scored against Swansea since 2018, in a game in which they eventually ended up losing 5-1.
Pre-match views
Chris Church: "We want to finish as strong as possible to put us in a good position for after Christmas, especially with the break being so big.
"Last time was difficult even though we controlled the game, Port Talbot kept fighting and pushing us, however, my players are always up for a challenge.
"Port Talbot will always fight hard no matter who they play, so we have to be switched on to that physicality,
"My players have shown they can mix it up so I'm confident going into the game."
Remember the last time?
Swansea took all three points away from Victoria Road when they visited Port Talbot at the end of November, claiming a 2-0 win.
Chloe Chivers opened the scoring within 15 minutes after she turned in Katy Hosford's rebounded shot.
Chivers was a threat throughout and sealed the victory for the Swans as she beat former Swansea keeper Emily Roberts at her near post.