Preview | Swansea City U23s vs West Ham U23s
2nd December 2021
Under-21s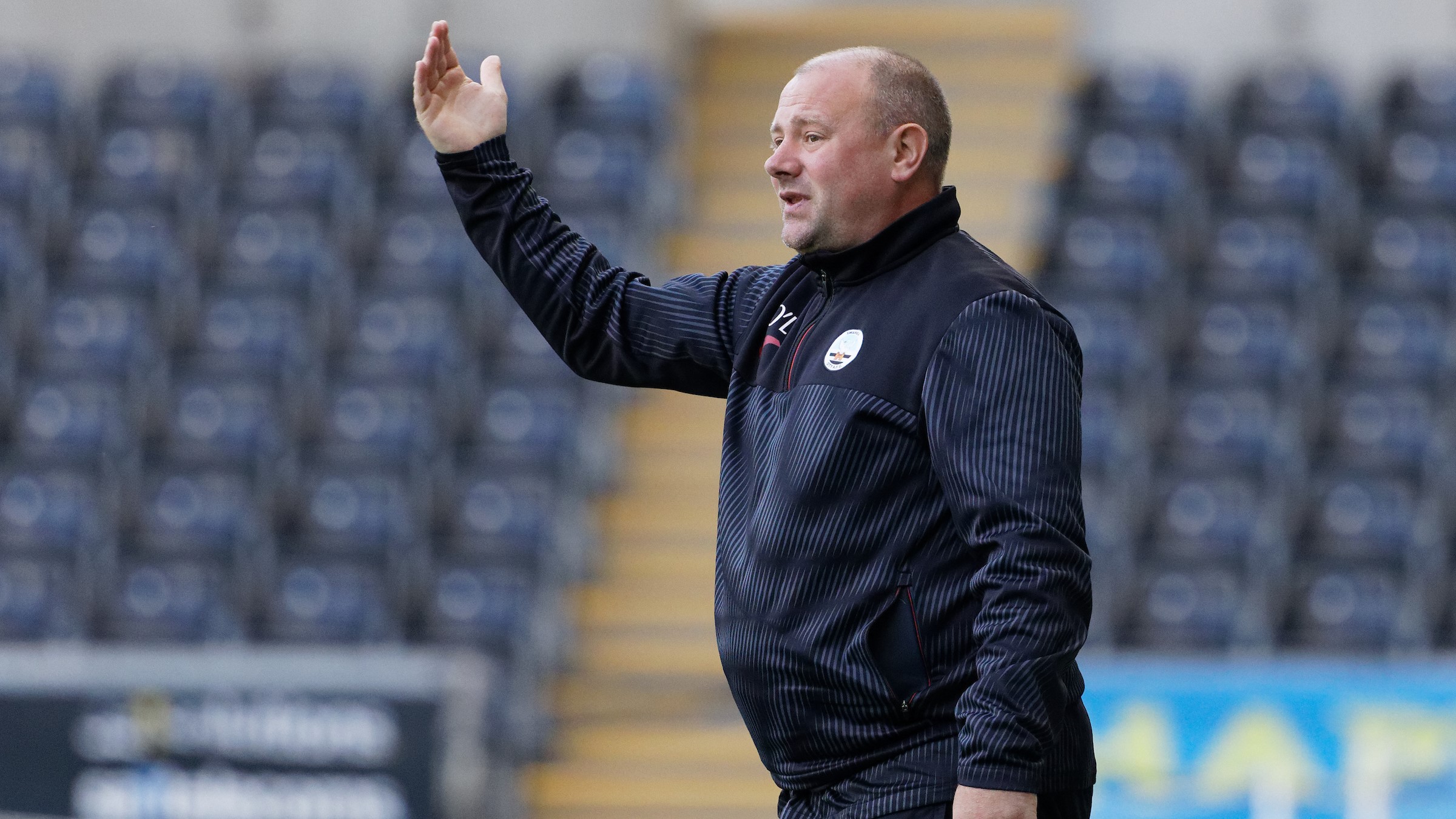 Swansea City Under-23s face West Ham United Under-23s in Group F of the Premier League Cup on Friday afternoon (12pm kick-off) at Landore.
The Swans go into the game looking to bounce back in the competition following their 2-0 defeat to Wolverhampton Wanderers last time out.
A win over West Ham Under-23s would see Swansea climb to second in their group, leapfrogging Exeter Under-23s who they drew 1-1 with in the opening game of the competition.
West Ham Under-23s currently sit second in the table, having beaten Exeter 3-2 before suffering a 1-0 defeat to Wolves in their two games so far.
The Hammers go into the game having won eight of their last nine games, currently sitting top of Premier League 2.
Pre-match views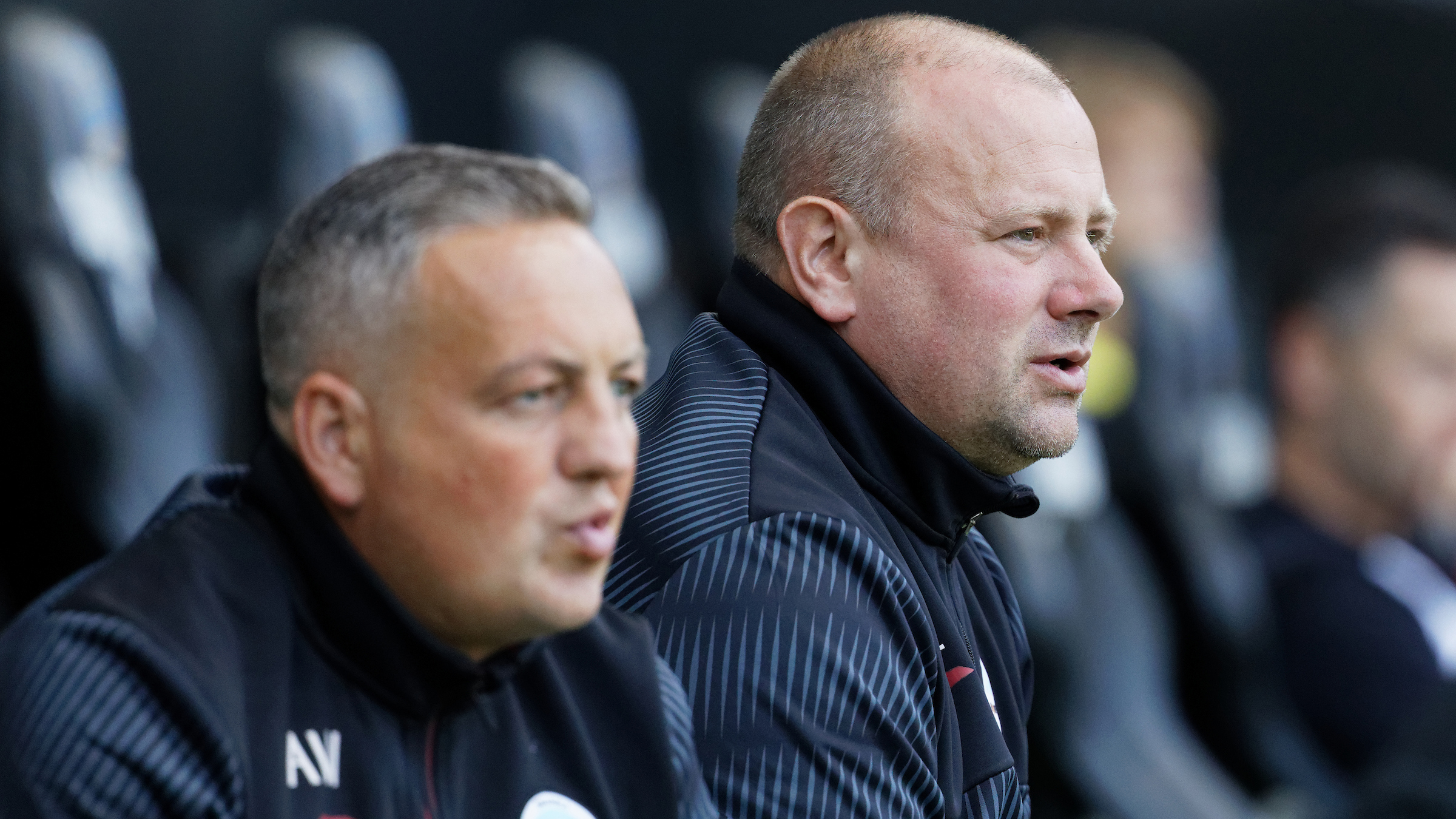 Kris O'Leary: "It's brilliant that the boys get to go up against these sorts of teams, they've had real good spells against them over the past few years so it's going to be good.
"It gives us a different challenge and it's one that both the players and staff have to relish because you've got to test yourself against these sorts of teams.
"The game will be decided on the basics and the basics in both areas, in the previous game we fell short on that, we have to keep it tight and we have to be better."
Midfielder Joel Cotterill: "The boys are going to be up for the game 100%, we've reflected on the previous game and worked on what we could improve in training ahead of this game.
"It's a different kind of game with them being a Category 1 side and us being a Category 2 side, but it comes down to who is better individually on the day in those sorts of games.
"We have to be strong in our individual battles, we'll be looking for the extra 10% again like we did against Wolves.
"We need to want it more and be hungrier to win our one-on-one duels and make sure we get the result we need because we need the win.
"I think in our last cup game Wolves underestimated us for the first 15 minutes because we dominated the ball, West Ham might look at us and underestimate us because we are a Category 2 side, but if we are on our game and we deliver on the day we are capable of being a very good side."
Previous Meeting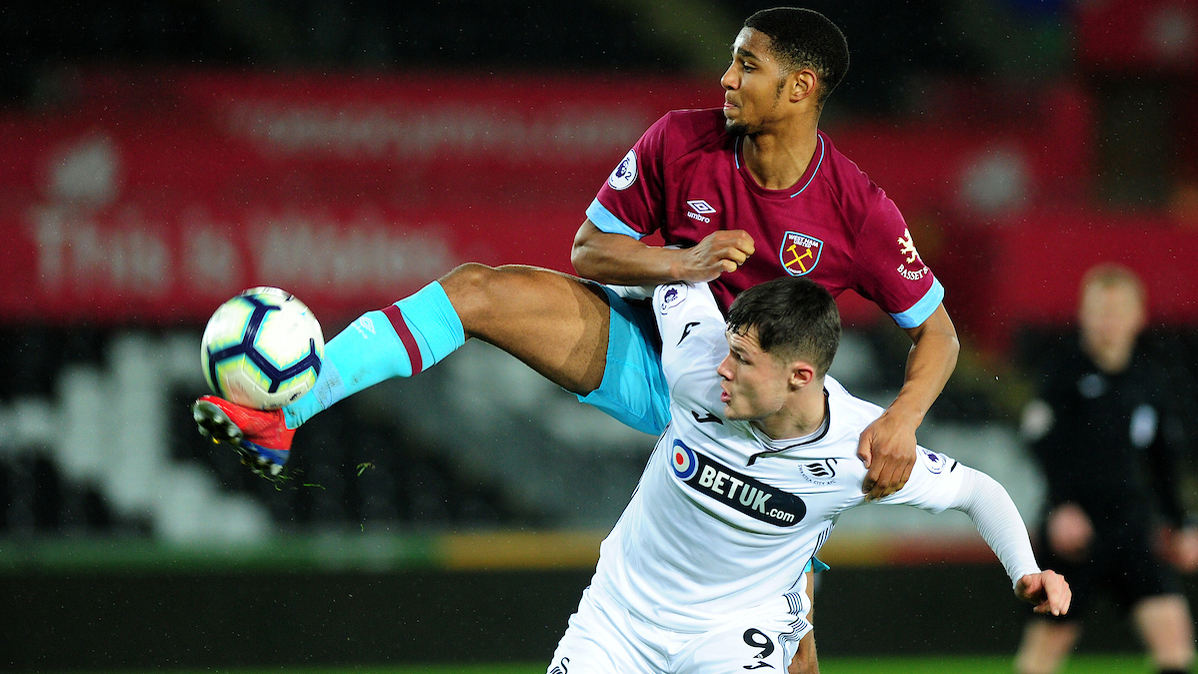 The two sides last met in November 2019 in a Premier League 2 fixture, with West Ham coming out on top with a 4-2 win.
Liam Cullen fired the Swans into the lead just 18 minutes in, but Anthony Scully equalised shortly after for the Hammers.
A second-half brace from Nathan Holland put West Ham ahead before Dan Kemp fired home a fourth.
Cullen would pick up a second goal of the afternoon in added time, but it would only be a consolation for his side.