Pure Football to host 24-hour football match in aid of Former Players' Association
6th October 2022
Foundation
Pure Football is to host a 24-hour football match in aid of Swansea City's Former Players' Association (FPA)  on Saturday, October 15.
The event will also be raising money for Swansea City charity partner, The Boot Room. Additionally, money will be donated to Alzheimer's Society Cymru, the official charity partner of the FPA.
Some former Swansea City players, as well as mascots Cyril and Cybil, will be in attendance and may even take part in a match or two! 
Pure Football - an official platinum partner of our City Business Network - is a sports complex boasting a range of all-weather pitches, from floodlit outdoor five-a-side to seven-a-side surfaces, as well as indoor facilities, to allow anyone from children to adults to enjoy sport at any time of year.
As well as providing support for grassroots sport in the area, which can be badly impacted by adverse weather in the winter, the Pure Football also hosts parties, functions and team-building activities as well as being home to evening tournaments and kickabouts.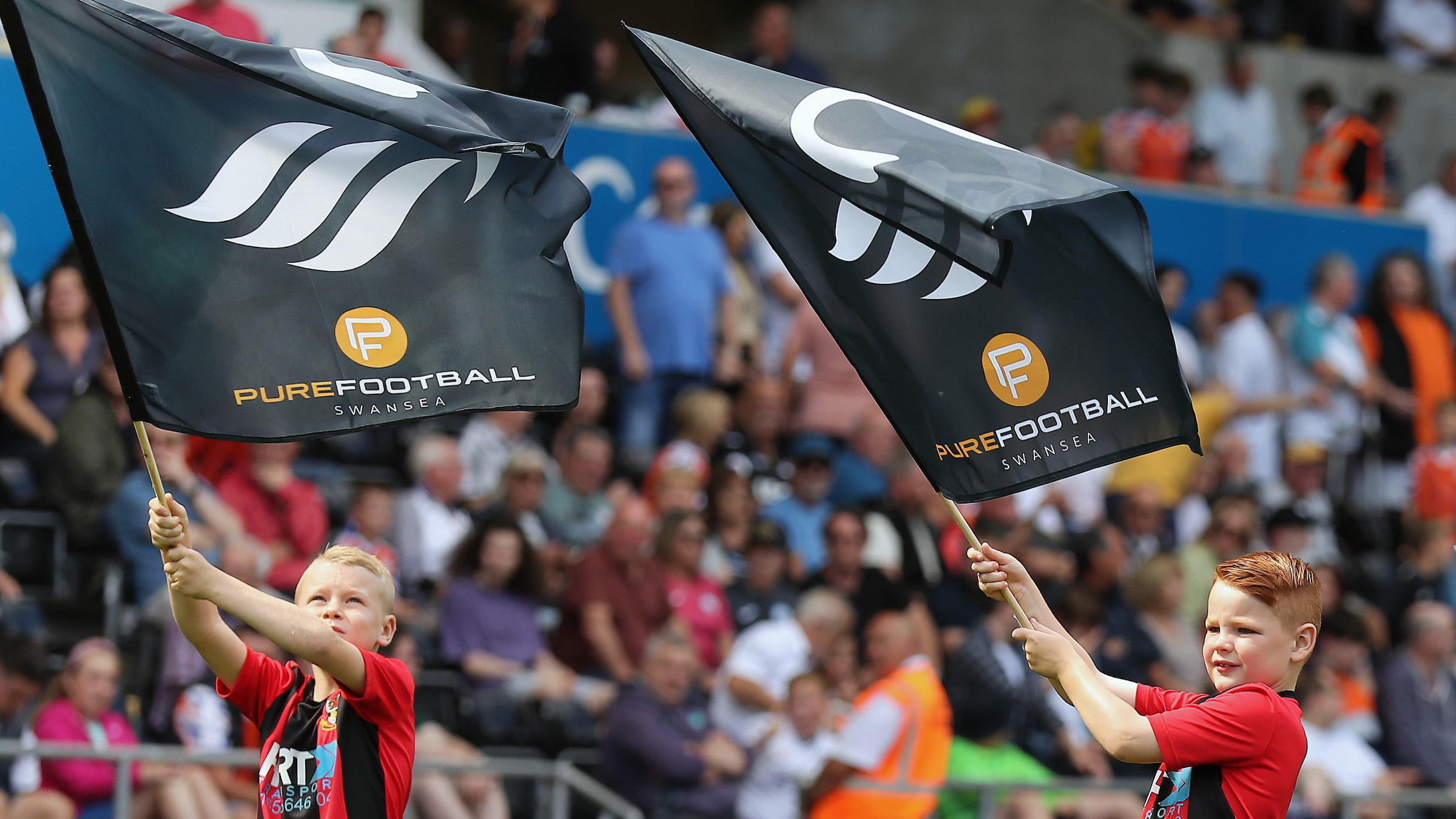 Lee Trundle, chair of the FPA and Swans club ambassador, said "We are delighted that Pure Football have chosen the Former Players' Association, as well as our official charity Alzheimers Society Cymru, as their chosen charities for the event.
"The money raised will be beneficial for registered former players who are struggling financially and will provide Alzheimers Society Cymru help and support to those who are affected by dementia daily."
Kurtis March, operations director of Pure Football, added "We are delighted to be hosting this event in collaboration with Swansea City. You cannot underestimate the power of football and community activities, and this event seeks to raise money for Swansea City's Former Players' Association and The Boot Room.
The event will start on the Saturday and end on the Sunday, where Sunday is earmarked as Funday with bouncy castles, face painting, candy floss machines and much more."  
The event will start at 5pm on Saturday, October 15.
On Sunday, October 16, Cyril and Cybil will be attending from 10am-12pm and Swansea City former players from 3pm-4pm.
You can register your interest by contacting Pure Football on 01792 487230/info@purefootballswansea.com.