Read our free digital Hull City matchday programme
16th September 2022
Fans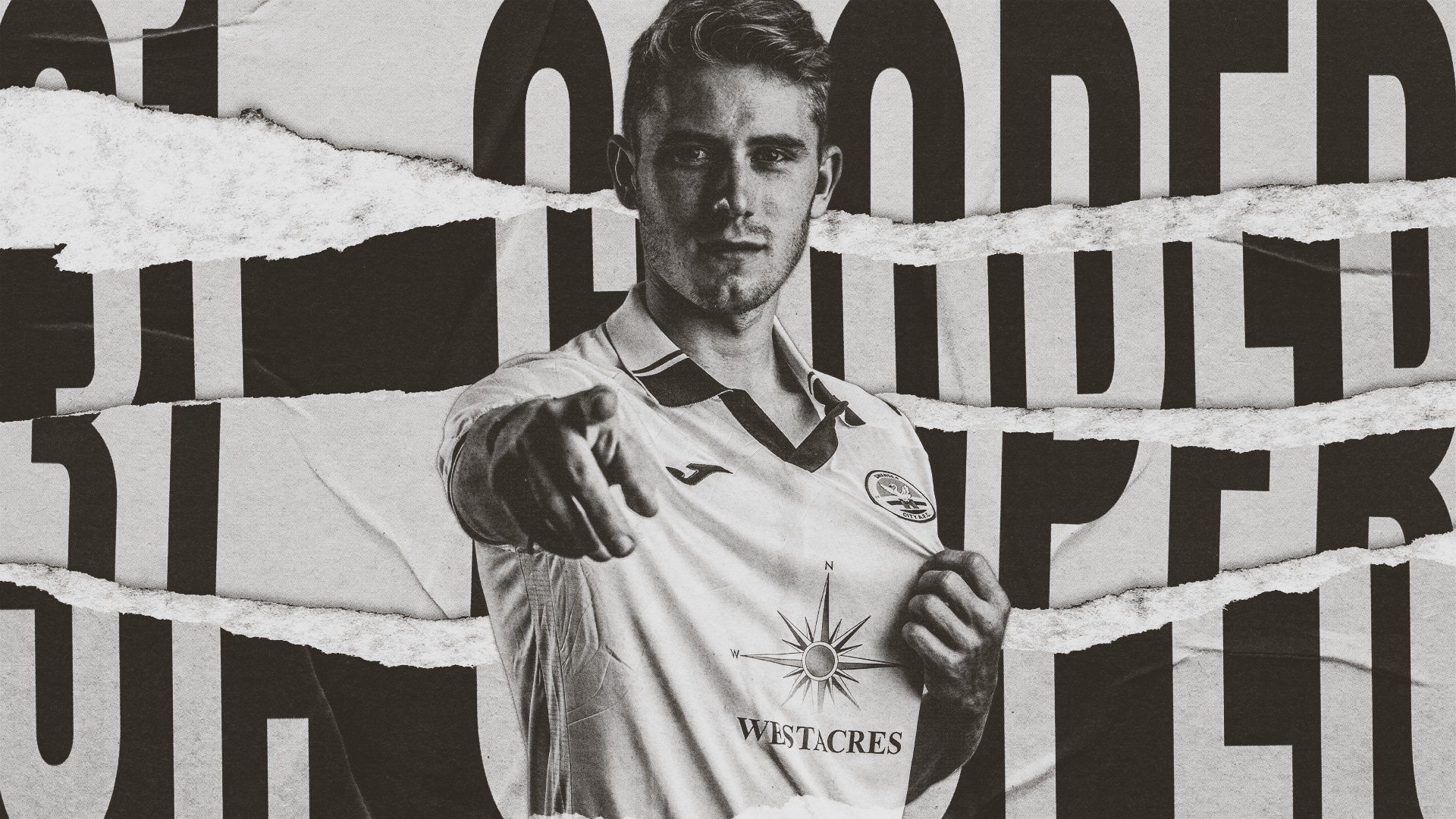 You can check out our new fully-integrated free digital matchday programme for Swansea City's home Championship clash against Hull City at the Swansea.com Stadium on Saturday (12.30pm).
Supporters are now be able to be access the programme directly through the official website and app, and will no longer be required to visit to an external website or access an embedded document to view it.
Rather than having a page-led lay-out, supporters can now simply access the programme and scroll directly through the various sections on their desktop, mobile or tablet device.
This seamless design will increase usability, and we hope it will make for a more enjoyable reader experience.
As in previous seasons, the programme will include embedded videos of previous match highlights, press conferences and interviews for supporters to enjoy, while there will be an increase in interactive elements such as quizzes, polls and competitions for our older fans and Junior Jacks.
The improved fully-integrated product will also allow for more live information to be shared with supporters, who will now be able to access in-match statistics and score updates.
The sixth version of the new, updated publication includes an in-depth interview with Ollie Cooper as the young midfielder reflects on his bright start to the new campaign, the benefits of his loan spell at Newport, and his burgeoning understanding with Joel Piroe.
We also get the latest from our academy and Ladies sides, including a feature with Emma Beynon where she talks through her experience of playing in the Champions League just 103 days after giving birth to son Theo.
If you want to look into our opponents then check out the info on Hull City's key men, and their boss Shota Arveladze.