Read our free digital Sheffield United programme
13th September 2022
Fans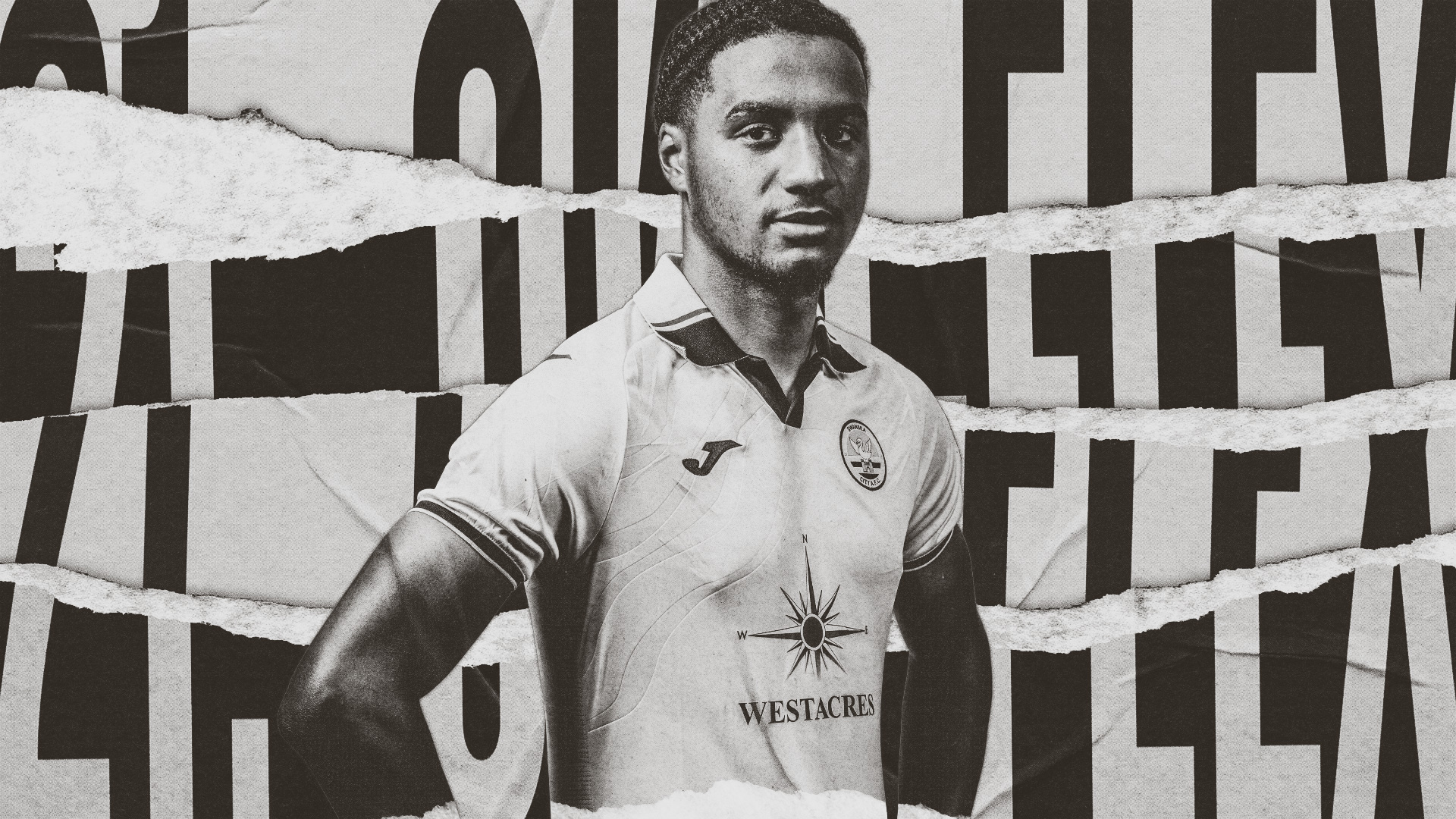 You can check out our new fully-integrated free digital matchday programme for Swansea City's home Championship clash against Sheffield United at the Swansea.com Stadium on Tuesday night (7.45pm).
Supporters are now be able to be access the programme directly through the official website and app, and will no longer be required to visit to an external website or access an embedded document to view it.
Rather than having a page-led lay-out, supporters can now simply access the programme and scroll directly through the various sections on their desktop, mobile or tablet device.
This seamless design will increase usability, and we hope it will make for a more enjoyable reader experience.
As in previous seasons, the programme will include embedded videos of previous match highlights, press conferences and interviews for supporters to enjoy, while there will be an increase in interactive elements such as quizzes, polls and competitions for our older fans and Junior Jacks.
The improved fully-integrated product will also allow for more live information to be shared with supporters, who will now be able to access live line-ups once the teams for a game are confirmed, as well as in-match statistics and score updates.
The fifth version of the new, updated publication includes an in-depth interview with new signing Armstrong Oko-Flex, a look back at cult hero Mel Nurse's huge impact on Swansea City, plus all the highlights from our recent action
We also get the latest from our academy and Ladies sides, with the latter having enjoyed a historic start to their new league season.
If you want to look into our opponents then check out the info on Sheffield United's key men, and their boss Paul Heckingbottom.