Ryan Bennett | I hope my experience can help Swansea City
19th October 2020
First team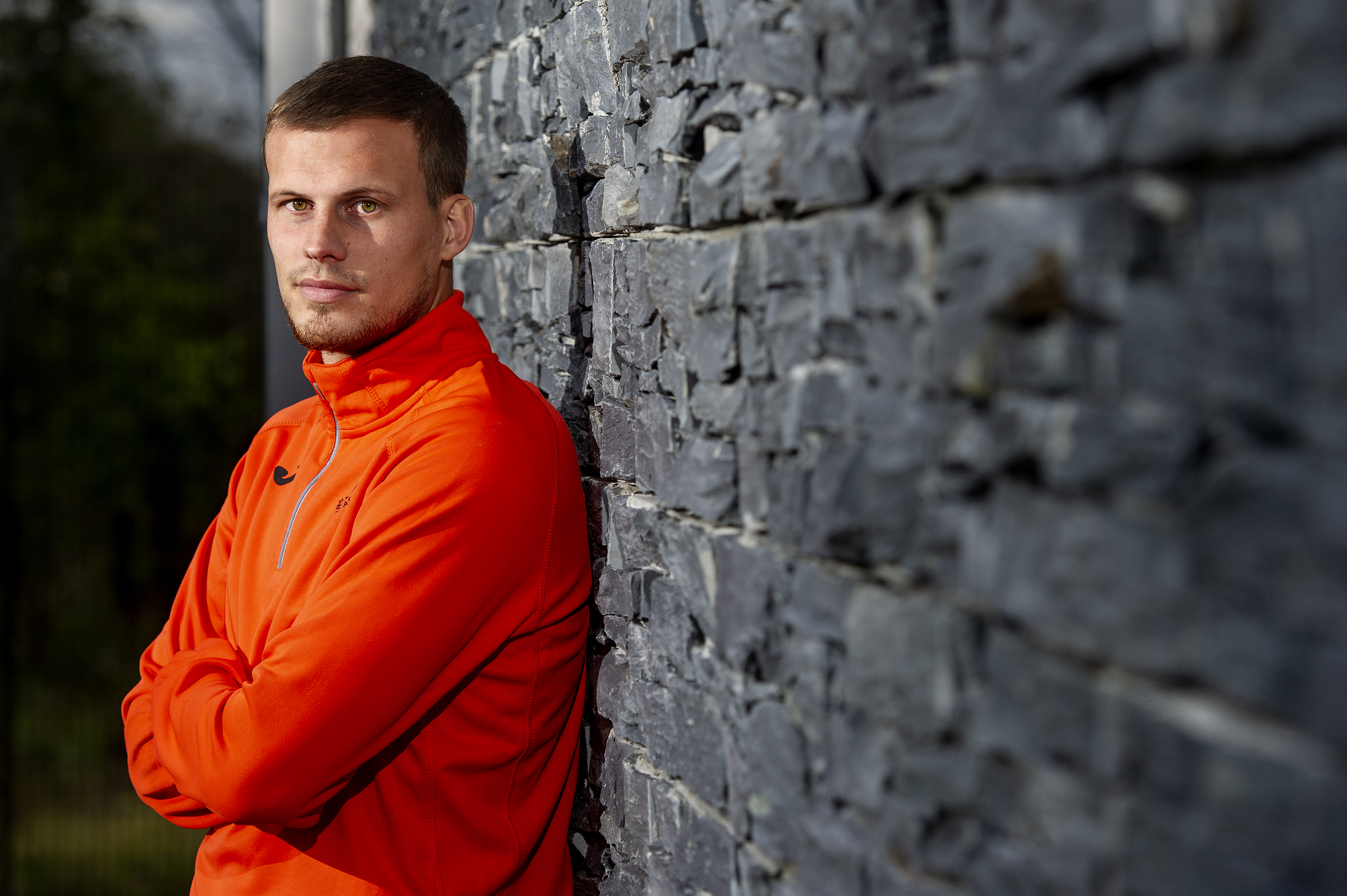 Ryan Bennett hopes his experience will benefit Swansea City's young squad and help Steve Cooper's side in their push for promotion.
The 30-year-old defender made the switch from Wolverhampton Wanderers on Friday and became the club's penultimate signing of the transfer window.
The centre-half, who spent the back-end of last season on loan at Leicester City, put pen to paper on a three-year deal which sees him make the move after three years with Wolves.
Bennett brings a wealth of experience to SA1, with over 100 Championship appearances to his name, as well as stints in the Premier League with Norwich City, Wolves and Leicester.
"It was a straight one for me once I had the phone call, it was a no-brainer. It was a project that I kind of knew about already through Morgan Gibbs-White coming here," he said.
"Deadline day is always a bit of a rush but it will be nice to come in and meet all the lads over the next couple of days and get started. It's something I'm really looking forward to.
"I have been around a little bit now, I've been through good times and bad times as well.
"Sometimes it can be nice for the younger players when you're in those games and battles to have someone there who has been through it to just organise things and calm everyone down.
"That is the case throughout the week too, and not just in matches. You need that when things aren't going so well, that is when the experience can sometimes play a part.
"There are a few lads here who have got experience, including Korey Smith who I played with before; he is a good head in the changing room too.
"We can help everyone to relax, focus and realise that it is normal, there are going to be difficult times but you just have to keep pushing, working towards your goals, and staying positive."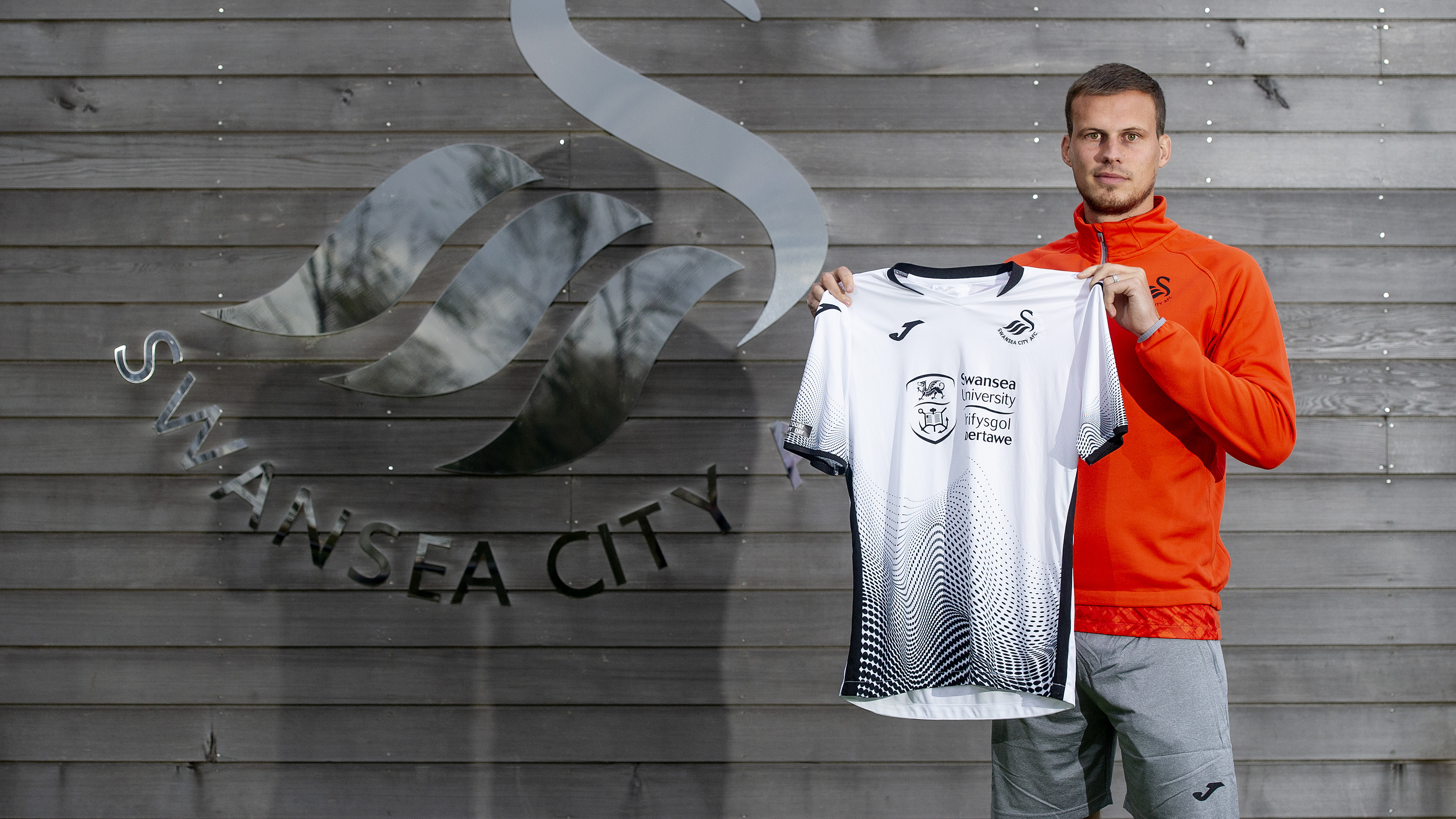 The former England Under-21 international revealed the ongoing 'project' at the Swans played a huge factor in his decision to make the move to South Wales.
"There have been different clubs and different opportunities offered to me but I didn't want to jump at the first one and this was something that excited me," he added.
"You've got a mix of young players and you saw the season they had last year, it's the sort of project that is exciting to be a part of.
"The style of play at Swansea is a part of the football club that brought me here, seeing the way the team play and the identity they have, that was a big part of the reason why I agreed to come.
"I wouldn't come here if there wasn't a project here, and it was the same when I went to Wolves and there was a project there; that turned out to be very good.
"Hopefully with the set-up, the staff and the players that are here, it will be a very good season and we continue what has been started."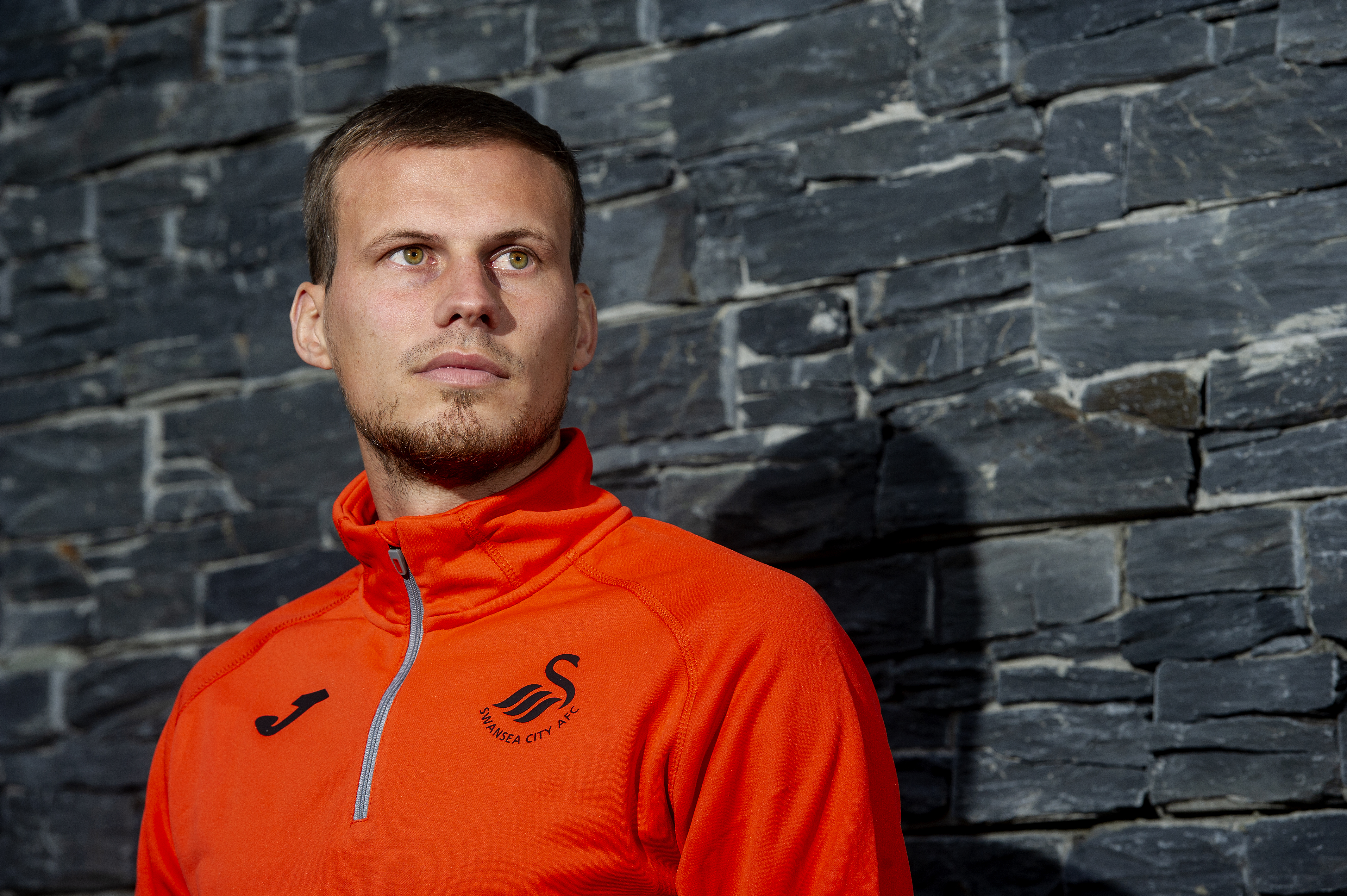 There will be a couple of familiar faces to greet Bennett in the shape of Korey Smith and Morgan Gibbs-White, with the latter being a team-mate of Bennett's during their time at Wolves.
"I didn't get a chance to speak to Morgan before I signed, but we previously spoke about how it's going with him," added Bennett.
"We're in the same WhatsApp group and we always see how he's doing; he's loved every minute of being here.
"I knew in that sense that it would be a good move, but it was a very last minute call that I got and he did try and ring me, I actually had a missed call from him so I had to call him back later.
"I knew from his point of view how much he liked the club and how things are going for him so it was a no-brainer, it's nice to be here."
Having experienced promotions with Peterborough United, Norwich and Wolves, Bennett knows the ingredients needed for promotion and will be hoping to replicate that success with his new club.
"It's tough, there a lot of things that have to come together along the way," he said.
"It sounds good that I have had a lot of promotions but there are difficult times within that.
"There are times when you lose two on the bounce and times when you have to deal with certain things and injuries, but it's how you come out of them and mentally how strong you stay, and obviously how you keep results on track.
"It's going to be bumpy at times but it's riding those waves and making sure you reach your end target.
"There is one aim that everyone throughout the club will want and that is promotion.
"There's no point sitting here and saying that isn't the aim because it is.
"There are plenty of other clubs that have got the same ambition, it is going to be tough but I think if you look at it and ask what will be deemed successful, that will be the only answer.
"I believe the squad here and the staff are capable of doing that."