Ryan Manning | Clean sheets and control show we are becoming hard to play against
27th September 2021
First team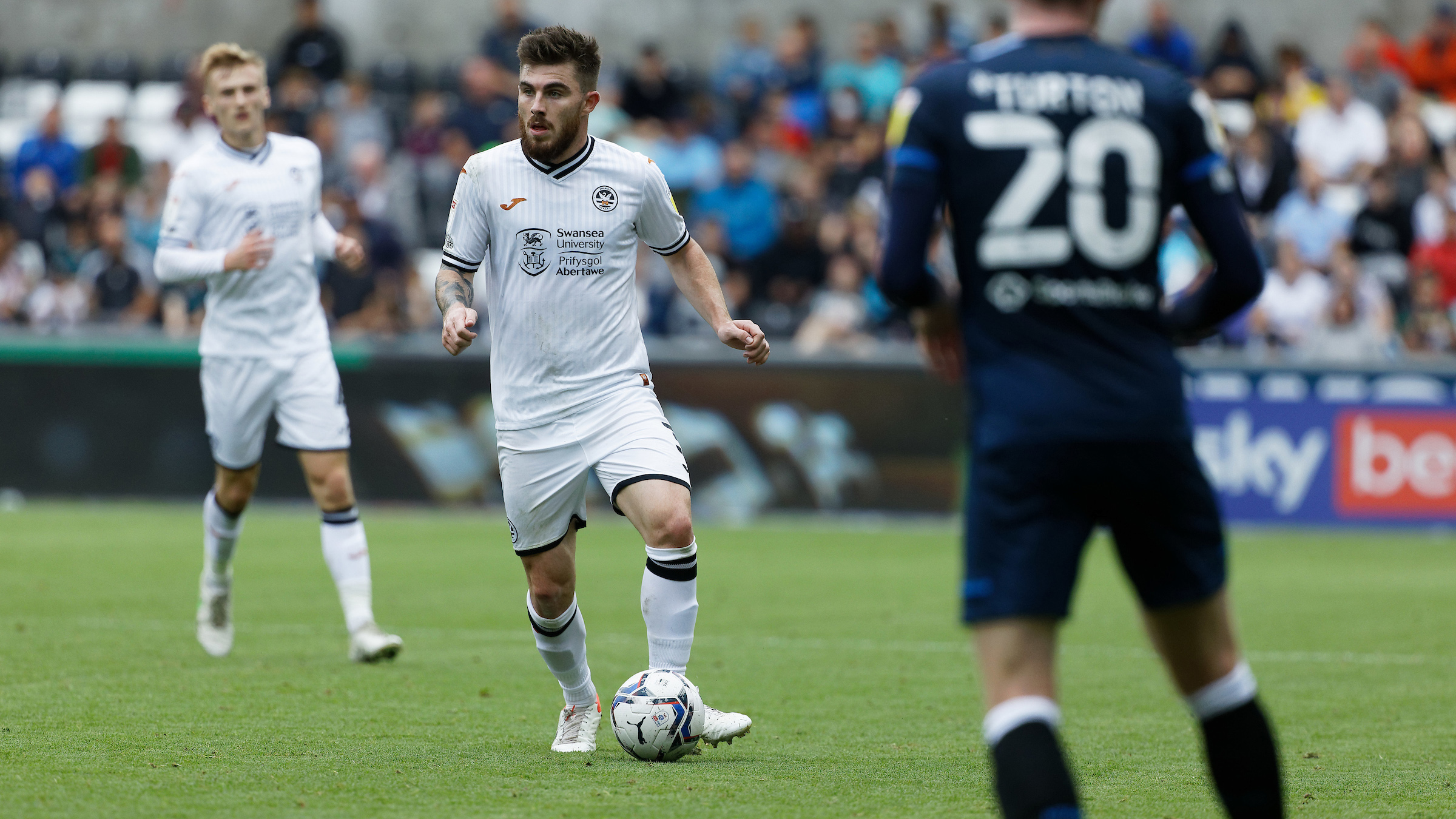 Ryan Manning believes Swansea City's run of home clean sheets underlines how their control of games is making them difficult for opposition sides to break down.
The Swans' 1-0 win over Huddersfield gave Russell Martin's side their first home win of the season and their fifth clean sheet in nine league fixtures, tying Birmingham City for the most in the Championship.
Four of those shut-outs have come at the Swansea.com Stadium, where a mix of control of possession and good defending has limited opportunities for opponents; indeed Huddersfield did not manage a shot on target in Saturday's fixture.
And Manning, 25, has been an impressive performer during that sequence.
"Clean sheets obviously help massively," said the Republic of Ireland international.
"When you've got clean sheets, it puts you in the mixer to pick up points, so if we can continue with that, we can form the foundation of what makes a successful season.
"We were waiting to finally get over the line with that home win. Hopefully we can build on it and get another clean sheet as well.
"It's one of those things that's just good to get out of the way. I think we've had some positive performances over the last few weeks to build on.
"It's the third home clean sheet on the bounce in the league, so we're obviously doing something right.
"I think with the way the gaffer wants to play, when you are having 60 or 70 per cent of possession it obviously gives the opponent less opportunity to form attacks against you.
"When they do, it's then down to us to defend properly and be prepared to put your head or body where it hurts.
"Hopefully we can make this place a bit of a fortress to come to for other teams, and pick up a lot more points here throughout the season."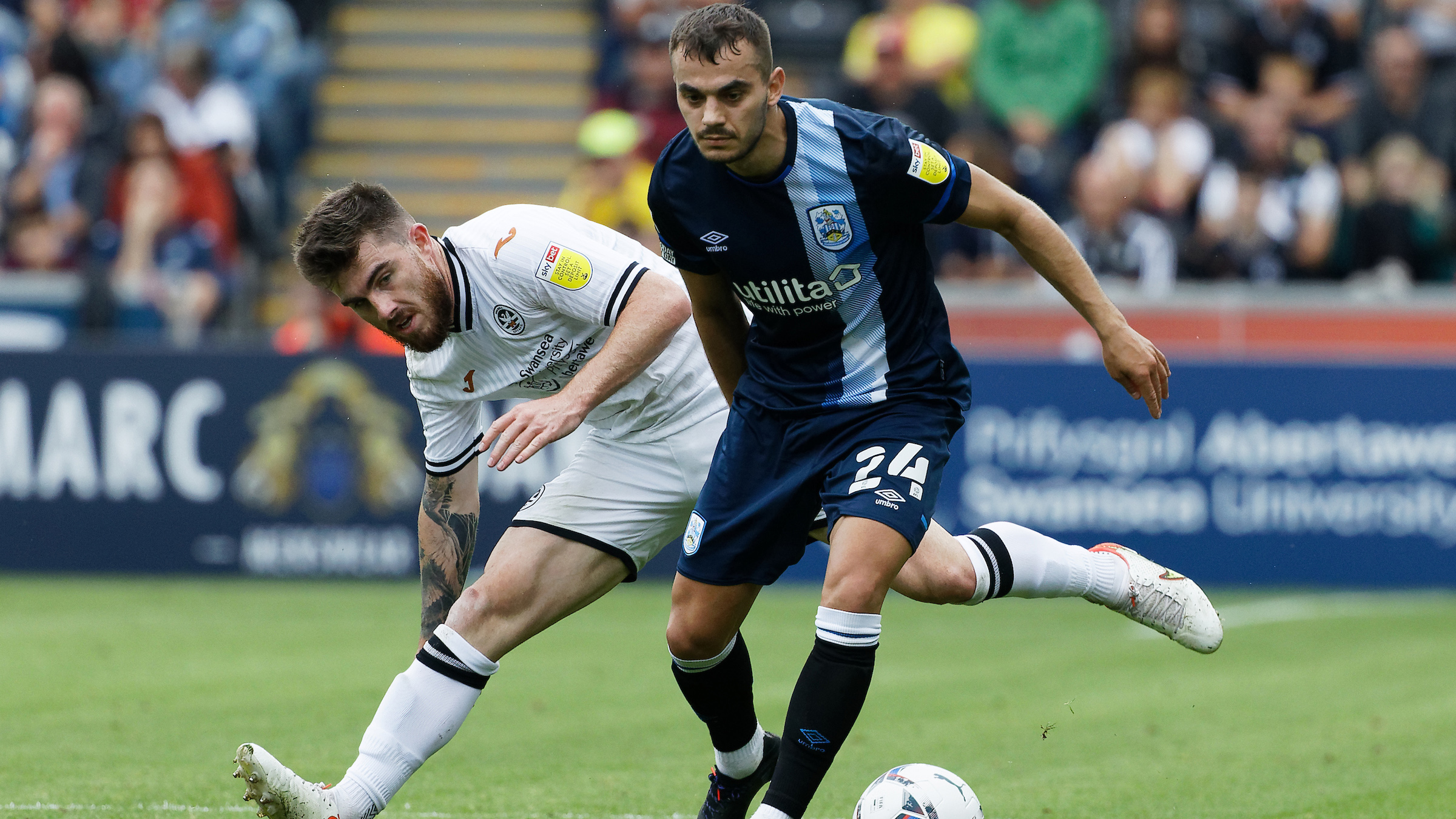 Since joining the Swans from QPR last season, Manning has found himself lining up across the park, filling in at full back wing-back, in the midfield, and - most recently - as a centre-half.
And, while he acknowledges he may not fit the mould of a stereotypical centre-back, he is quickly embracing his new position in Martin's side.
"I've played a lot of positions," noted the defender. "I think keeper's the next one to tick off!
"In terms of playing style, I'm really enjoying it. We're keeping clean sheets as well, so the defending is clearly there.
"It's all the same philosophy, you know. The manager has spoken to me about it -- whether you're a wing-back, a centre-back, wherever you are in the back three, it's the same philosophy.
"You have to learn to deal with the ball well, and be good on the ball, and make sure you're in the right positions.
"I suppose the conventional centre-half isn't what we're about here.
"You get a lot of the ball, a lot of touches, you're more like a midfielder, really.
"For me, as long as I'm in the team, I don't mind where I play. Hopefully I can contribute to many more wins throughout the season."