Ryan Manning glad to end long wait to play in front of Swans fans
16th August 2021
First team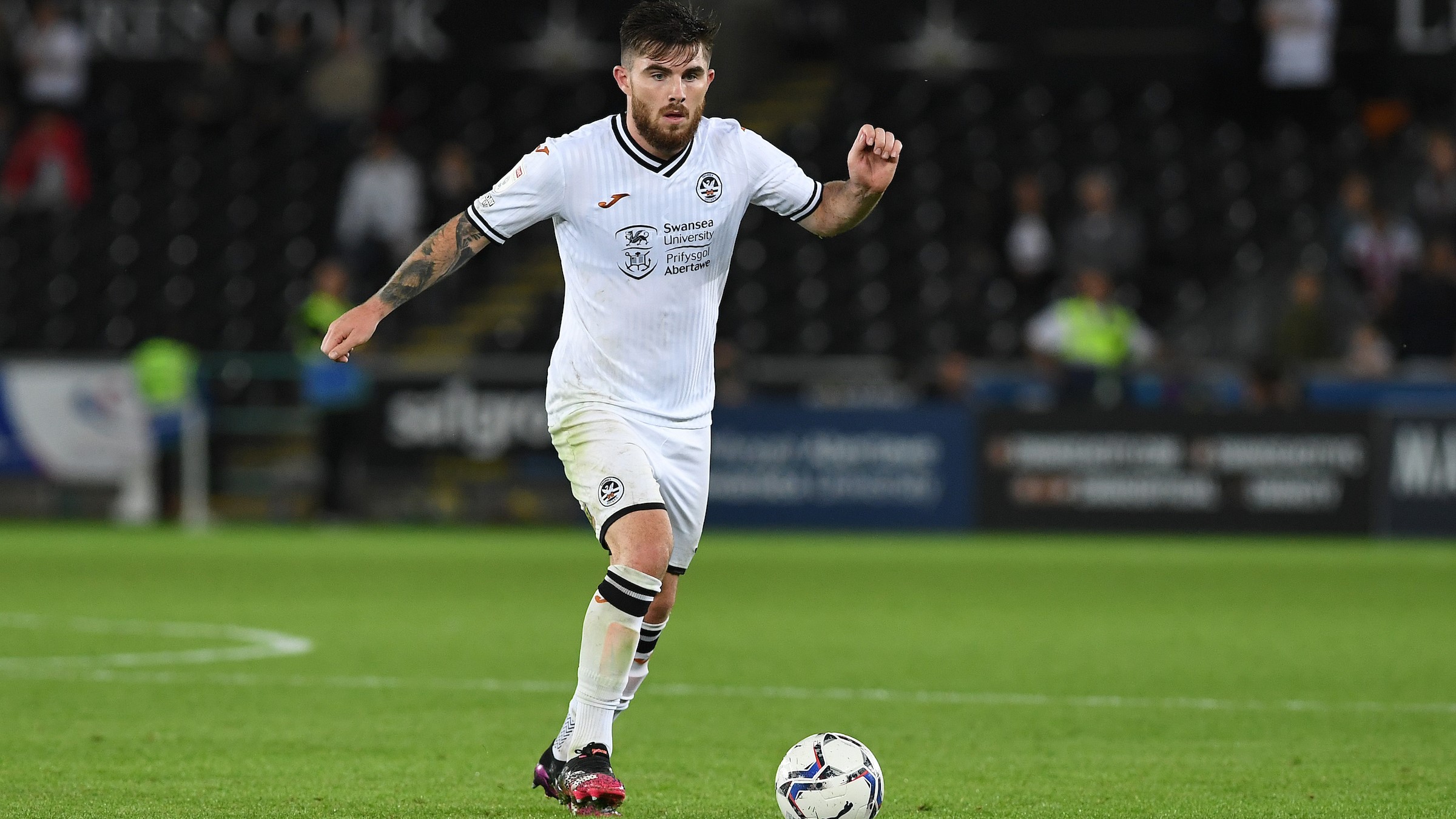 After a long wait, Ryan Manning was a happy man after marking his first appearance in front of Swansea City fans with a man-of-the-match display against Sheffield United.
The goalless draw against the Blades was the first time the Republic of Ireland international had taken to the field with the Jack Army in attendance since his move from QPR last October.
And, after a challenging pre-season - which included a positive Covid-19 test and resulting isolation period - he made an immediate impact in the unfamiliar position of centre-half.
"The last year and a half were hard, we were just happy to be playing but it didn't feel right, it wasn't the same without the fans," he said
"It's my first time in front of them [the fans], it was such a good atmosphere. It makes such a difference having fans here."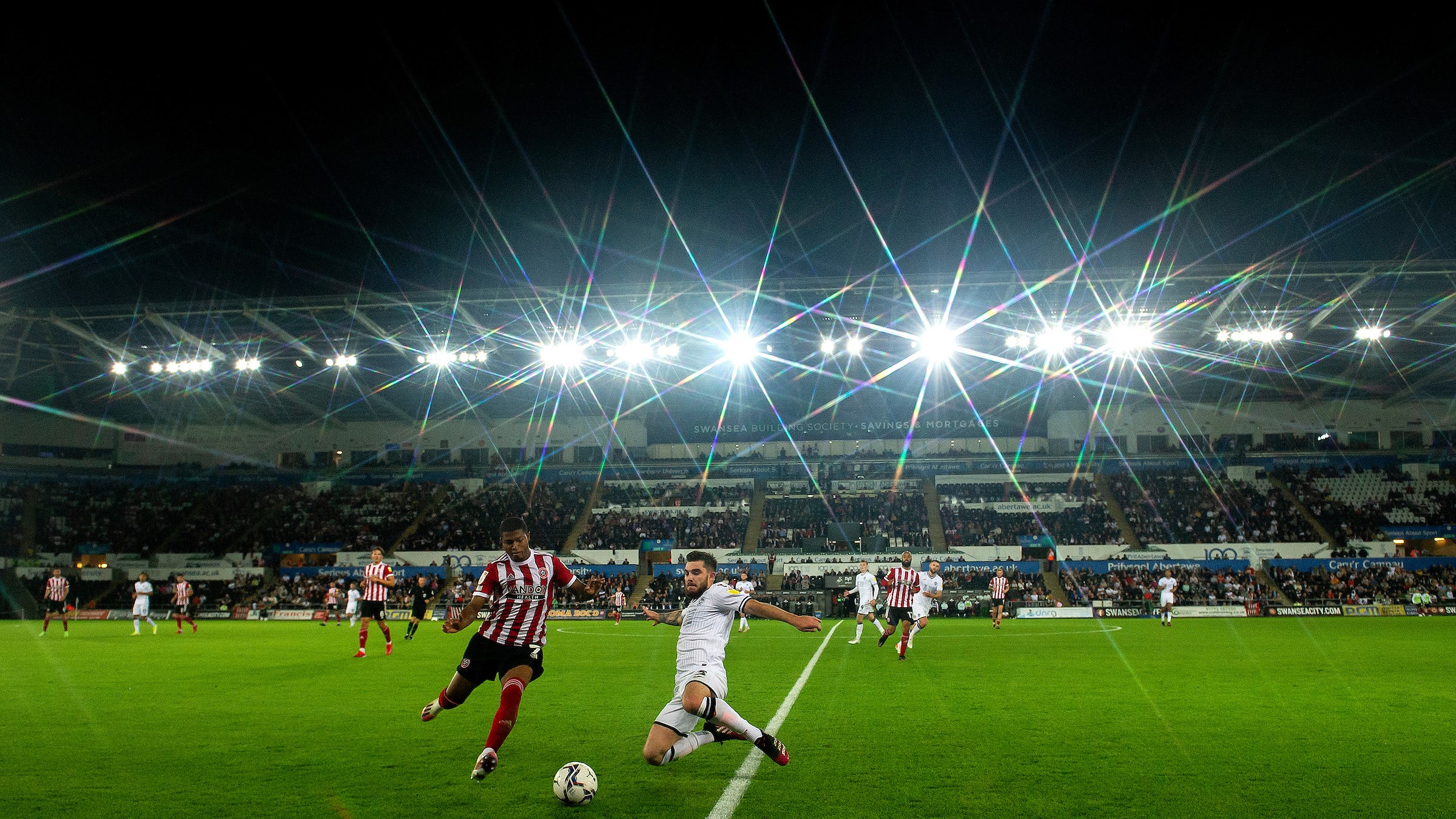 The 25-year-old also praised the impact Russell Martin has implemented on the squad in barely two weeks in charge. 
"They're brilliant, they've been here nearly two weeks now, everyone's enjoying training and the philosophy that he's bringing to the club," added Manning.
"Everyone is embracing it on and off the pitch. The staff and the players are enjoying it, it's only going to get better.
"Everyone's enjoying the style of play, we hope to give the fans something to enjoy week in, week out.
"The more time we can spend with the manager, the more time we can get to learn his philosophy and get better at it.
"If we keep improving on performances, we can keep getting better."