Samaritans charity focus for Forest game
13th September 2019
Club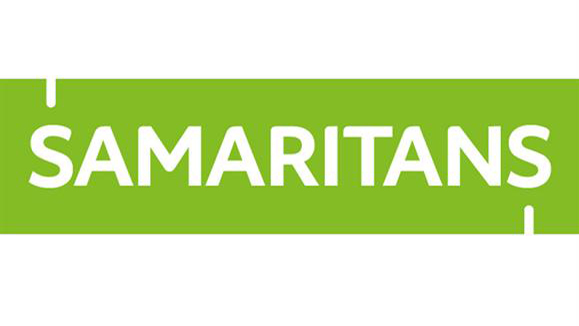 Samaritans is Swansea City's featured charity for Saturday's fixture against Nottingham Forest.
The charity will be holding bucket collections around the Liberty Stadium and will have an information stand situated opposite the ticket office.
The aim is to encourage supporters to talk if things are getting on top of them, to act more compassionately and become better listeners.
Following on from World Suicide Prevention Day earlier this week, Samaritans will be on hand to provide supporters with information about their services and provide emotional support.
Statistics show that between 300 and 350 people die by suicide each year in Wales; this is around three times the number who are killed in road accidents. Suicide is also the most common cause of death for men aged 20-49.
With a vision that fewer people die by suicide, Samaritans is available around the clock, every single day of the year, to listen and offer support to anyone who is struggling to cope. The charity offers a safe place for people to talk whenever they like, in total confidence.
The national freephone number is 116 123.  You can also contact Samaritans by email, text, letter or by dropping in to the centre in Manselton in Swansea. Samaritans also have a freephone Welsh Language Line on 0808 164 0123.