Season ticket card update
7th September 2021
Club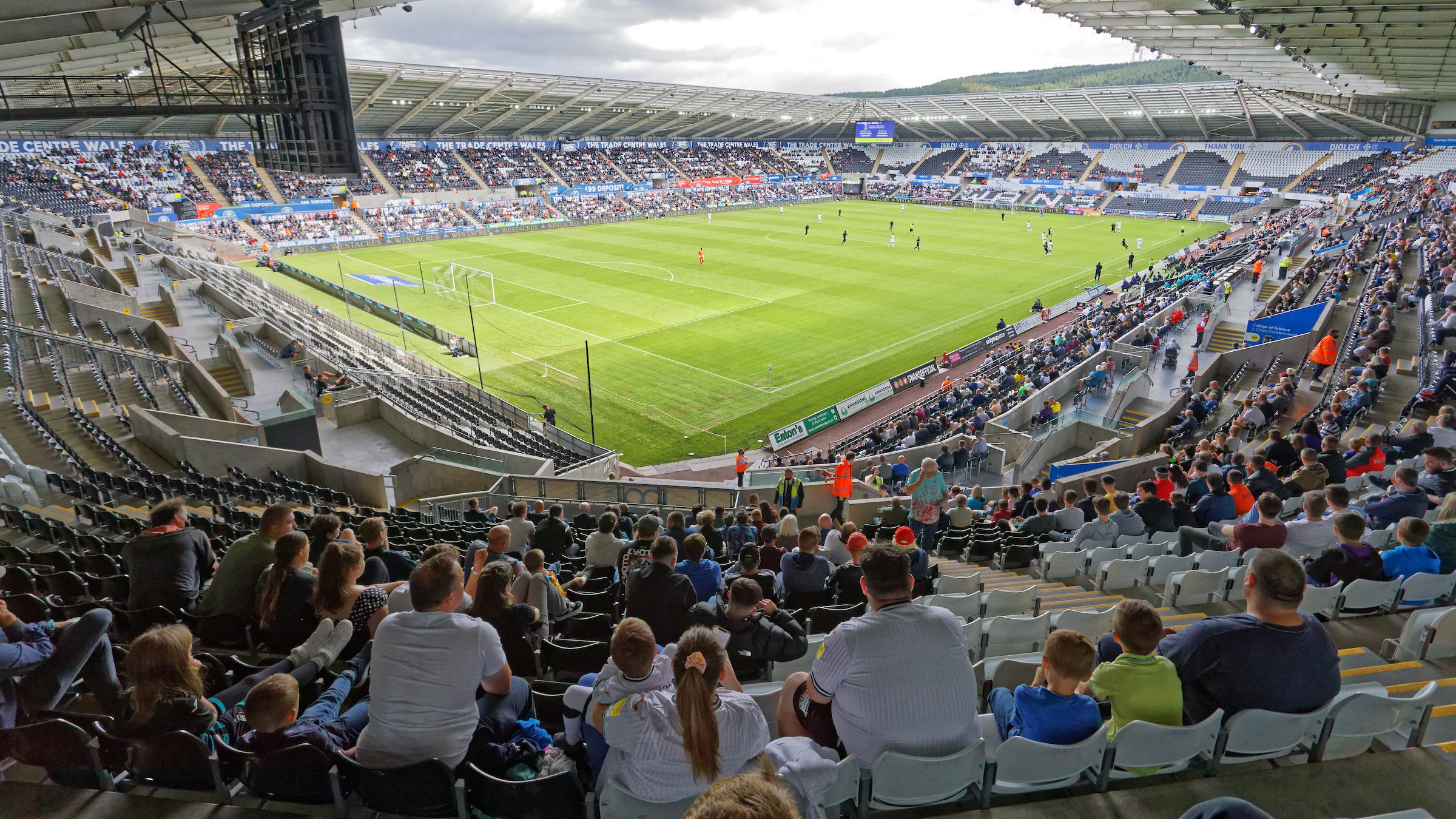 Swansea City announced at the end of August that ALL general admission season ticket holders would receive a new and updated season ticket card. The announcement can be found HERE.
All new season cards have been posted to season ticket holders, which means their old card will immediately become inactive. We encourage supporters to destroy and dispose of their old ticket to ensure they use the correct card going forward.
We thank season ticket holders for their patience with this process and request that season ticket holders do not contact the ticket office before Thursday, September 9.
If any season ticket holder has not received their season ticket card by Thursday, September 9, please email ticketing@swanseacity.com. After contacting the ticket office, supporters will be sent a print at home match ticket for their season ticket seat for the Hull City and Millwall home fixtures, which is generated via email. Once you have been sent these, your season ticket card will not permit entry to the stadium.
Digital tickets
All current season ticket holders can make use of a digital ticket through the Swans app, providing they have linked their season ticket to their Swans Club Account correctly. Fans are encouraged to click HERE to log in to our website and check if they have linked their ticket to their email address.
Full information on in-app ticketing can be found HERE.
Fans are reminded that the digital ticket is not essential and either the physical ticket card can be utilised OR the in-app ticket.
Contact Us
Fans who require support are asked to email ticketing@swanseacity.com in the first instance as supporters will receive a quicker response.
Alternatively, the ticket office will be open for in-person visits on Friday, September 10 from 9am until 5pm. Supporters who wish to call us may do so by calling 01792 616400 and selecting option 1.