Seb Dabrowski Over The Moon With New Contract after recent Injury Frustration
28th November 2022
Academy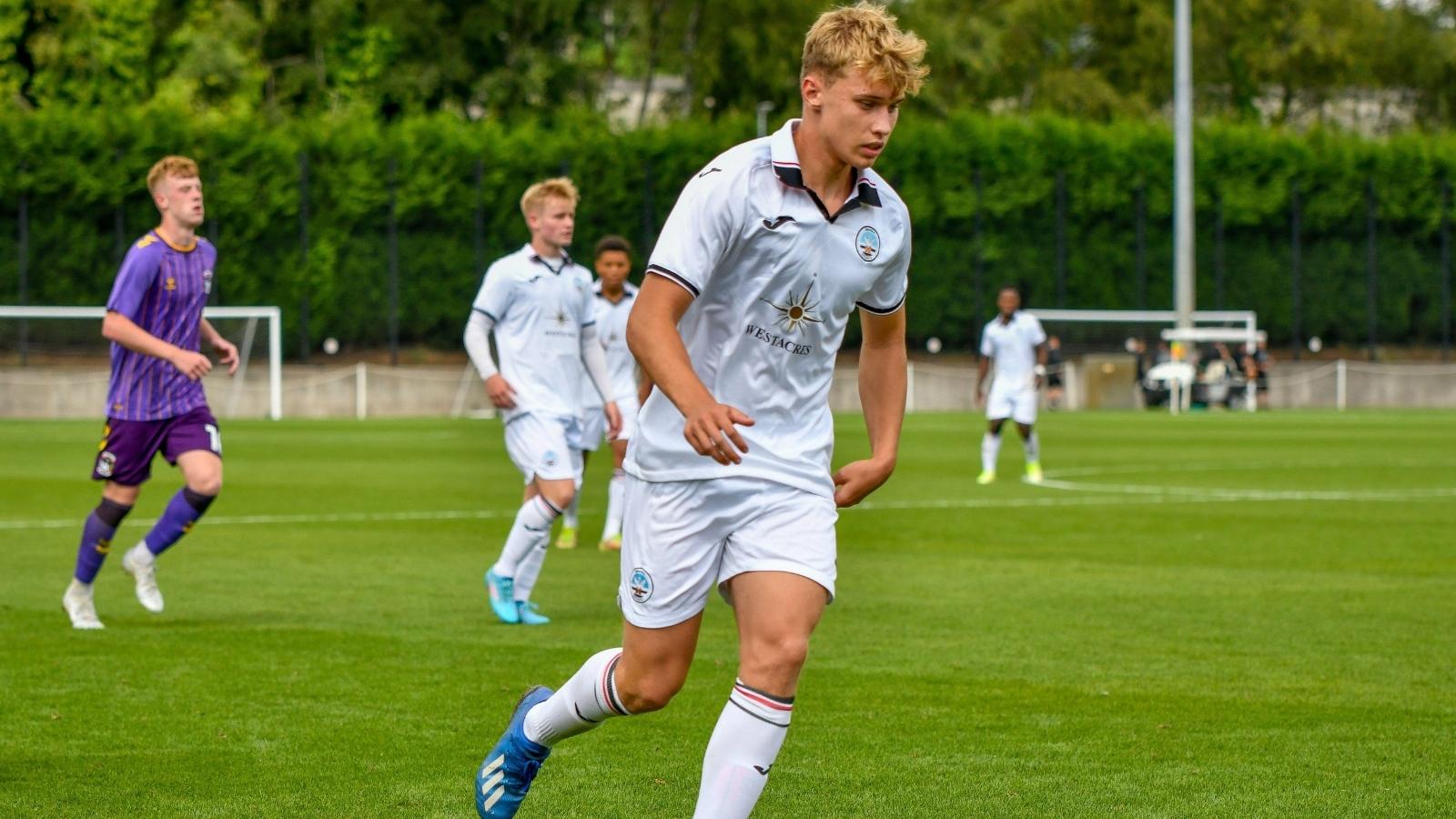 Seb Dabrowksi is over the moon to sign his first professional contract at Swansea City and thanked his family for the sacrifices they have made to get him to this point in his career.
The 17-year-old - who has been with the club since under-nine level - has put pen to paper to extend his stay at the club until June 2025. 
Polish-born Dabrowski first played for the under-18s aged just 15,  and has impressed when stepping up to under-21 level this term.
He has recently picked up an ankle injury that will keep him sidelined until the New Year, having undergone surgery two weeks ago.
However, the youngster insists the news of securing a professional contract has kept him going in recovery.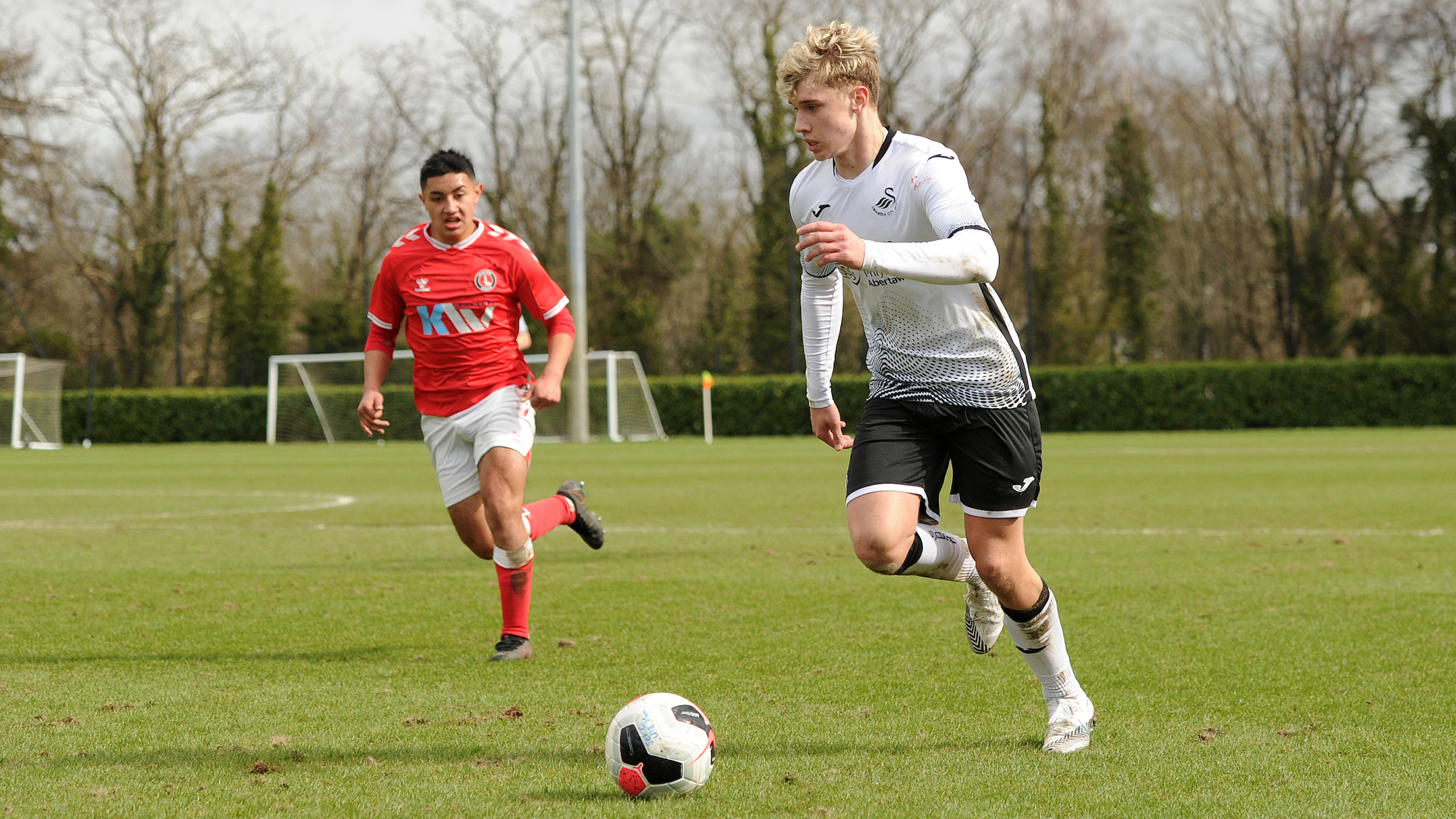 "I feel really happy. When I received the news about the contract, it made things much better with the injury. It's something to keep me going," said Dabrowski. 
"My family have played a massive part in my footballing journey. I wasn't born here; I was born in Poland.  
"My father had a dream of one of his sons playing football, so he came here to give me a better life and a chance to pursue football. 
"He did everything he can, he sacrificed his work and his spare time to get me to training and matches.  
"My family were and still are vital for getting me in the right state of mind. They'd go out of their way to help me develop into who I am today.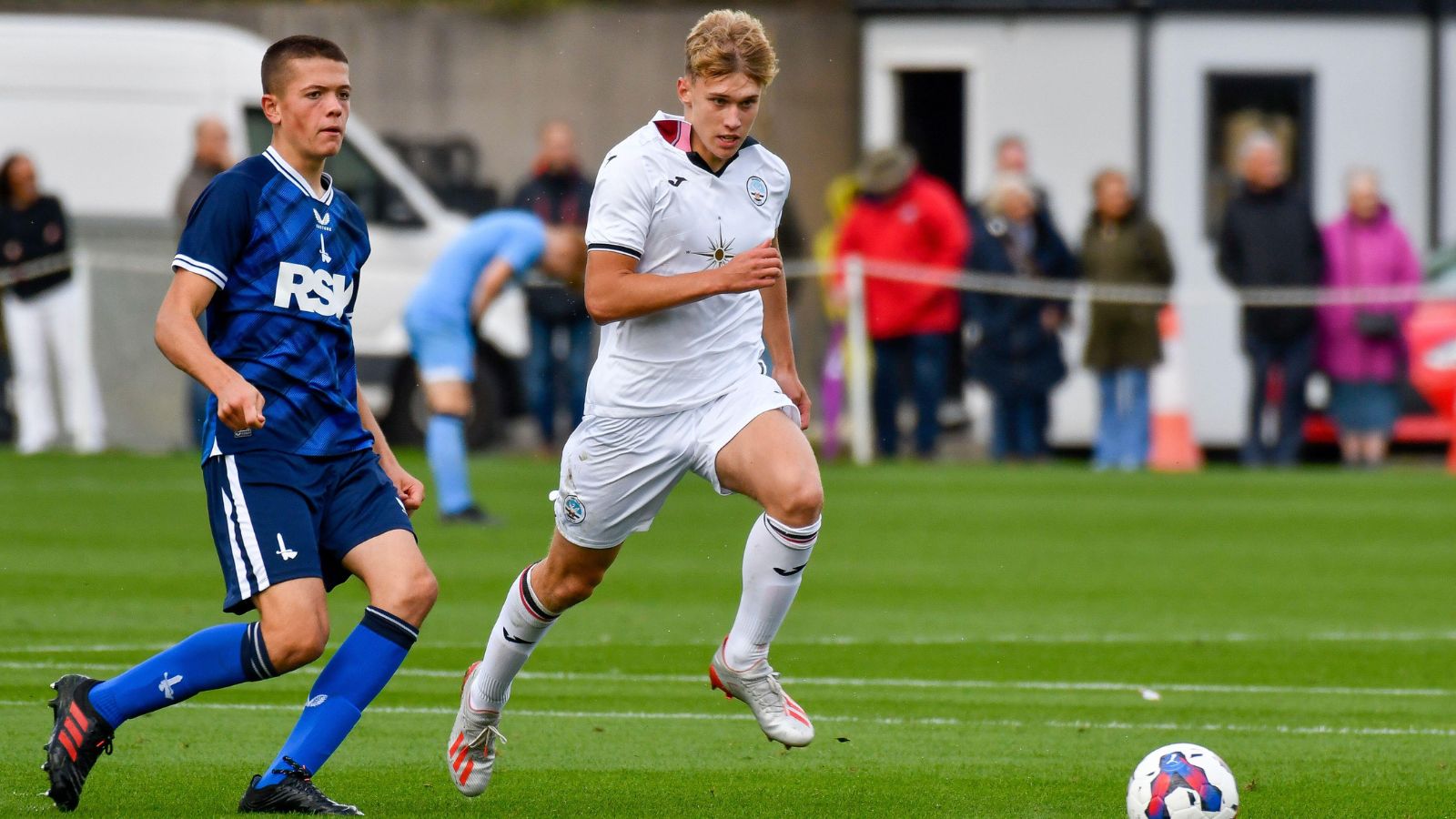 "My mum would leave work early to just drive me to training at Landore morning and afternoon. I'm really grateful for them, if it wasn't for them, I wouldn't be signing my first professional contract.  
"Everyone involved with my journey at the academy, past and present have been incredible, and I can't thank them enough."
And Dabrowski now has his sights set on returning to full fitness and continuing to press on.
"I've had good moments with both the under-18s and under-21s this season, before picking up an ankle injury in recent weeks," added the teenager.
"Hopefully, when I get back to full fitness, I can break into the under-21s more frequently and push for as many appearances as I can this season. 
"Anyone's goal or aim when they sign their first pro is to break into the first team. Whether that's in a year or two, hopefully my time will come. 
"The hard work is in my hands now, it's the only thing I can do. Between now and 2025, I have to prove myself more than ever."