Sensory room allows lifelong Swans fan Ron Poulton to attend games with his great grandson
11th January 2023
Club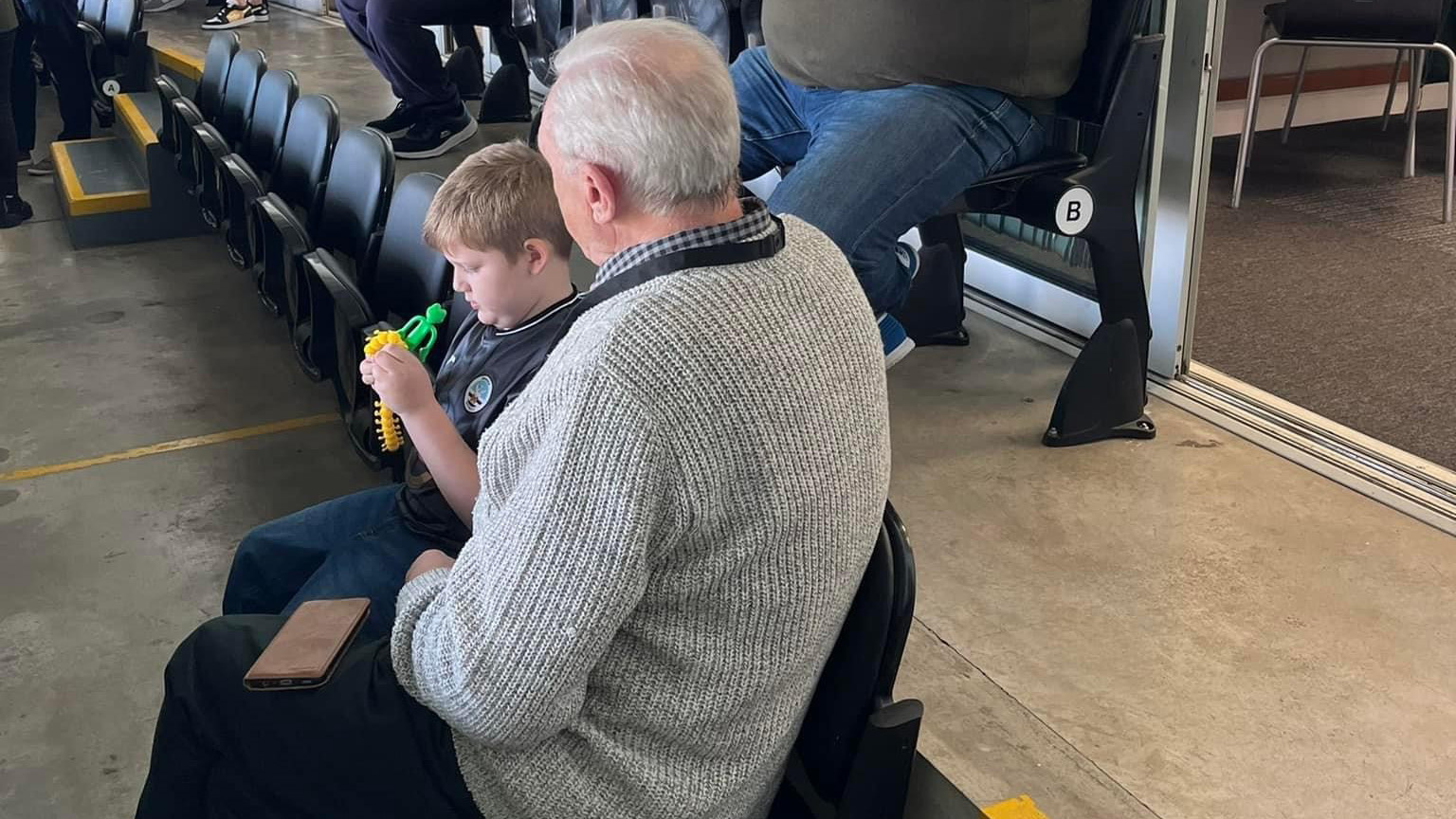 Ron Poulton has been supporting Swansea City for 65 years, but one of his happiest moments following the club was bringing his great grandson to the Swansea.com Stadium with the help of the venue's sensory room.
The sensory room is a space which can be used privately by family and friends on matchdays and is a transition space which helps break down barriers for those who otherwise would not be able to attend a live match.
Ron's great grandson, Harrison Price, has autism and his family say he would find it impossible to sit in the middle of the Jack Army during a game.
But, with the use of the sensory room, Ron was able to bring Harrison to SA1 so he can now share his love of watching the Swans with four generations of his family.
"I've had a season ticket for about 20 years," said Ron.
"My usual seat is in the South Stand, but I've twice been in the sensory room with my great grandson.
"The sensory room enabled my great grandson to attend with us, he wouldn't be able to sit in a noisy crowd of people.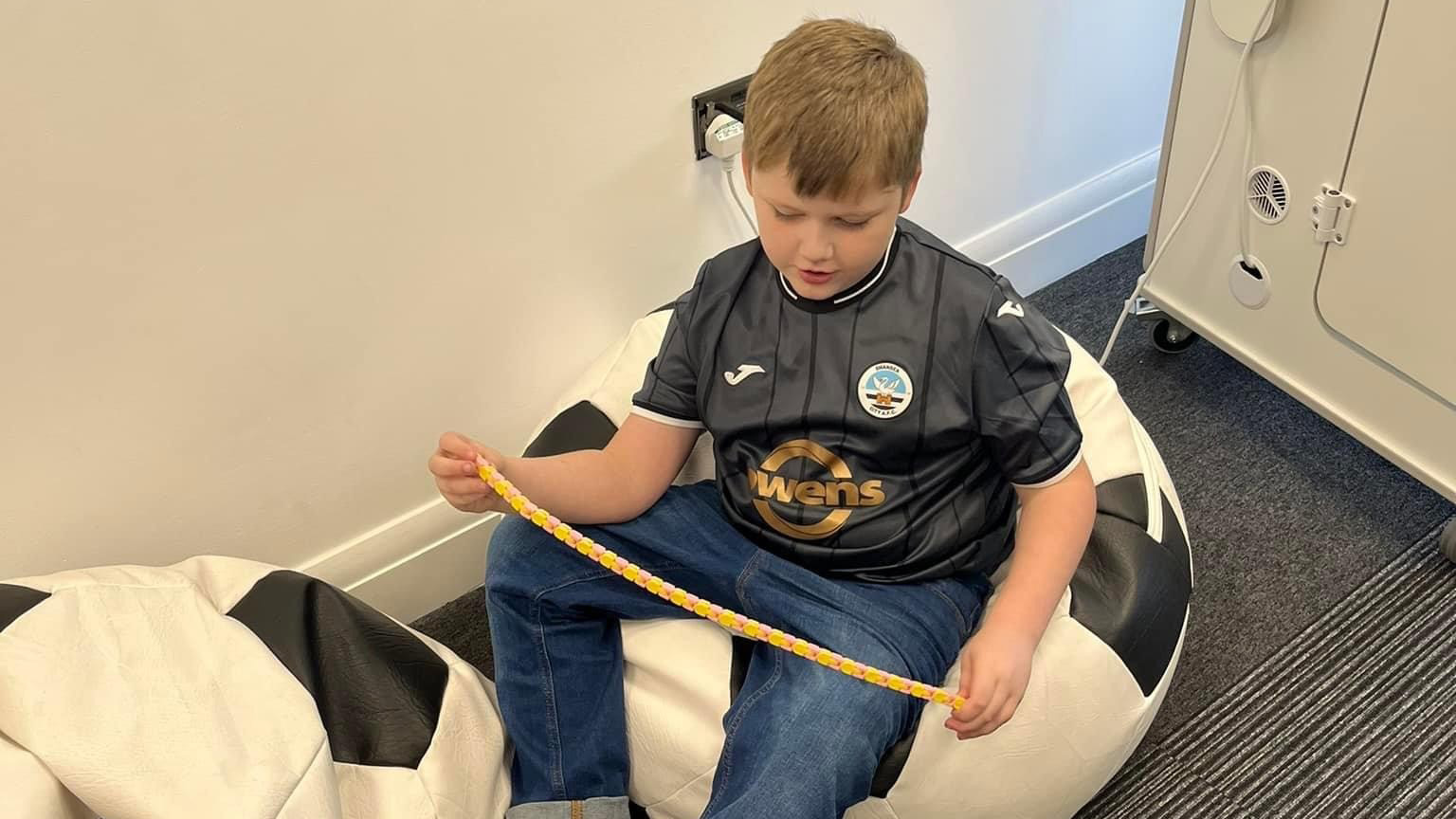 "The sensory room is excellent for any disabled child or adult. There is no need to be nervous, the staff are so friendly and helpful, and the Disabled Supporters' Association have also been a great help.
"Swansea has been a big part of my life for 65 years. I love the game and the club and it was brilliant to be able to share that with my great grandson.
"I'd advise anyone to come along and enjoy what is a fantastic atmosphere."
The sensory room is available to anyone who may be unable to attend a live match without it.
This season, the space has been utilised by many supporters with autism, as well as those living with dementia.
To enquire about availability of the space, please contact the club by emailing accessibility@swanseacity.com.