Sign up for next City Business Network event
5th February 2020
Club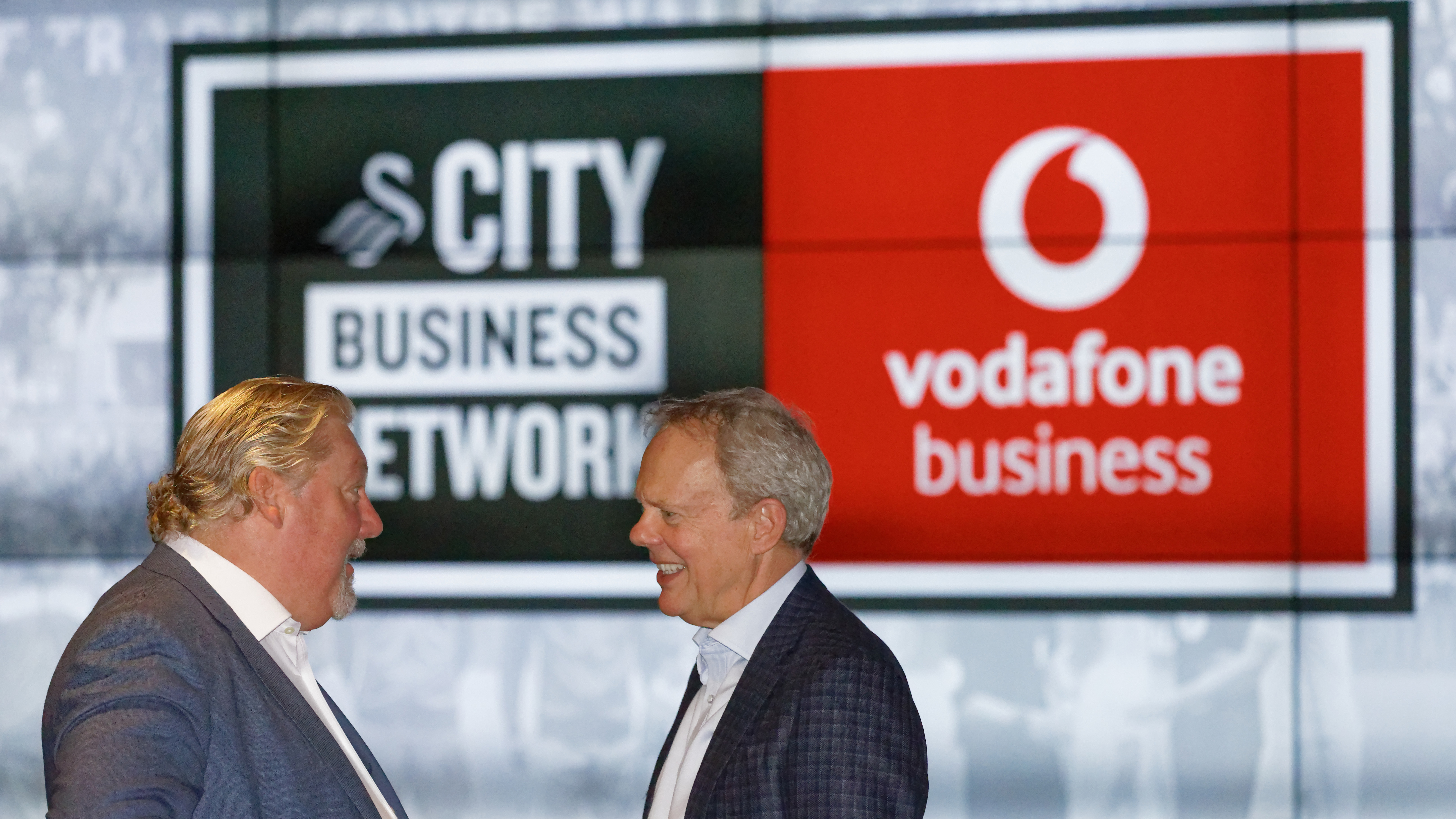 Swansea City's City Business Network (CBN) returns for its next exclusive event at the Liberty Stadium this month.
The event, which is run in partnership with Vodafone Business, will be hosted at the Liberty Stadium on Thursday, February 20 with over 80 representatives from local businesses expected to attend. 
This networking event will feature the developers of the Swans' official app and website, Other Media. George Crabb, managing director and co-founder of Other Media, will be discussing how the rise in mobile technology and mobile apps are changing what people expect from brands and organisations.
"We've been helping organisations in sport, retail and the cultural sector to navigate the world of digital technology for 20 years and have built a reputation as one of the leading independent digital agencies in the UK," said Crabb.
"Mobile is now the dominant form of digital interaction and offers companies new opportunities for growing their audience, reducing costs and increasing profits.
"We'll look at how Swansea City is leading the way in football and what the next wave of innovation might bring."
With the previous CBN events being hosted as breakfast style events, this event will take a different format. Guests will be welcomed from 5pm onwards, with the event officially starting from 5:30pm. 
If your business would like more information about CBN and this event, please email us at: cbn@swanseacity.com.