A signed Swansea City shirt has to be won this matchday
15th October 2021
Club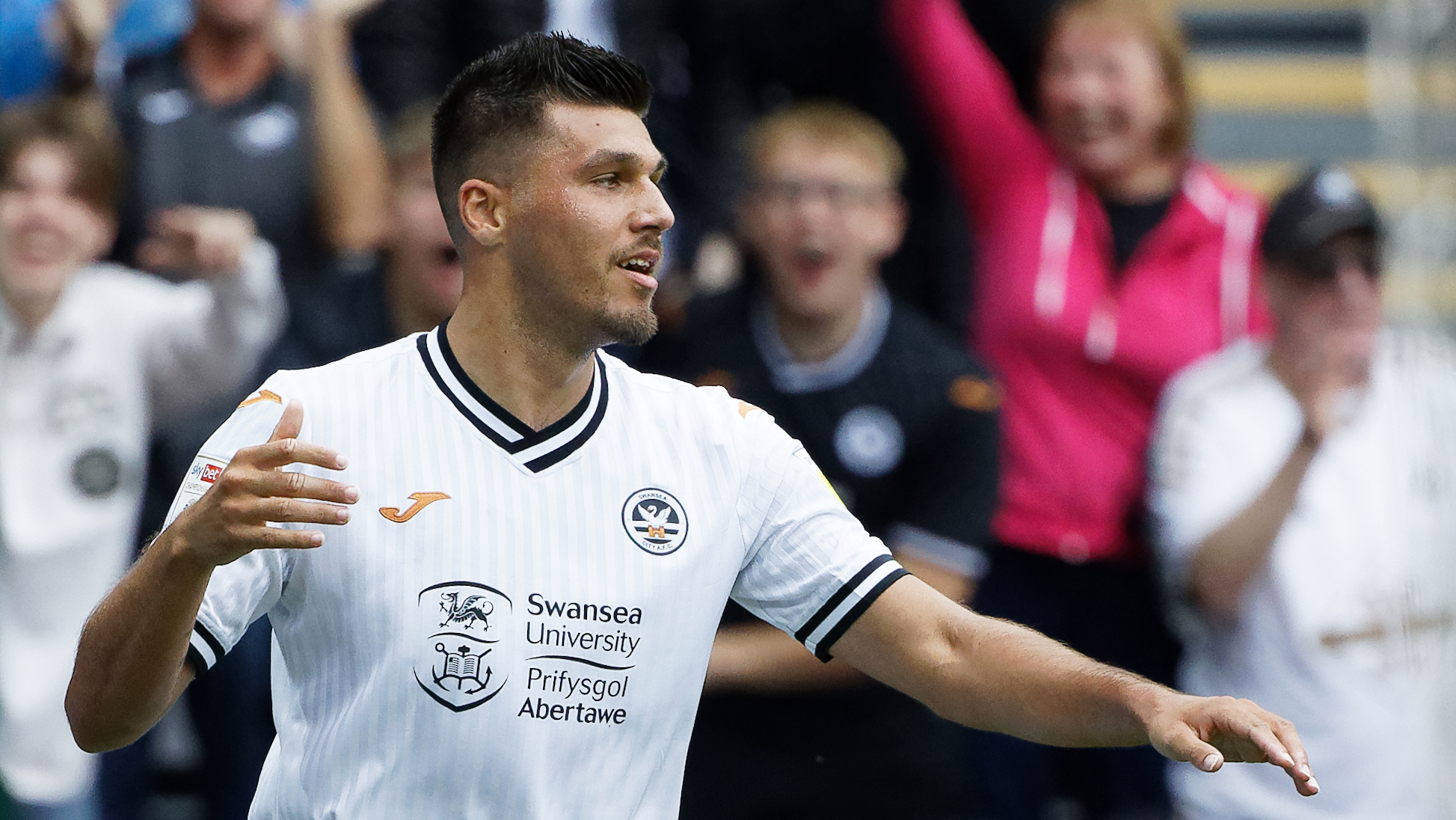 Swansea City fans - Sky Bet EFL Rewards are guaranteeing a lucky winner of a fully signed home shirt this weekend!   
With one lucky winner across every EFL team – this is a giveaway you do not want to miss out on. 
Here's how to enter:  
- Simply download or open the rewards app.
- Check in to the Swans' fixture ahead of kick-off.
- Enter the rewards spinner to see if you're a lucky winner.
See the Sky Bet EFL Rewards video here
Download the Sky Bet EFL Rewards App now to #ShowYourSupport for the Swans this season.