Steve Cooper | Club is following all Coronavirus protocols
12th March 2020
First team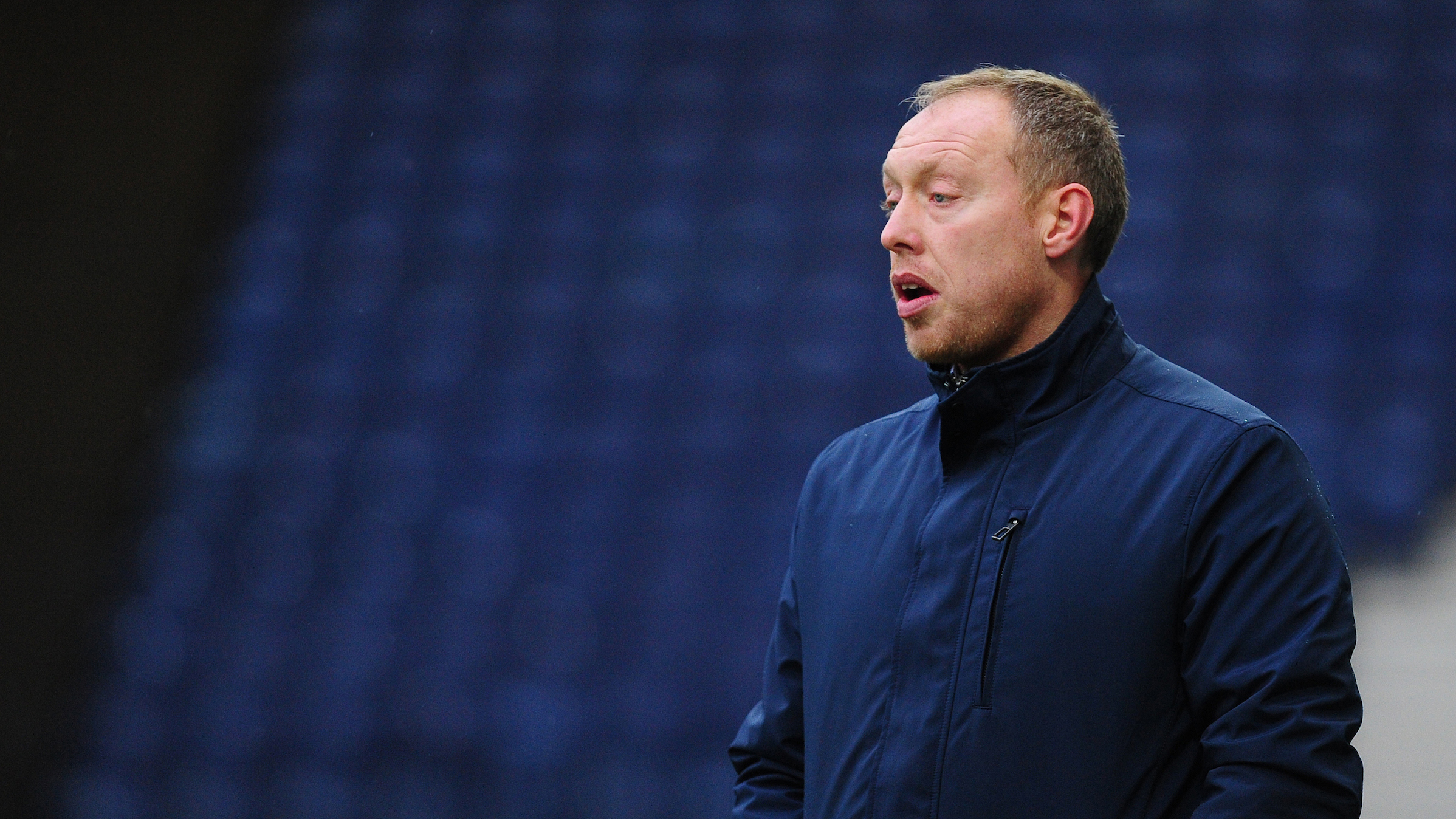 Steve Cooper says Swansea City is following – and will continue to follow – all advice from the relevant authorities regarding the ongoing Coronavirus outbreak.
The illness was classified as a "pandemic" by the World Health Organisation earlier this week.
Swansea City staff and players are currently following a number of protocols to try and prevent the further spread of the virus.
These include - but are not limited to - the stoppage of player appearances in the wider community, plus guidance for players not to take selfies with or provide autographs for supporters at this time.
Head coach Cooper confirmed preparations for Saturday's trip to Middlesbrough have not been disrupted by the measures, but has advised supporters that the club is following all guidance provided by the Government and all relevant bodies dealing with Coronavirus.
"It is a serious issue and I don't think we are much different to anyone else in terms of the action and measures we have had to take," said Cooper.
"We have been following the advice that has been given to everyone, and to football clubs as well.
"That includes things like having to cancel some personal appearances, we have had to stop visitors coming to the training ground.
"We have had to stop selfies and autographs, and given general advice to the players about when they are away from the training ground.
"It's just trying to educate everyone on some obvious things to do and to not do.
"We are like everyone else, we take it very seriously while trying to prepare for a football match."