Steve Cooper | This is just the test we need
27th July 2019
First team
Swansea City head coach Steve Cooper cannot wait for his first taste of the Liberty Stadium this afternoon (3pm), against an Atalanta side who will provide an ideal final pre-season test.
Having seen his side record five wins from five games on their travels during the summer, the Swans are back in SA1 to take on their Serie A opponents.
It will be Cooper's first home game at the helm and it's an experience he is eagerly-anticipating.
But the 39-year-old is also excited at the prospect of locking horns with an Atalanta side who have Champions League football to look forward to this coming season, and their highly-respected attack-minded coach Gian Piero Gasperini.
"I am really looking forward to my first experience at the stadium, but I am also looking forward to the test the game is going to give us," said Cooper.
"We need it. Pre-season has gone quite well and we have had some good challenges with the opposition we have played.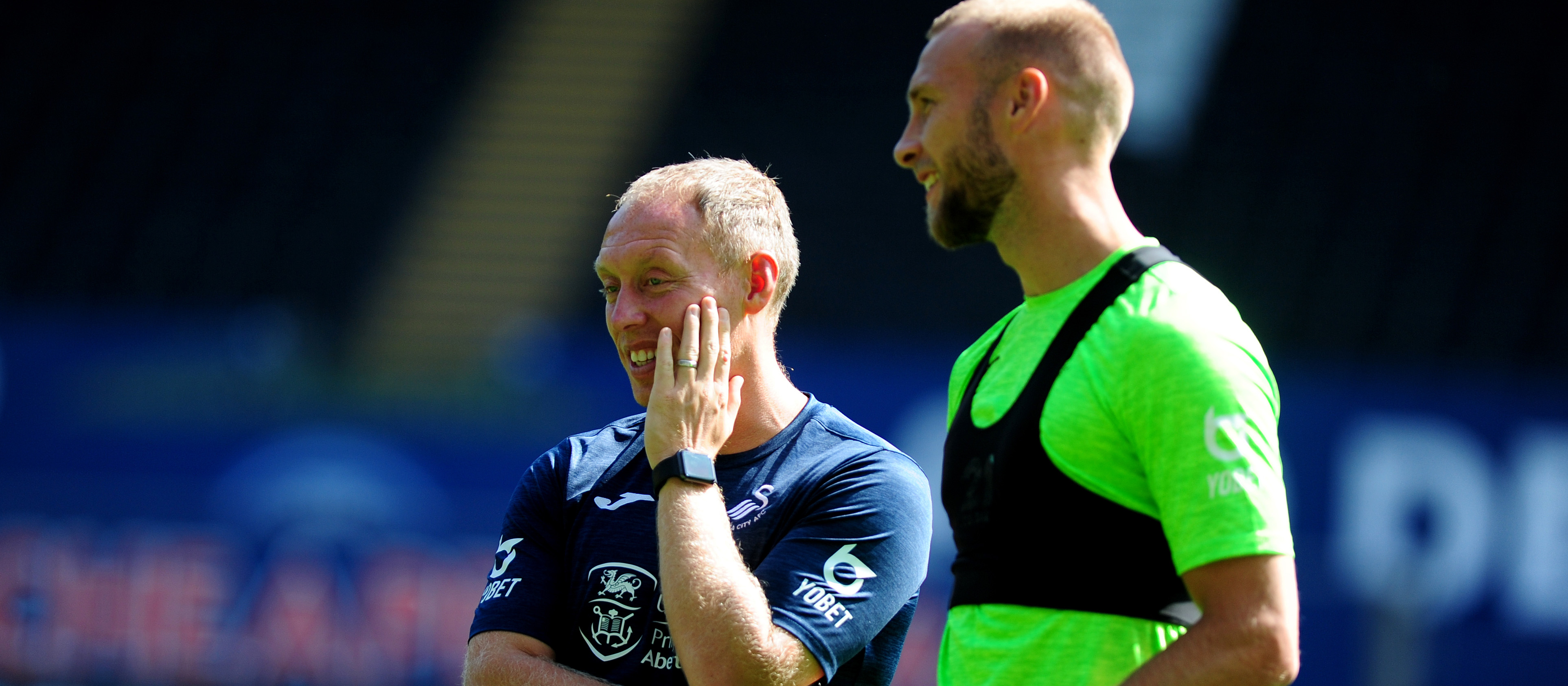 "But we do need that step up and Atalanta will give us that with them being a Champions League team and playing in the top division in Italy.
"It is something we really need and allows us to make that final step in terms of games for the start of the season, it could not come at a better time."
Saturday's game will be the first played on the new Liberty Stadium pitch following a first renewal of the playing surface to the base layer since the Swans moved homes in 2005.
And Cooper was delighted with his first impressions following Thursday's training session at the stadium.
"Training throughout pre-season has been good, the players have been really engaged and the attitude has been good," he said.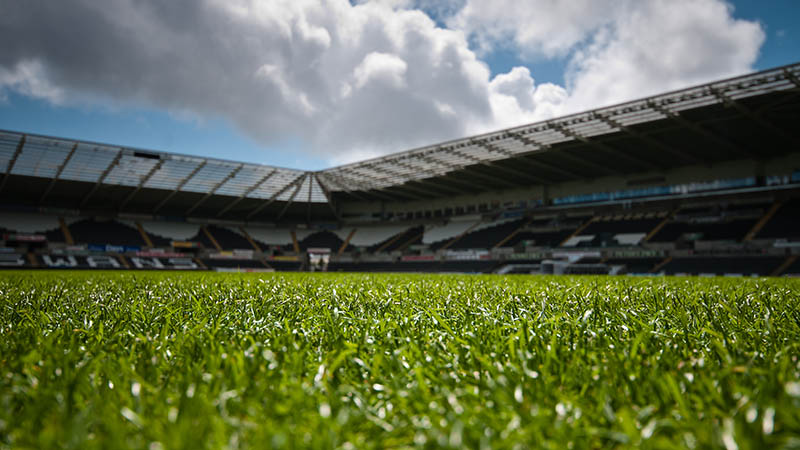 "They have really taken on board the messages, and are doing them well with the in and out of possession stuff.
"It was a really productive session and to do it back in the stadium on a new pitch was extra nice.
"With us playing here on Saturday it was a positive thing to get back here and get used to the surroundings a little bit.
"It was a nice day, very hot, but it gets us ready for the weekend.
"There are not many bad pitches at Championship level, but the club has invested in getting the best pitch possible then that can only be a good thing because we want to play on good pitches and add to the spectacle of what the fans are seeing.
"It can only benefit us going forward."