Steve Cooper praises Conor Gallagher's impact
6th March 2020
First team
Steve Cooper has praised the impact Conor Gallagher is making at Swansea City, and is confident it won't be long before the midfielder gets on the scoresheet.
The 20-year-old – on loan from Chelsea – already has five assists to his name from just nine appearances since joining in January.
That tally puts him joint-top among the Swans squad when it comes to teeing up goals for others, with only Andre Ayew matching that total.
Swans boss Cooper will hope Gallagher can continue to make a difference in the final third as his side look to force their way into the play-off places with 10 games remaining.
And he believes the new man has made a positive impression.
"I think the numbers paint the real picture of how Conor has done, I think it's five assists so far," said Cooper.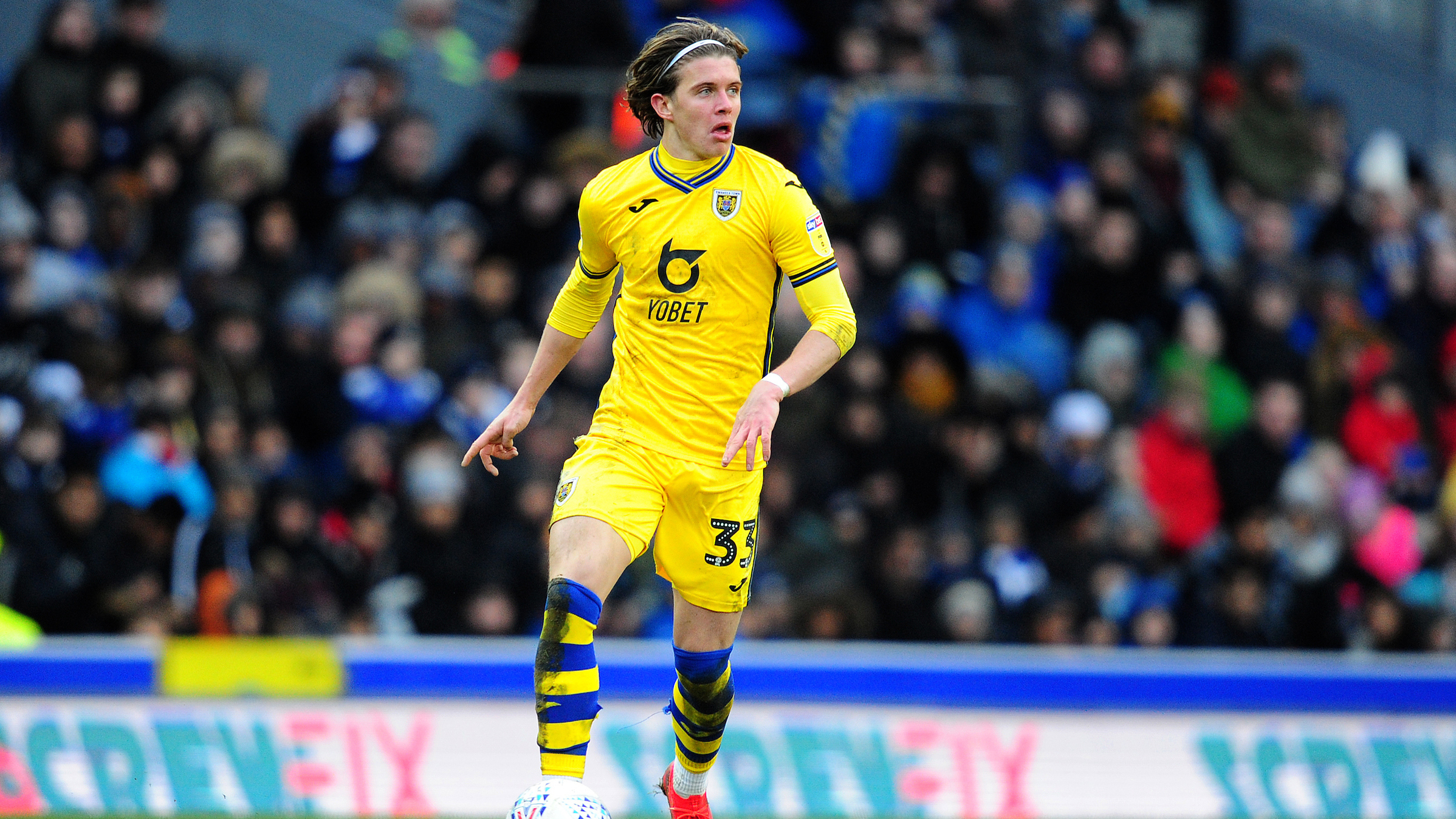 "At the end of the day when you play up the pitch and you are brought in to add value and that is around making and scoring goals.
"I have to say, I don't think he is getting the luck he deserves in terms of goal tally.
"He has been very unlucky, if you look at things like Fulham where there was a last-ditch tackle, or his shots have hit his team-mates.
"Anyone who sees him play can see how hard he works.
"He is adding value. He is not the loudest lad in the world and there is nothing wrong with that.
"He has fitted in really well. I know he loves the club and is really happy here and enjoying his football."