Steve Cooper | We believe in our young players
14th August 2019
First team
Steve Cooper has hailed the work of Swansea City's academy, and wants to be able to give the club's up-and-coming players more opportunities.
The Swans head coach handed debuts to Ben Cabango, Jordon Garrick and Kees de Boer in the Carabao Cup win against Northampton on Tuesday night, while loan signing Ben Wilmot was also handed his bow.
The cumulative age of the quartet is just 78, while the likes of Tivonge Rushesha, 17, Brandon Cooper, 19, and Liam Cullen, 20, were also in the match day squad.
Cooper had previously taken half-a-dozen under-23 players to Swansea's pre-season training camp in Spain.
All four debutants performed admirably, and Cooper says that is testament to the work being done in the academy and the quality of the players being produced.
And he will not be afraid to call upon the club's youth resources moving forward.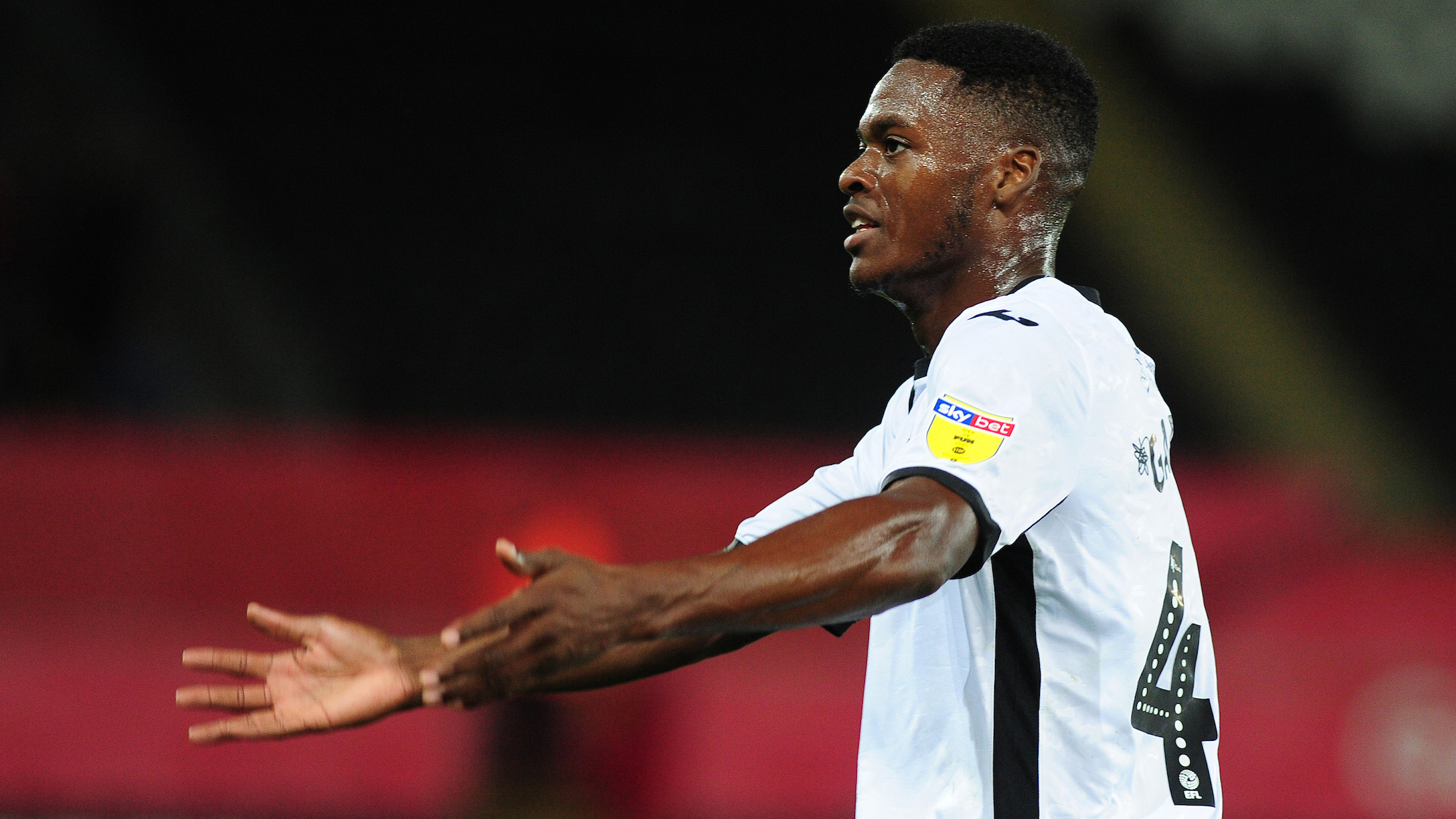 "Youth development only works if you have good players and they are given opportunities," said Cooper, who has garnered a reputation as one of the game's brightest coaches when it comes to nurturing young talent.
"Hopefully this was an example of giving that opportunity, but also on show were some good players so it was a very positive night for the club on a youth development front.
"Hopefully we can give some more opportunities sooner rather than later because I think it's important.
"Giving Academy players opportunities has worked well for the club in the past and I would love it if it can continue to work well in the future.
"As you know, it's something close to my heart and I want to be giving players opportunities. If players are good enough then they should have those opportunities."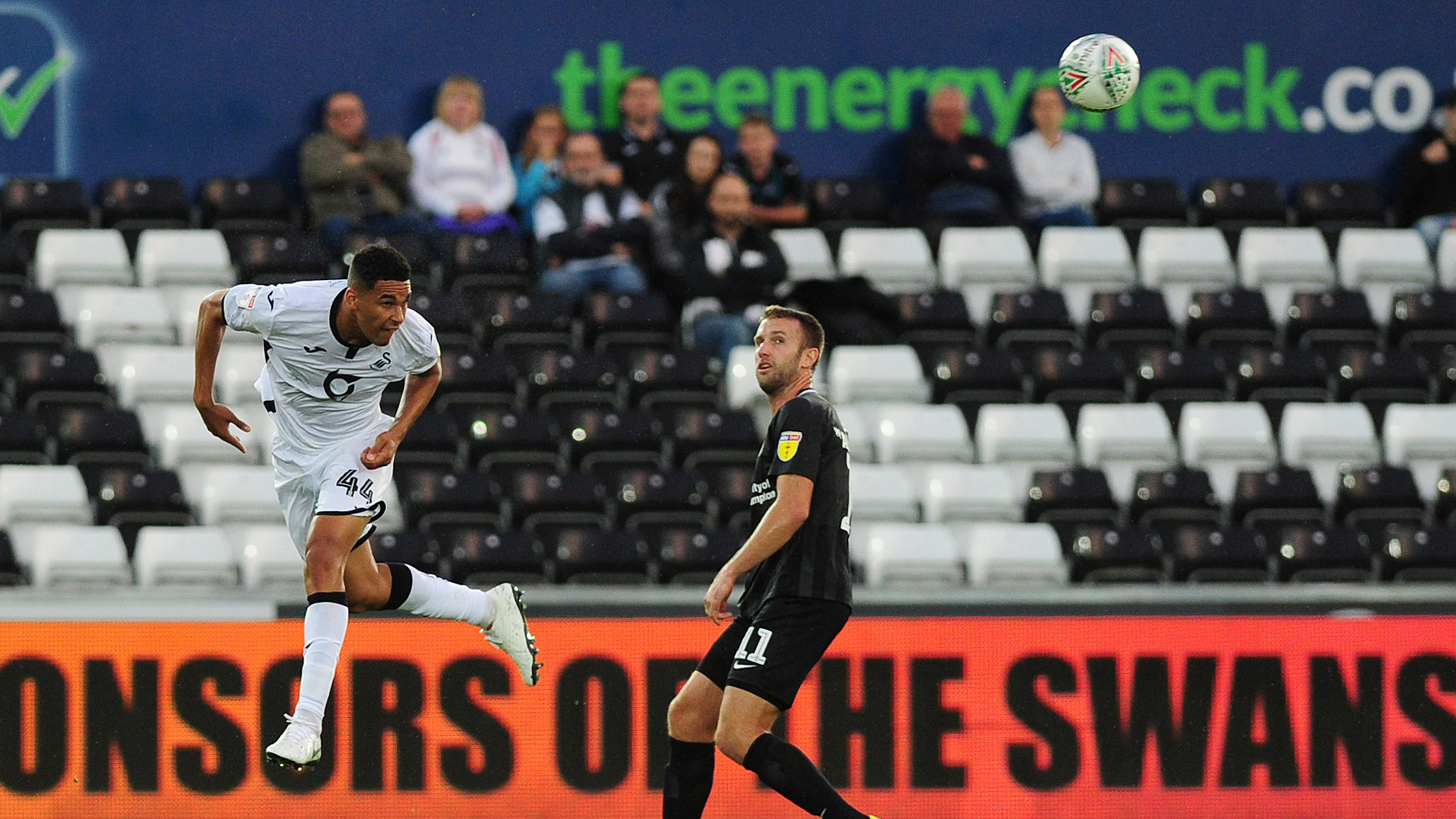 But Cooper, 39, was quick to point out that he will not be rushing the development of such promising talents, wanting to ensure that they reach their full potential at Swansea City.
"We didn't need these players to show us their ability as we really believe in these young players coming through and know how good they are," he added.
"But it's all about development, taking things step-by-step, day-by-day and it's not about how quick you get where you end up, it's about getting there.
"I want to make sure that I manage each individual player carefully and if some of it happens sooner rather than later, then brilliant, or if we have to wait for a few then that's fine as well."