Steve Cooper | We wanted to take a stand, we hope it can make a difference
8th April 2021
Club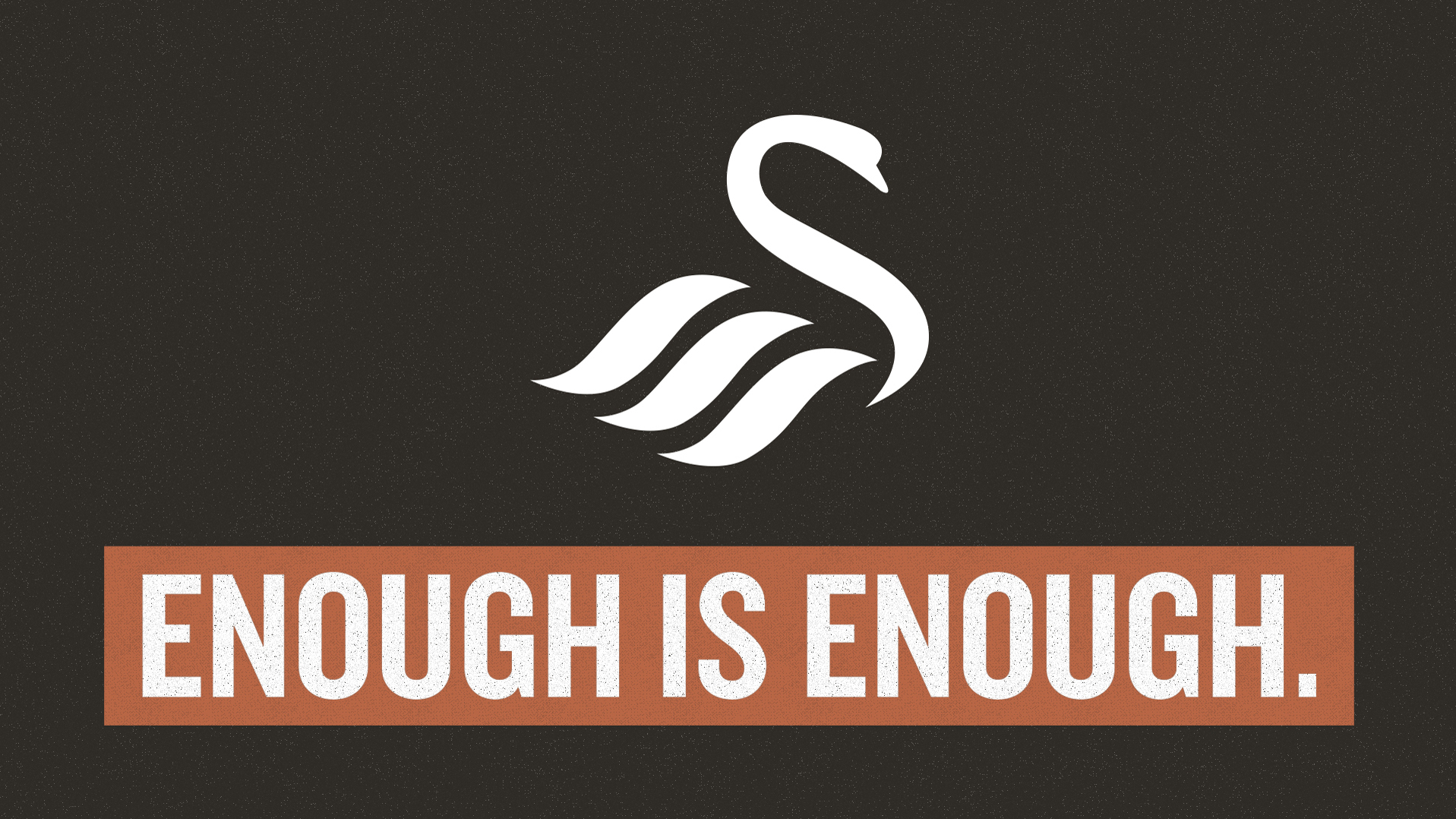 Steve Cooper hopes Swansea City's decision to boycott social media will raise awareness of the effects of online abuse and challenge companies to take action against those guilty of such offences.
From 5pm on Thursday April 8, all first-team players, those in the academy professional phase (under-23s and under-18s), Swansea City Ladies, our Community Trust, senior club staff and official club channels (Facebook, Twitter, Instagram, LinkedIn, YouTube, TikTok and Snapchat) will not post any content for a period of seven days.
This decision has been taken as a result of conversations between senior club staff, players and management, and comes in the wake of Yan Dhanda, Ben Cabango and Jamal Lowe receiving appalling racist abuse via social media in separate incidents in the last seven weeks.
Swansea City has reiterated its stance calling for social media companies to provide greater regulation, oversight and punishments to prevent further instances of the disgusting and cowardl abuse that has sadly become all too common.
"The club wanted to take a stance, and it is a collective decision," said head coach Cooper.
"It is first and foremost from the players, senior management staff, myself, and the coaching staff.
"We have had three players suffer racial abuse on social media in the past seven weeks and, as our stance is saying, we have had enough.
"We want to join in this big movement of trying to eradicate, if we can, any form of discrimination in our world, inside and outside of football.
"We just feel we need to do a bit more than some articles in newspapers or interviews with broadcasters to raise even more awareness and educate.
"It has been a powerful decision, I think, hopefully it has gained a lot of traction and, even if it only goes a small way to making the world a better place, it will have been a good thing."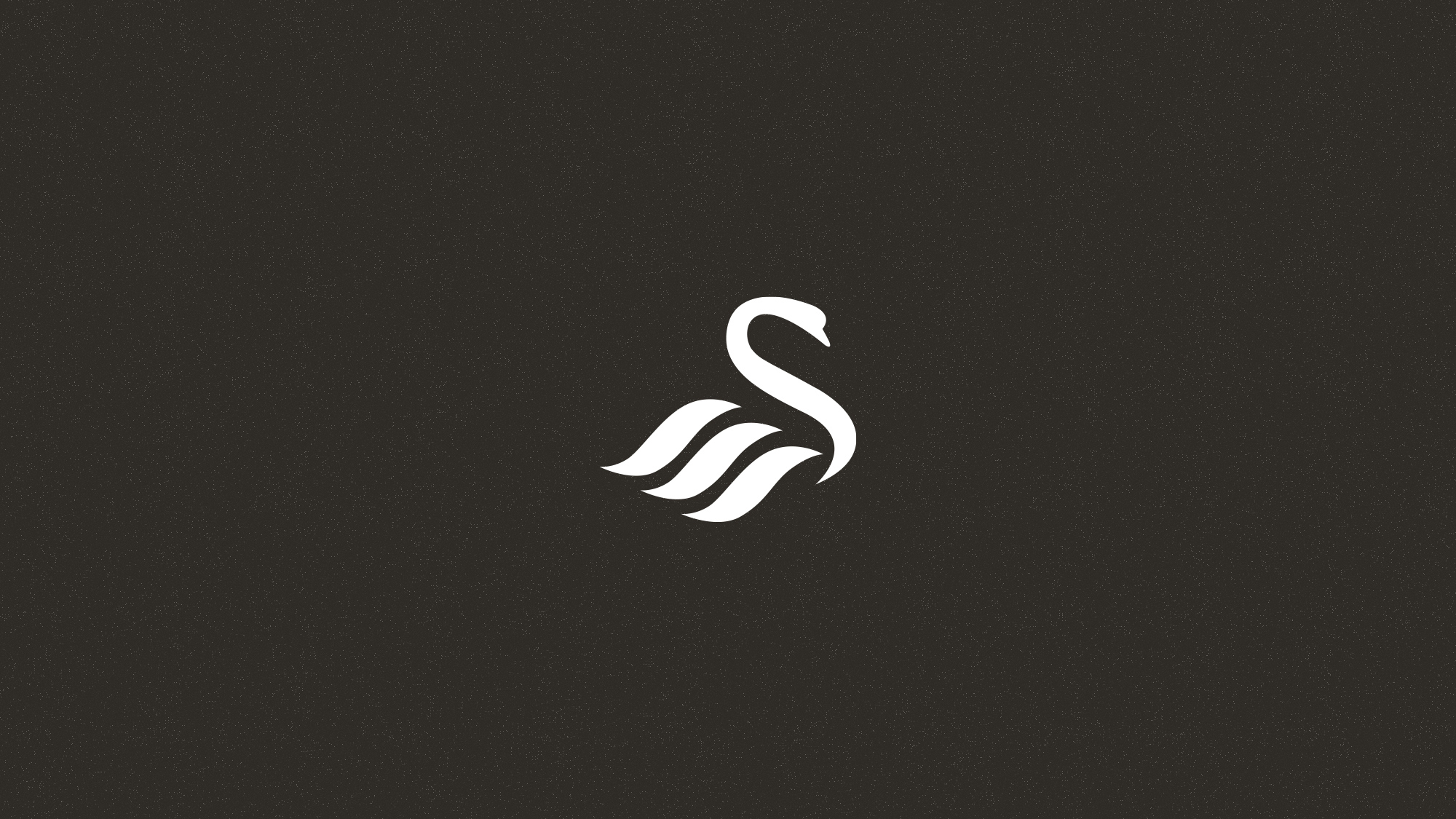 And Cooper also spoke about the manner in which the abuse had impact on not just the players themselves, but their friends and families too.
"Jamal is fine, he is a very good person and a very good professional," he said.
"He was the third of the three that has been a victim of racism, and the most important thing is dealing with it and raising awareness of what has happened.
"The saddest part of it is that when I found out about it, I went and sat on the team bus with him and he said: 'This is just what happens now, isn't it?'
"I cannot stand in Jamal's shoes, and I cannot sit in Yan Dhanda's place or Ben Cabango's place and speak for what they think.
"But I can only say what I see with them, and to see Jamal think that was normal for him was the most disheartening bit.
"That's what people don't see, and the most important thing is the welfare of the guys who receive the abuse.
"Then there is aftermath of how their friends, family and team-mates react.
"When something is written about it, it does raise awareness but it can quickly be forgotten and the issue is still there.
"For example, Yan said himself it was a good two or three days after before it really hit him. Then it is his mother and father, then it is his siblings and that is what people do not see.
"Unfortunately for us, we have had three incidents in the last seven weeks and we wanted to take a united front, support the boys who have been discriminated against. We want to help this fight as much as we can."