Swans partner with Swansea Deaf Centre and Talking Hands
3rd March 2021
Club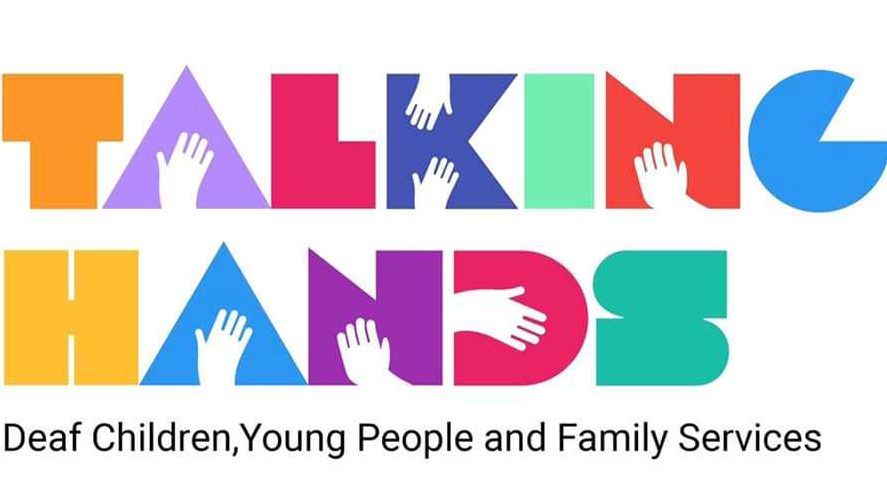 As part of Level Playing Field;s 'Weeks of Action' 2021, Swansea City AFC is pleased to announce a partnership with Swansea Deaf Centre and Talking Hands as the club looks to increase deaf and BSL awareness in the community of Swansea.
Based just a stone's throw away from the Liberty Stadium on Neath Road, Swansea Deaf Centre is a base for deaf and hard of hearing people to come and attend the various activities they may be interested in. A big group within the centre is Talking Hands.
Talking Hands is a youth club based in Swansea open to children and young people who are deaf or hard of hearing throughout Wales.
Through the use of British Sign Language (BSL) and an awareness of deaf issues, the youth club offers support and delivers a programme of activities and experiences which encourage members to learn, develop new skills, have fun and enjoy themselves. The centre and Talking Hands act as a hub of support for families who are adapting to life with hearing loss within the community.
Both charities have significantly felt the impact of the pandemic over this last year with funding, particularly as the Swansea Deaf Centre has undergone significant refurbishment to improve accessibility and carry out critical structural work to the building at a large cost.
Swansea City understands that organisations like Swansea Deaf Centre and Talking Hands are right at the heart of the community. As a club, we want to continue to shine a light on their great work, to improve awareness and understanding of invisible disabilities with our supporters.
Disability access officer, Mark Phillips, explained how the partnership developed.
"We approached Helen and Swansea Deaf Centre last season and were excited to introduce our welcome messages in BSL on the screens on a matchday," he said. 
"Unfortunately, shortly afterwards lockdown hit and put the breaks on activities planned, including staff (BSL) taster sessions and much needed fundraising for both charities.
"While we were disappointed that our plans were cut short, it's been fantastic to see the enthusiasm from colleagues about the BSL sessions, asking when we will be able to get things up and running again.
"The Swansea Deaf Centre has been great too, as they know we are not trying to be experts. It's about small changes that will make a big difference."
Despite these circumstances, the coronavirus pandemic has only increased the appetite within the club to continue learning and educating around BSL.
Deaf Centre manager Helen Robins-Talbot, said: "We were delighted that Mark approached Talking Hands to support them with their BSL welcome messages.
"It's always good to hear when organisations want to be more accessible. When Mark heard about the work of Swansea Deaf Centre, he was keen to try to support them as well.
"We have all been hit by this pandemic but we're still here still trying to offer services. thank you for your support."
For more information on the Swansea Deaf Centre and Talking Hands visit http://swanseadeafcentre.org.uk/ to contact the team about upcoming BSL Courses.
Members of the Jack Army who wish to support or donate to Talking Hands, can do so via the link below:
https://www.gofundme.com/f/bsl-families?qid=048ef1d184439541c18b21b58c5d476a