Swansea boss Cooper eyes loan additions
18th June 2019
First team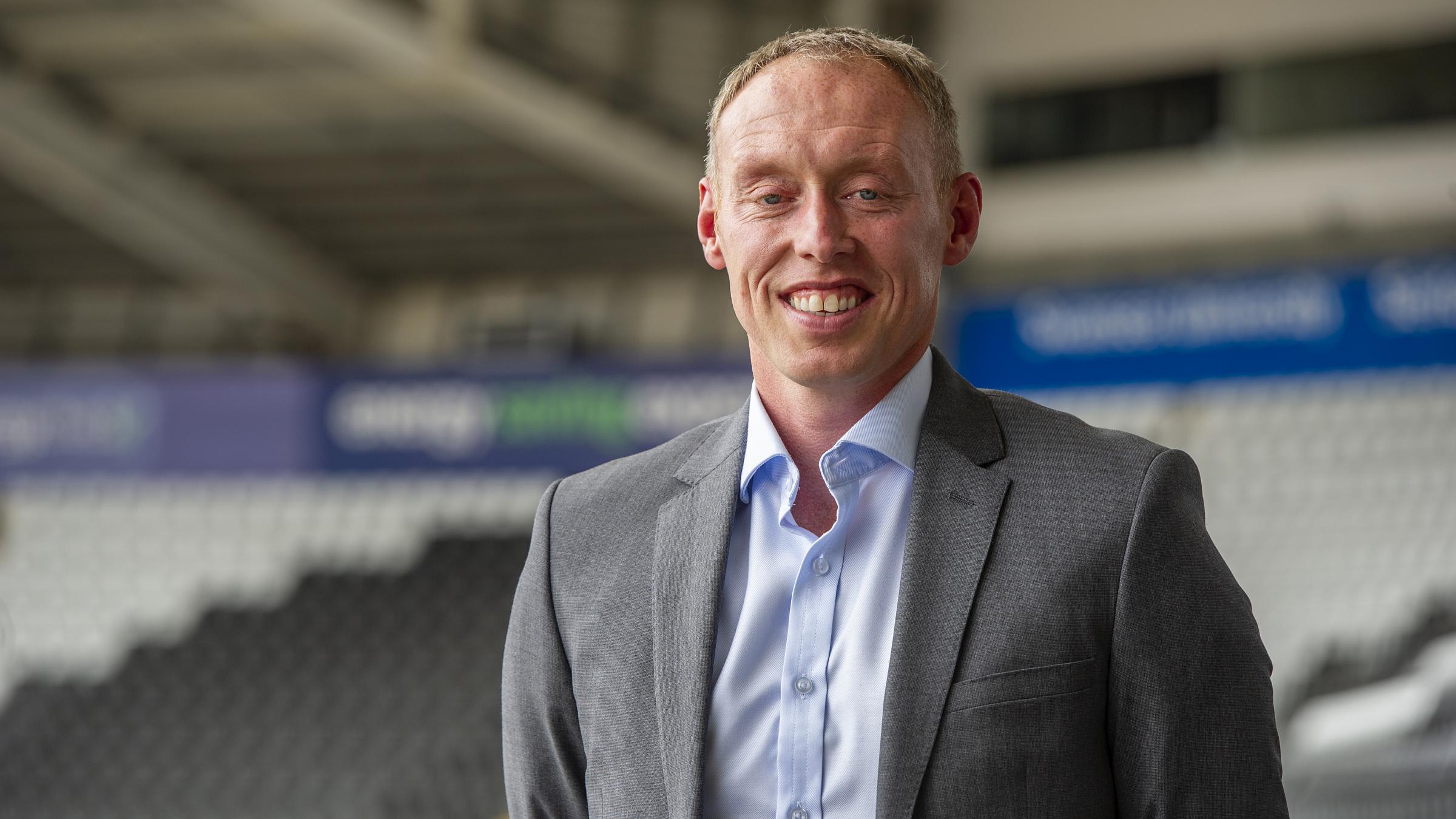 Swansea City head coach Steve Cooper hopes a creative approach in the transfer market will help him find the right players to strengthen his first-team squad.
The 39-year-old faced the media for the first time on Tuesday afternoon at the Liberty Stadium, outlining his vision for the future in SA1 having left his position as coach of England's World Cup winning under-17 side.
The former Wrexham and Liverpool man has been enthused by the ability he sees in a young squad, of whom a number made their first-team breakthroughs last term.
But he also hopes there will be additions before the 2019-20 season gets under way, and says the process of working towards transfer targets has already begun with the coach keen to utilise the loan market.
And, when asked if he would look to tap into his contacts at development level to bring in players, Cooper said: "Yes, it's already started truth be told.
"That process has been both ways, which has been quite rewarding really.
"Obviously I'll be approaching certain clubs about certain players, but there's already been some mentions of players who would like to work together again.
"It is easier said than done. It's not as simple as saying 'We'll have him' and the player is training with us the next day.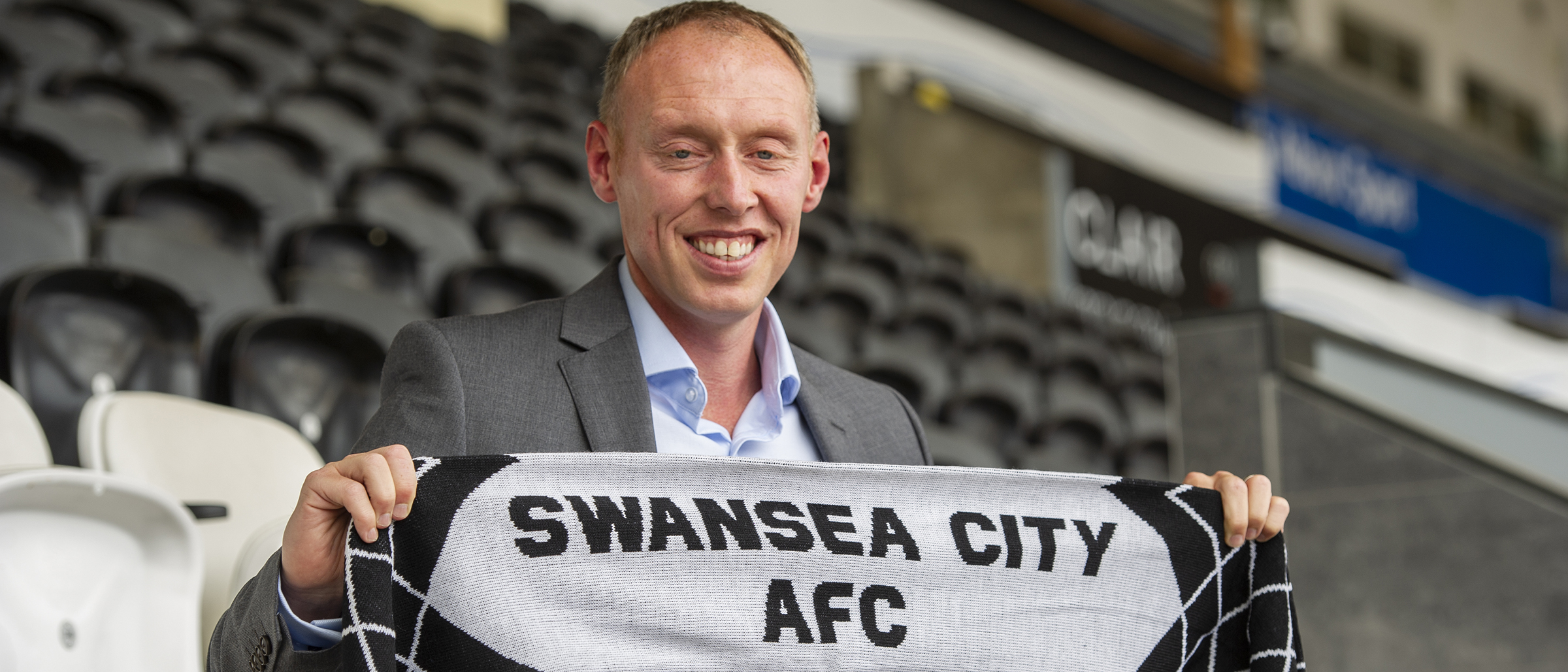 "There'll be a lot of hurdles before that is done because it has to be right for the football club.
"But there's no doubt myself and Mike Marsh, plus the other contacts like Leon, will be building on the contacts in the club and hopefully that should give us a good start on what we want to bring in."
And Cooper believes an imaginative transfer approach can pay dividends for the Swans in complementing the talent already on the club's books.
"The exciting bit is there were a lot of young players in the team last year, but they have 12 months of experience at this level now," he added.
"Now they have had a break and a chance to reflect, they are only going to get better, be more streetwise.
"First and foremost we have to build on that. Hopefully there will be some additions, we need to be creative, there is no doubt about that.
"We need to look at the loan market, find some deals that are right for the football club. If we do that there is no reason we cannot build."