Swansea City AFC Foundation deliver Soccer Camps to over 400 participants over October half term
9th November 2022
Foundation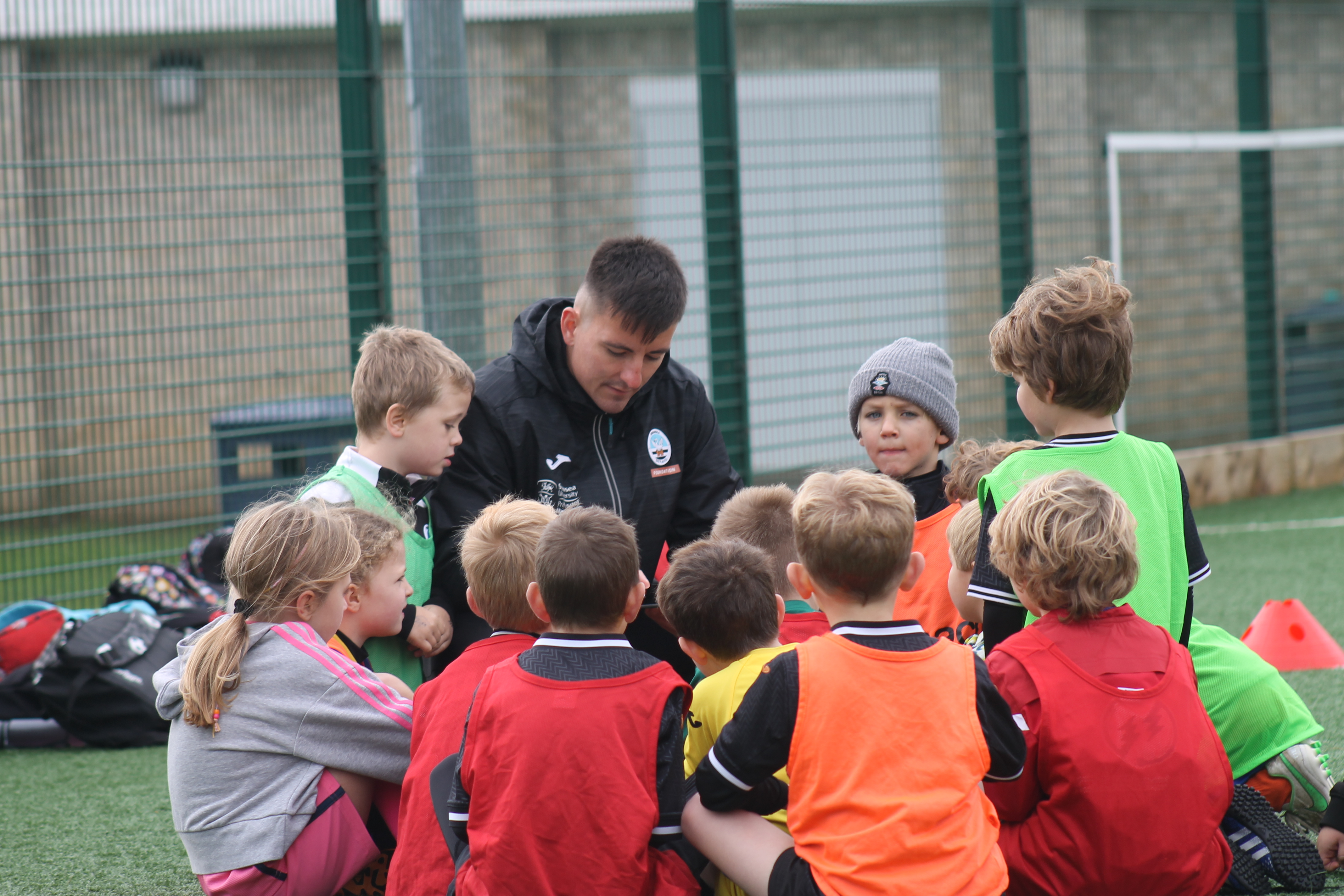 Swansea City AFC Foundation's October Soccer Camps saw over 400 attendances across the half-term holiday.
The Foundation held eight camps across four different venues throughout the week.
Participants received sessions led by FAW qualified coaches, giving them the opportunity to develop their football skills in a fun and safe environment.
Craig Richards, Swansea City AFC Foundation youth engagement manager: "It was great to see the turn out for Soccer Camps once again, we've seen even higher attendances this year and it was a great week all round.
"Thank you to everyone who came, even with some bad weather everyone seemed to have a great time and enjoyed the Camps.
"Soccer Camps are one of the highlights of the year for the Foundation and we look forward to bringing them back again in February."