Swansea City AFC Foundation gift £3,500 back to grassroots clubs
11th September 2023
Foundation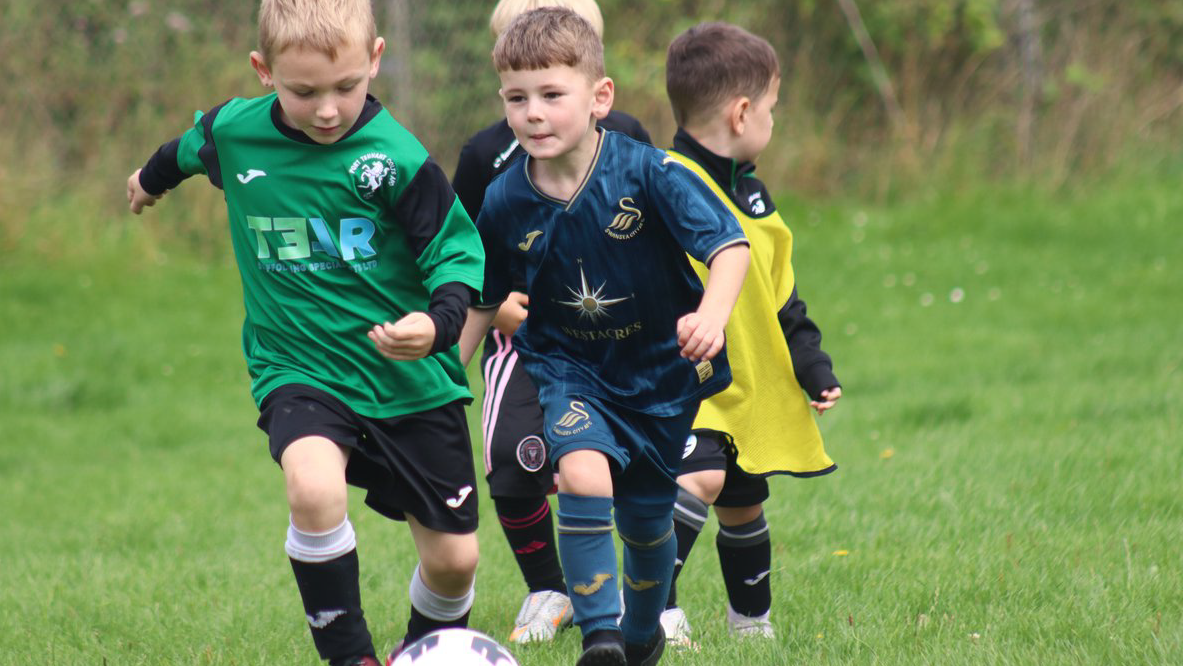 Swansea City AFC Foundation gifted more than £3,500 back to local grassroots clubs following the delivery of its summer soccer camps to junior teams in our community.
Eight clubs joined the Foundation to take part in the camps over the course of the school holidays, with 756 participants attending.
The camps offered local clubs the opportunity to take part in holiday activities with the Foundation, including drills, skills and matches, as well as receiving prizes and certificates.
All participants paid to attend the sessions, but the Foundation elected to send all those fees directly to the clubs who had taken part.
This saw £3,780 split between Morriston Town, Brecon Corries, Cornelly, Bryn Rovers, Port Tennant Colts, Cwm Wanderers, Bryncoch and Drefach.
In addition, each club has been invited to be part of the guard of honour for a Swansea City home fixture during the 2023-24 campaign.
"It's great to have been involved with all of these local clubs and to be able to give back," said Craig Richards, Swansea City AFC Foundation's youth engagement manager.
"It's important for us to be able to support grassroots football and to help clubs across south Wales thrive.
"We had a fantastic summer of club camps with everyone we worked with, we look forward to working with them again in the future and wish them the best for the new season."
If your club would like to take part in a future club camp, please get in contact with craig@swansfoundation.org.uk.