Swansea City AFC Foundation project participants enjoy day to remember at Swansea.com Stadium
13th November 2022
Foundation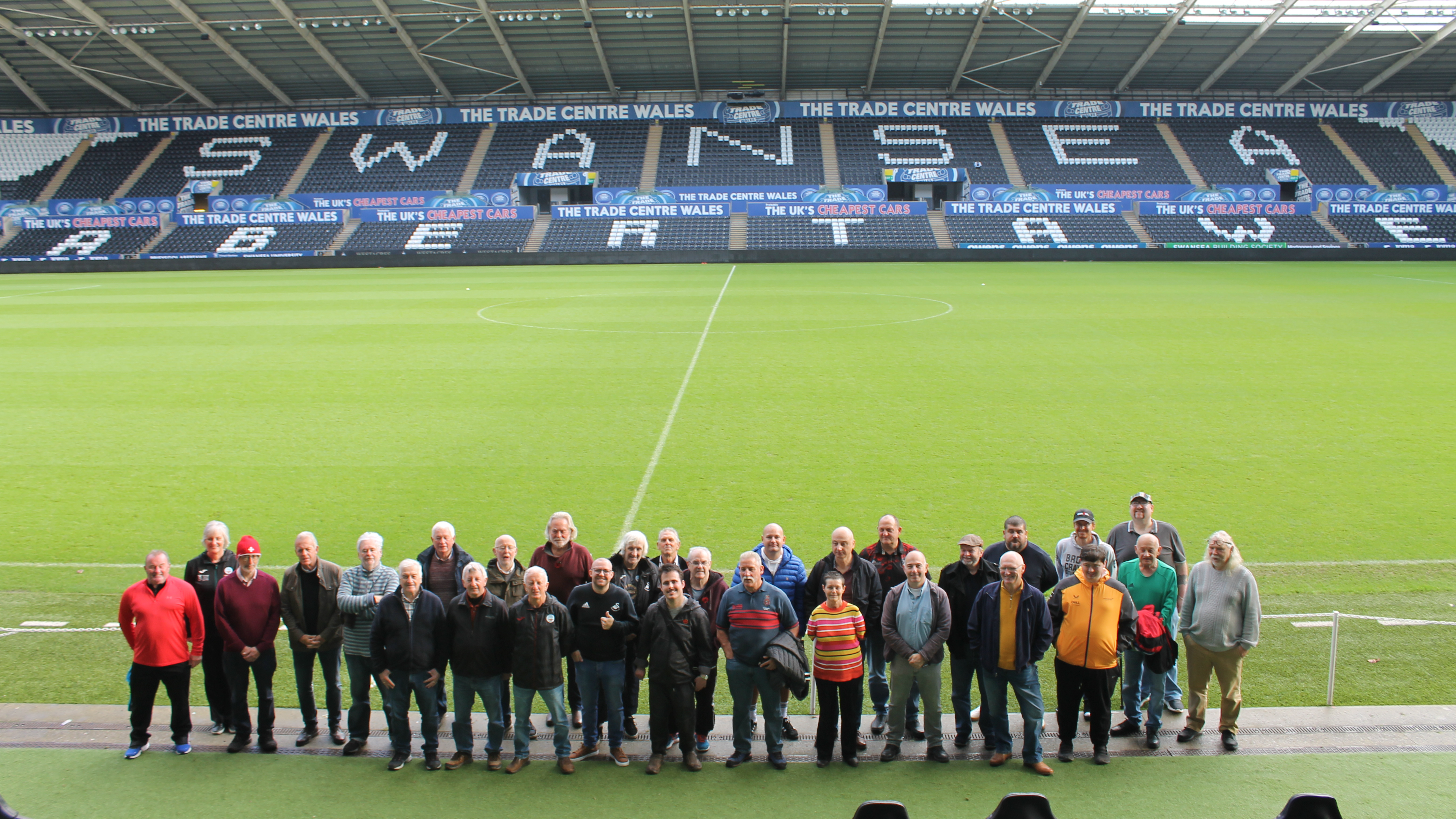 Swansea City AFC Foundation's walking football and 'In the Squad' projects recently visited the Swansea.com Stadium for a coffee morning and a tour of the home of the Swans.
Club ambassador Lee Trundle and honorary club president Alan Curtis MBE joined the group for a coffee before the tour, and also took the time to field questions from the participants.
The visit began in the Swansea.com Stadium's Legends Lounge, before those in attendance got the opportunity to see the changing rooms, the tunnel, and the press room.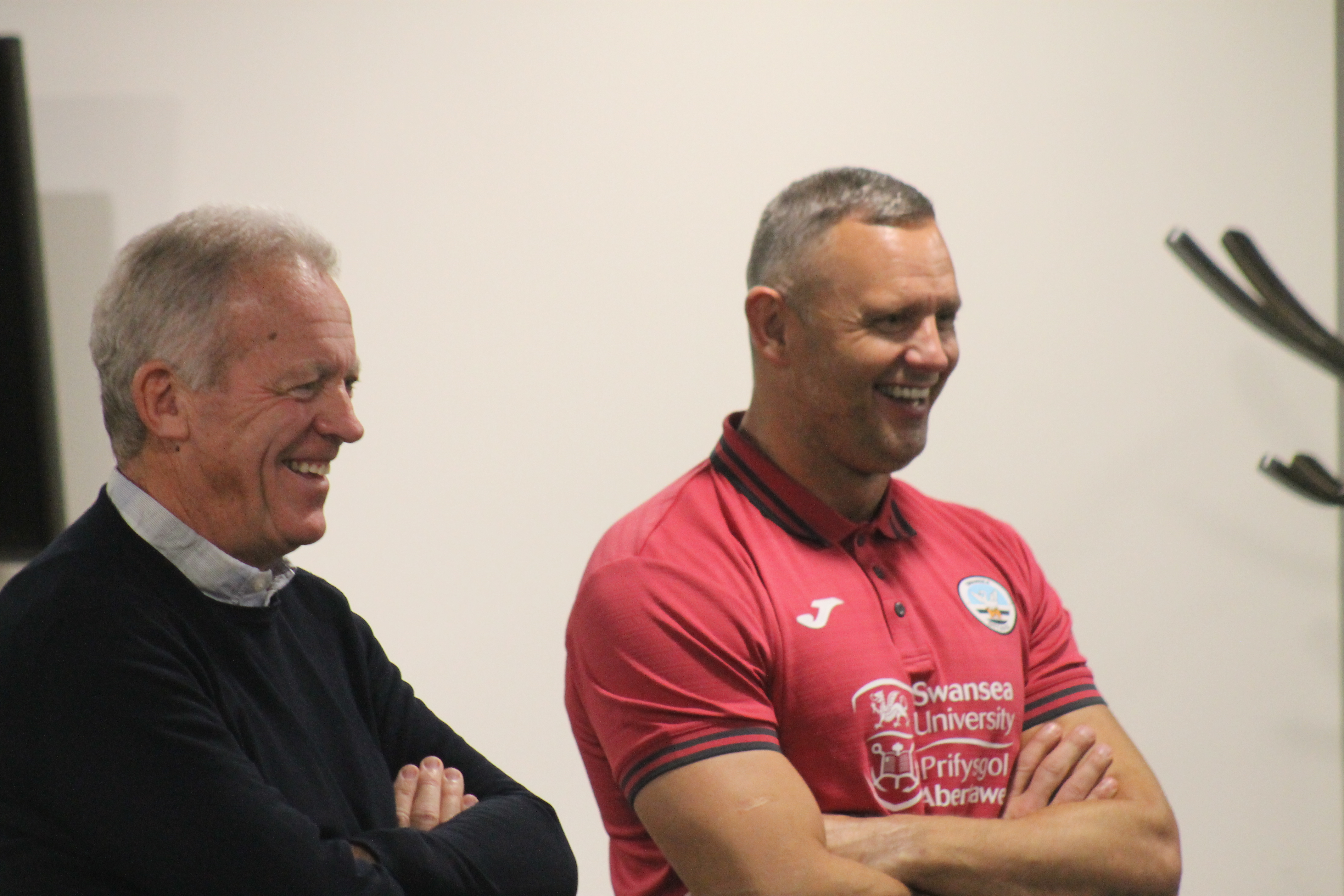 Alan Curtis MBE enjoyed being a part of the day and was glad to see the joy on the faces of the participants.
"It's been a lovely experience, I really enjoyed the tour, it's been a while since I've been in the dressing rooms and the tunnel," said Curtis.
"You can see by the look on their faces that they loved it, we told a couple of stories about different games and different experiences, so I thoroughly enjoyed it.
"It gives them a chance to look behind the scenes to see where their heroes play, to just feel the thrill of walking down the tunnel, I think everyone is amazed with the size of the stadium.
"We've always prided ourselves on being a community club, we've always shown that we are happy to open our doors to different groups."