Swansea City and partners team up to help the homeless
24th December 2019
Club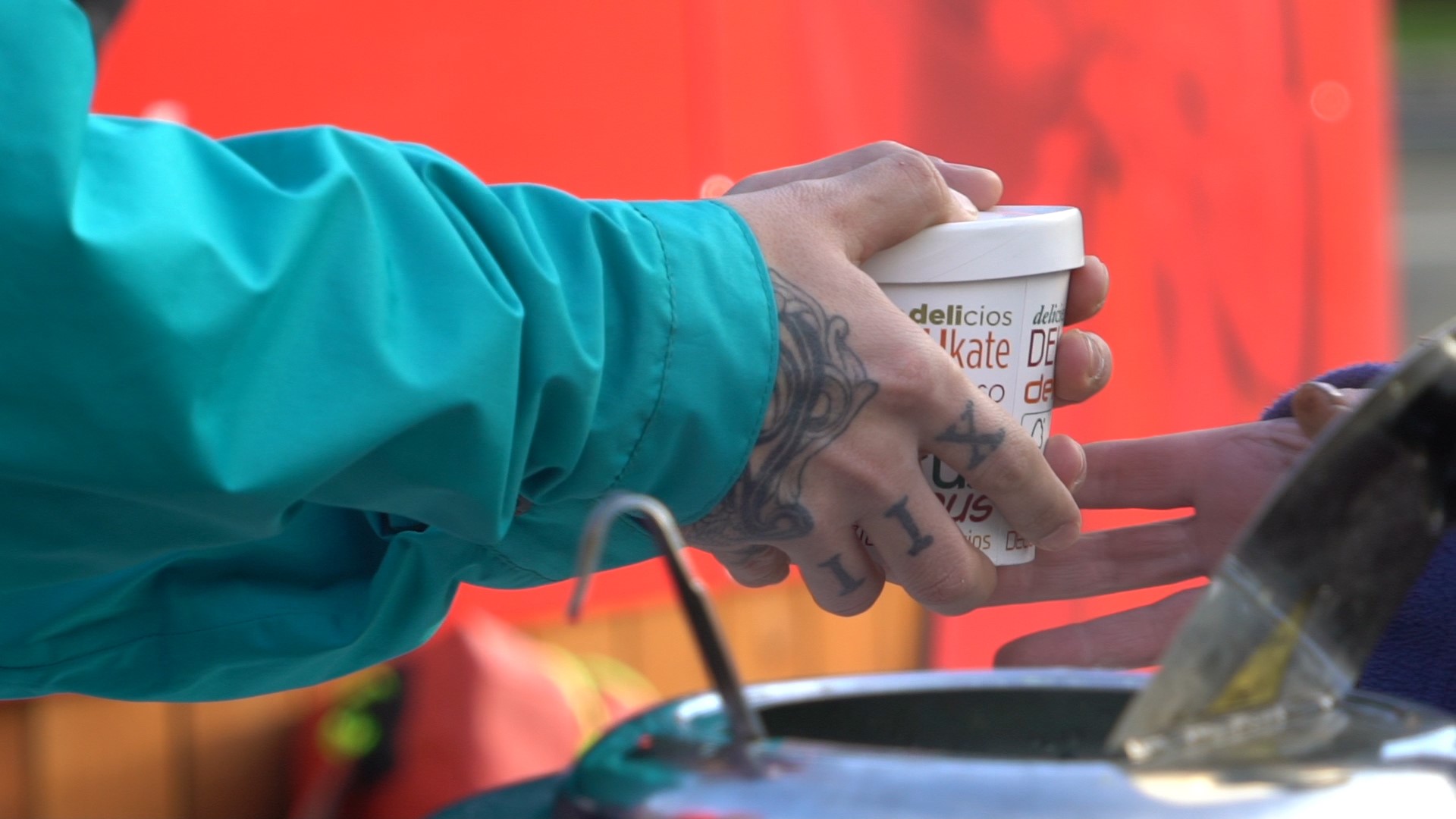 Swansea City teamed up with several members of its City Business Network (CBN) to help feed and cloth the homeless people of the local area this Christmas.
The Copper Bar near Castle Gardens in the city centre hosted the event, which has grown out of their original 'Forward a Coffee' initiative which allowed customers to pay for food and drink to be distributed among the city's homeless.
This year the Swans, Low Cost Vans, Castle Howell and Go Outdoors have helped to expand the scheme.
At a recent CBN breakfast the use of a hospitality box at a first-team fixture was auctioned off to raise money, with the football club then matching the winning bid, while a number of other items were raffled off in order to raise money for a wide range of supplies.
It meant that this year, more food and drink – such as turkey rolls, soup and coffees – could be handed out, while items such as warm clothing, sleeping bags and toiletries were also distributed to those in need.
"At this time of year we are committed to trying to bring cheer to people not so well off as ourselves," said Swansea City's sponsorship and advertising executive Lee Merrells.
"We want to thank our partners and we hope we have been able to give the homeless of Swansea a little bit of cheer."
Swansea City would particularly like to thank Low Cost Vans, Copper Bar, Castell Howell and Go Outdoors for their support with this amazing event in our community.
All our City Business Network (CBN) guests from our December event also contributed. They were: Artico Environmental, Athena Picture Agency, Avertec, Boss Brewing, Centregreat, Chose to Grow L&D, Complete Business Solutions, COT Solutions, DWJ Wealth Management, Exall & Jones, Ffos Las, Girl Boss Club, Handelsbanken, Infinity Document Solutions, IntroBiz, Janela Shutters and Blinds, John Francis Estate Agency, Low Cost Vans, Morgan Laroche, Nielsen, Peter Lynn, Prescott Jones, Primedia Marketing, Reach Events, Rees Richards & Partners, RGM Security, SA1 Solutions, Sinclair, Smart PA,  Swansea Building Society, Swansea University, The Energy Check, The Wave, Tonner Johns Ratti, Village Hotel, Vodafone, Yolk Recruitment.