Swansea City announce November Back a Jack winner
7th December 2020
Club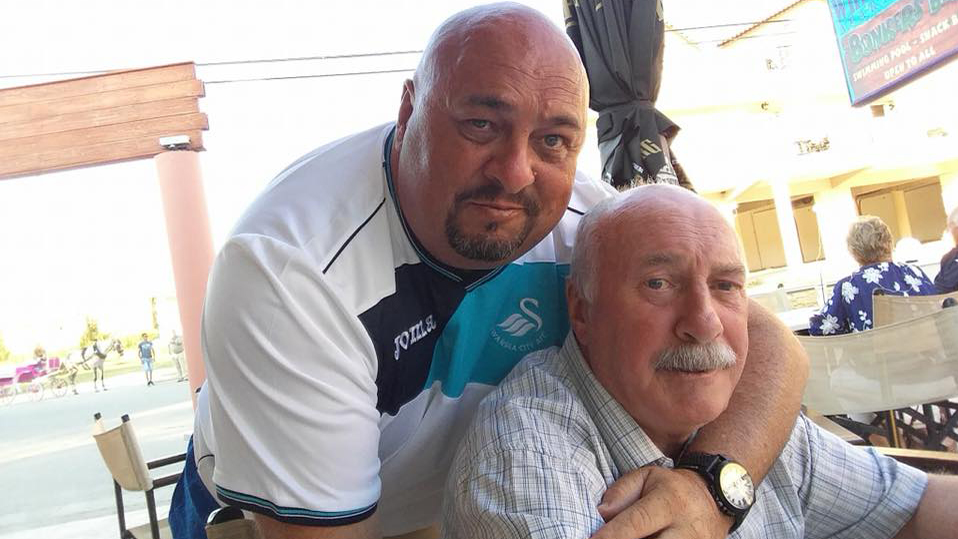 Swansea City was again inundated with nominations from supporters for the November edition of our Back a Jack campaign – sponsored by Peter Lynn & Partners - and the club is delighted to be able to announce Matthew Ingram as the winner.
Matthew, who was nominated by his daughter Carys, has been a season-ticket holder with the Swans for 50 years.
Holding a position as a mental health nurse for 24 years, he has continued to give back to his local community and family throughout what has been an exceptionally difficult year.
Matthew heads up a team of nurses at Ysbyty Cwm Cynon in Mountain Ash, and together they have worked tirelessly throughout the pandemic.
On top of the demands of the pandemic, Matthew has also had to deal with family illnesses and misfortune, with Carys saying: "He's always been a hero to me, but he is a superhero after the year he's endured."
Catherine Thomas, Swansea City's head of fan engagement, added: "Hearing of people like Matthew, who are working tirelessly within the community, was a big part of what inspired us to start the Back a Jack campaign."
The club surprised Matthew by renewing his season ticket free of charge for the 2021-22 season, ensuring he can carry on supporting the Swans for his 51st year as a season-ticket holder.
Nominations are now being taken for the December Back a Jack campaign. Any nominations received after November 20 have automatically been entered into the December edition.
The deadline for this month's nominations is Sunday, December 20.
Please email support@swanseacity.com with who you wish to nominate and why.