Swansea City back Veteran's Network Event
16th July 2019
Club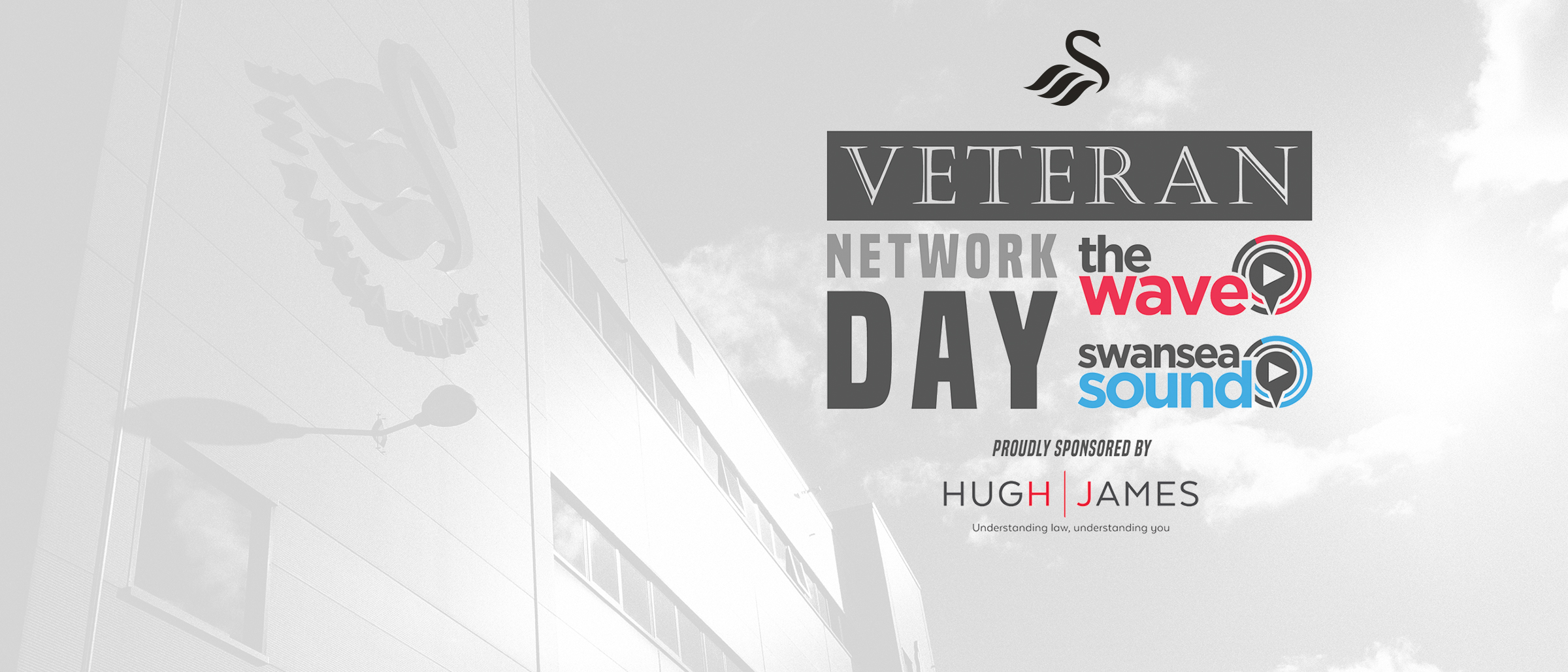 Swansea City will be partnering with The Wave and Swansea Sound to support a Veterans' Network Event at the Liberty Stadium on Friday, July 19.
The event, also backed by Hugh James Solicitors, is an opportunity for everyone to come together to discover what is happening in our region to support veterans leaving the armed forces.
So, if you work with former armed forces personnel, reservists or are a former member of the armed forces yourself, then this is the event for you.
Charities, organisations, education and training providers, employers, as well as those in the health services, social services, housing sector, the police or criminal justice service are being invited to attend the day.
There will be an area for organisations to showcase their work, a veteran legal clinic, pop-up cafe and guest speakers.
British Army medic Paul 'Tug' Hartley - whose bravery was depicted in the award-winning war movie 'Kajaki: The True Story' - will be among those sharing their story on the day.
Corporal Hartley saved the lives of three badly injured comrades trapped in a Taliban minefield in Afghanistan in 2006.
Careers Wales, NHS Veterans Wales, Communities for Work Plus, DVLA and Job Centre Plus will be among the organisations attending, together with the likes of CITB - the Construction Industry Training Board - who work with industry to encourage training, which helps build a safe, professional and fully qualified workforce. They will also be introducing companies who offer jobs and apprenticeships.
The event aims to highlight the new career opportunities available and raise the profile of charities such as Care after Combat who have been developing a pilot project to help those former armed forces personnel to rebuild their lives after being in custody.
There will be an hour of networking at the event from 10am, with the doors opening to the public and guest speakers from 11am.
The Veteran Network Event is free to attend. For further information or to enquire about a stall for your organisation on the day, visit HERE.