Swansea City confirm latest accounts
7th February 2020
Club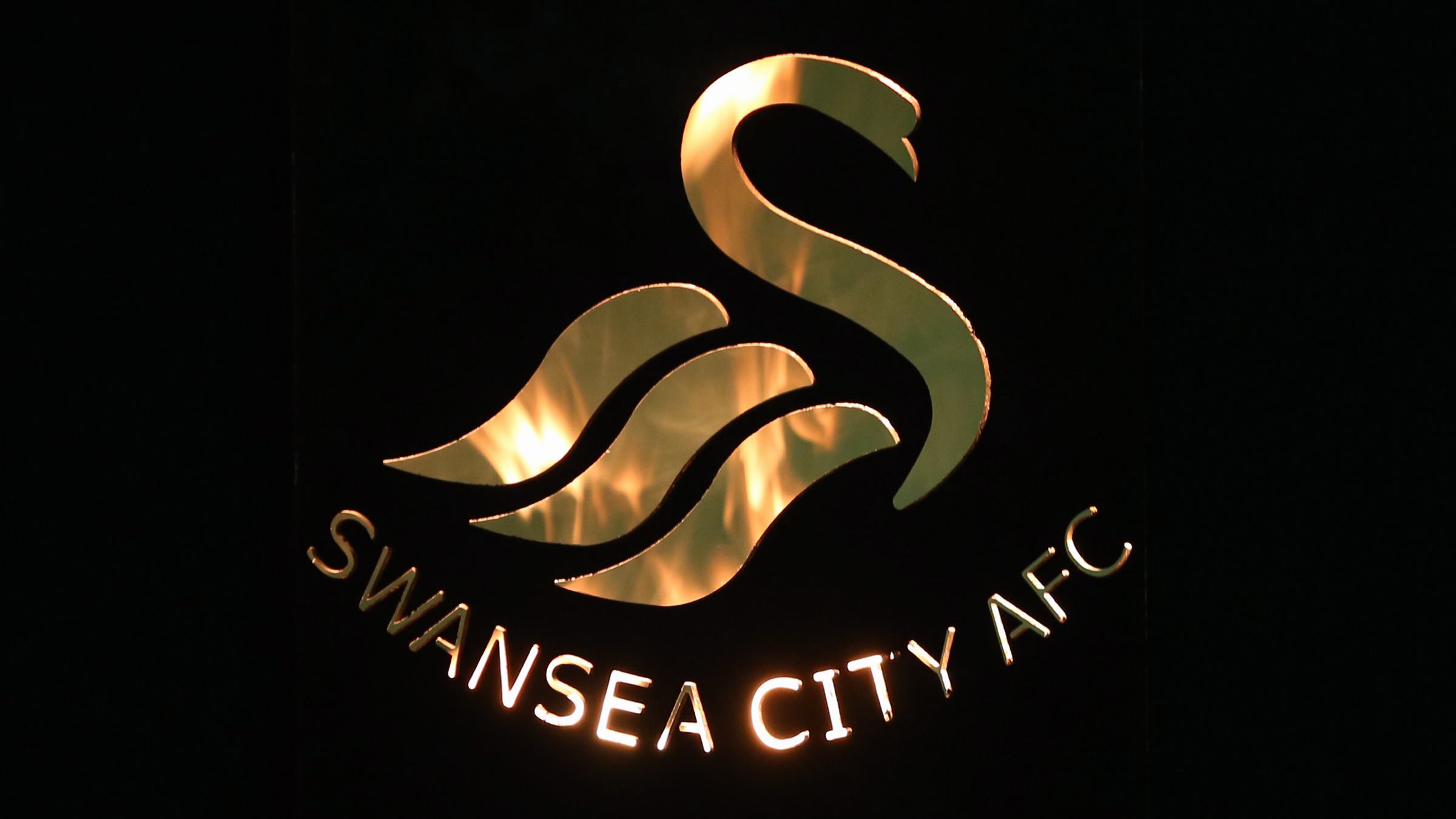 Swansea City has reported a pre-tax loss of £7million for the financial year ending July 31, 2019 in its latest set of accounts, which are in the process of being filed at Companies House.
The deficit follows a loss of £3.2 million from the previous year (July 31, 2018) and a profit of £13.4 million from the financial year ending July 31, 2017. All figures are before taxation.
Turnover for the year was down to £68.18 million compared with £126.83 million for the previous year due in the main to loss of broadcast revenue following relegation from the Premier League.
Broadcast revenue was £51.6m compared to £104.6m the previous year, while commercial revenue dropped to £3.48m compared to £9.66m. Matchday income also fell to £6.55m from £7.36m
Total operating costs, including a reduction of £22.3 million in player amortisation costs of £29.6 million, amounted to £102.9 million compared with £175.1 million for the previous year.
The club employed an average of 359 members of staff, including playing staff and part-time matchday staff, during the year at a cost of £48.9 million. This compared with 409 staff members at a cost of £92.5 million the previous year, a reduction in staff costs of £43.6 million.
For clarification, the accounts include the sale of Dan James to Manchester United, but not Oliver McBurnie to Sheffield United.
No dividends were paid to Directors during the financial year.
A statement in the accounts read: "During the year under review (the club's first following relegation from the Premier League), the season was a challenging one as the club had to work hard to reduce both the playing and general running costs of the business.
"The playing squad saw some significant changes with experienced players leaving as part of a cost reduction plan which provided first team opportunities for talented players in the club's Academy.
"A number of the Academy players flourished in the first team environment and established themselves in the side and the club finished in a respectable 12th place in the Championship.''
The report also highlighted the departure of manager Graham Potter to Premier League Brighton, plus the arrival of Trevor Birch as chairman in place of Huw Jenkins who had resigned from his position, and the appointment of new head coach Steve Cooper.
While relegation from the Premier League resulted in a loss of revenue amounting to approximately £58 million, running a financially sound football operation for the long-term sustainability of the club and its supporters remains of paramount importance to the club.
As a result, the club will continue to work hard to find the right balance between success on the field and prudent financial management for an eventual return to the Premier League.