Swansea City confirm season ticket options for 2020-21 season
29th August 2020
Club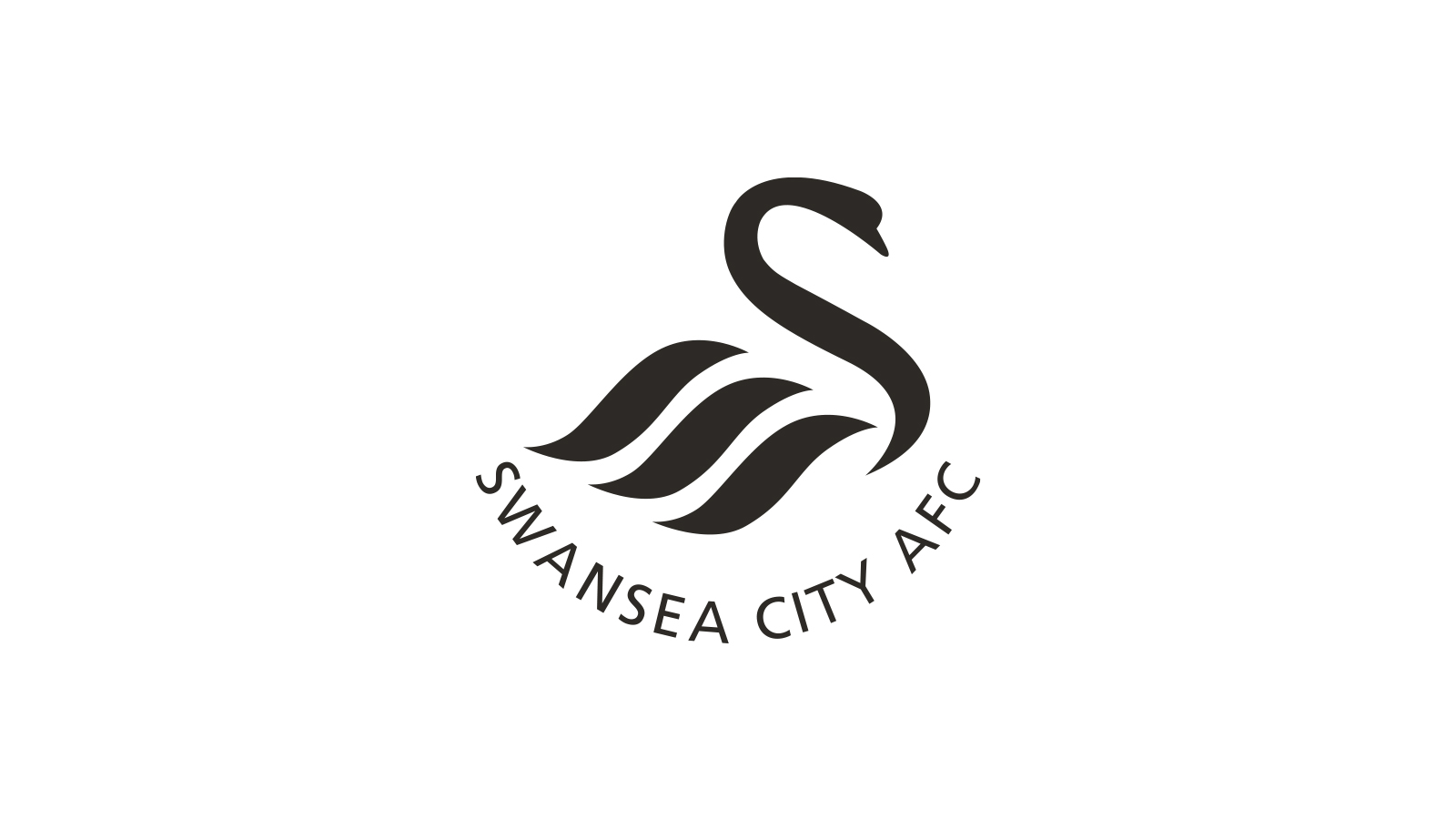 As you are all aware the  Club has  worked very closely with the Supporters Trust over the last  three  months regarding the 2019-20 season ticket options, and would now like to provide supporters with a season ticket update for the forthcoming 2020-21 Championship season.  
The season is set to get under way with a trip to Preston North End on Saturday,  September 12,  with the Swans' first home clash to take place on Saturday , September  19,  against Birmingham City.  
While  everyone associated with the club would love to welcome the Jack Army back to the Liberty as soon as possible, under current government guidance we are not yet in a position to do so.
Therefore, we have initially put in place that all  current  season ticket holders who are able to forego a refund will receive a live stream to all our home fixtures.
Also permitted under  EFL  rules  is our ability to stream up to seven away midweek fixtures to season ticket holders. Please note, if a weekend fixture is moved to a midweek fixture or a Friday, it will not be included in the seven midweek streaming fixtures. 
Therefore, as Swansea City have seven midweek away fixtures for the 2020-21 season, we can confirm that these fixtures will be included.
This streaming service will be available to season ticket holders while  matches are held behind closed doors, thus meaning that these are games that fans are unable to attend.  
All other away matches (weekend away fixtures) - which are not broadcast on Sky - are  available to  purchase  for £10 per match as per EFL requirements.  This is not a club decision, with the decision over this matter being taken by the EFL. 
All 2020-21 season ticket holders will receive a unique streaming code  automatically, along  with instructions of how to redeem their code. These codes will be sent out the week commencing September 14, in advance of the first home fixture.
As with the concluding matches of the 2019-20 season, once the code has been redeemed it will automatically activate supporters' Swans Club Accounts to receive the stream for future matches, as detailed above.
The process will be identical to the process supporters followed for the concluding fixtures of last season, and only the fixtures outlined above will be available.
You will only have to enter this code once and it will be active for all available streams as detailed above. 
In the meantime, we ask supporters to check their Swans Club Account is up to date and linked to their season ticket account.
To check your account is linked to the correct account number, please login to your account and go to the "Link Account Number" section of your profile on swanseacity.com. 
Your continued support to Swansea City is greatly appreciated and receiving the stream while  we must play behind closed doors - and fans are not able to attend fixtures - helps the club with its long-term financial sustainability.  
As well as providing you with the stream, the club pledge that if 25% of the season is played behind closed doors, those season ticket holders who have not taken a refund will receive a discount off their season ticket for the 2021-22  season.
Season ticket holders who are adults and have paid full price will receive a 12.5% discount off their 2021-22 season, whilst discounted season tickets such as seniors, youths etc will have a 10% discount. 
Should 50% of the season be played behind closed doors then a 20% discount will be applied for the 2021-22 season, while full paying adults will receive 25%.
We hope circumstances mean that you are able to leave your season ticket money in the club to help with its long-term financial sustainability.  
Season ticket holders who accept the streaming option and leave their money in the club will receive priority access back to the Liberty Stadium when  crowds  are able to return. This is not a guarantee of access as numbers may be restricted by Welsh Government.  
If, however, you do not wish to receive the live stream and now seek a season ticket refund please click  HERE  and access your ticketing account. Under this section there is an option to select monthly refunds for the matches played the month prior. For example, October's refund would include any matches played in the month of September. This option must be selected prior to midday Friday, September  11,  2020. It is important that all accounts in your party are linked to enable you to request multiple refunds.
Please note that - where there are adult and child season ticket holders within the same family or household - adult season ticket holders cannot request a refund and then claim the streaming option through a child's season ticket. This is because children are not permitted to have the stream option, and would not be admitted to the stadium alone once fans are allowed to return.
If you choose to take a refund you will relinquish your season ticket benefits, but you will retain your seat. 
At this point the  Club  would like  to reiterate that this is an initial pledge from us, and we will of course be reactive (and as proactive as we can be) should anything change in terms of audiences being allowed in stadia or the wider pandemic.  
Finally, we are aware that we have many multiple season ticket holders living in the same household, and while we cannot confirm when crowds or mass gatherings are possible, we want to pledge something extra to the Jack Army.   
We pledge that we will hold a family fun day exclusively for season ticket holders at the stadium as soon as we are able to do so.  This will include  opportunities to see  the players and  ensure that our young season ticket holders have a day to remember.   
Furthermore, existing season ticket holders who have not yet renewed will be guaranteed the same benefits if they renew and pay in full before October 4.
For those unable to renew their season ticket at this time, we will allow season ticket holders to reserve their seat until full capacity is available in the stadium.
This will require a 20% deposit with the full remaining balance to be paid prior to the return of full crowds at the Liberty. The balance which is payable will be a pro-rata season ticket price determined by the number of home fixtures remaining at the time at which full crowds may return.
These season ticket holders who pay a 20% deposit will NOT receive the streaming benefits or other benefits outlined above.
Therefore, the deadline for season ticket renewal is October 4. To renew your season ticket in full or to pay a 20% deposit to secure your season ticket seat, please click HERE to select your preferred option.
We encourage you to renew in full before the first match to take full advantage of the streaming option.   New fans who would like to become season ticket holders can also receive the same benefits when they purchase a season ticket  HERE.   
The ticket office is now available from 10am until 5pm Monday-Friday (excluding bank holidays) on 01792 616400 option 1.
You can also email ticketoffice@liberty-stadium.com. Please note: The Ticket Office remains closed for in-person visits.
Hospitality guests will be contacted separately by the hospitality team early next week.
Please note that all fans who have chosen to finance their season ticket still have all of the above options available to them.
We would like to thank the Jack Army for their continued support.