Swansea City donate virtual mascot packages for Man City tie
9th February 2021
Fans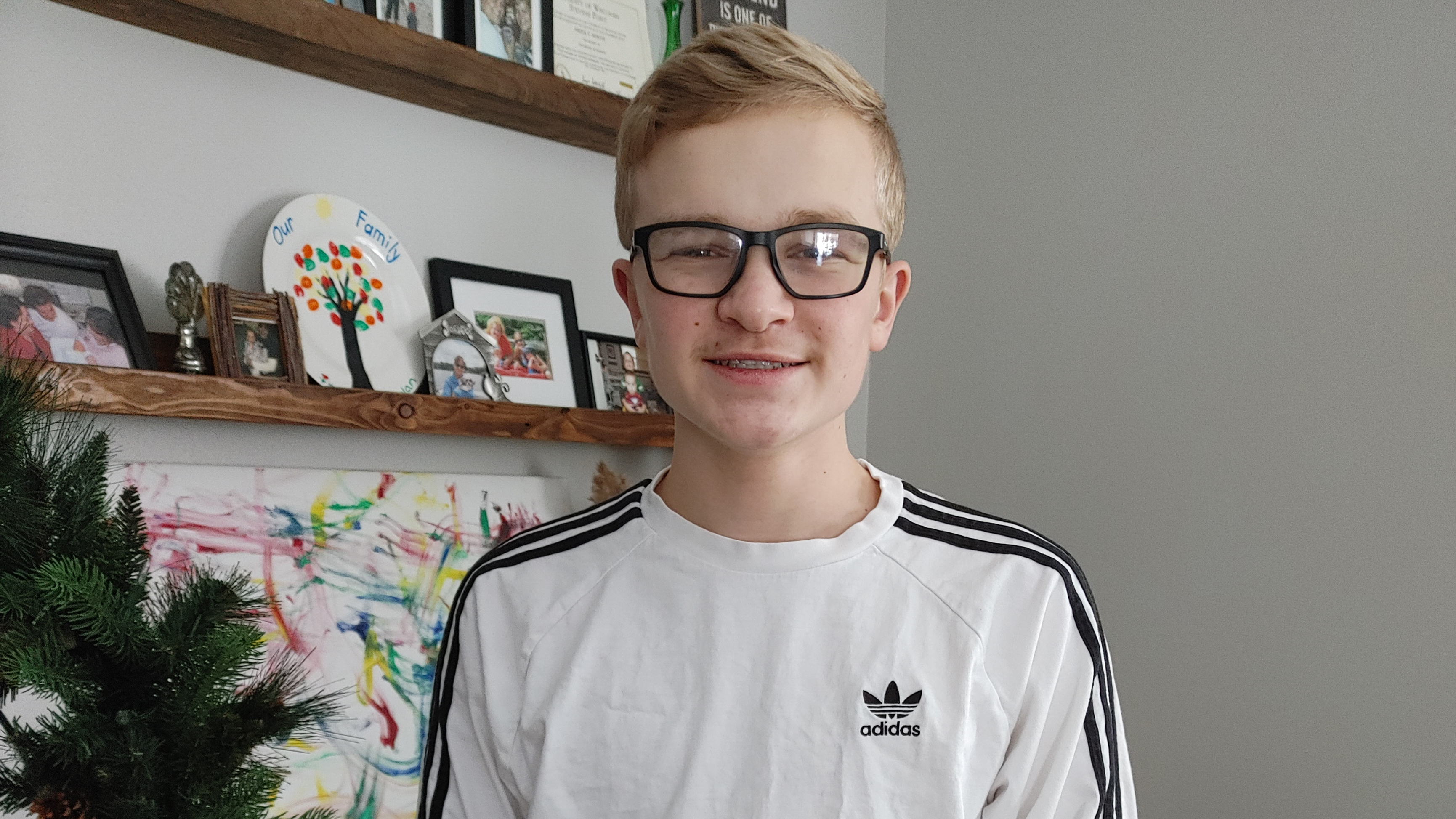 Swansea City has again donated two of the club's virtual mascot experiences to two worthy recipients for Wednesday's FA Cup tie against Manchester City.
The club was overwhelmed by the bravery and selfless good deeds of two of our younger supporters, and we were delighted to surprise them and give them the recognition they deserve.
They will each receive personalised messages from members of the Swansea squad, along with a mascot pack full of goodies and a signed shirt. They will appear in the matchday programme and feature on the club's official social media channels.
Here are their stories:
Ellie Lewis, aged 12 from Hendy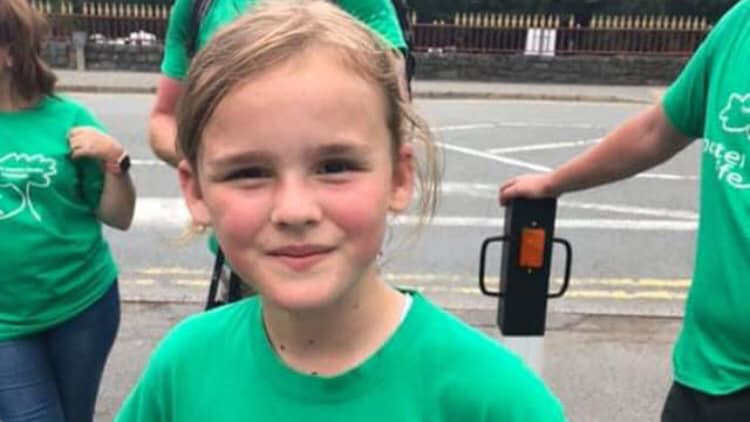 Ellie has embarked upon a massive fundraising drive to help raise funds for Cystic Fibrosis in Wales, a condition Ellie's father suffers from.
Ellie has been raising awareness and inspiring others along the way, her younger sister Amily, six, has also been taking part in the challenge.
Ellie has raised £12,000 in the last two years, including £1,500 in the last month alone. She will walk 870 miles this year and has inspired others to join in along the way, either to help the cause or simply to help keep people healthy and exercising.
Ellie's uncle, Adam, made the club aware of her amazing efforts and said: "She has been so inspiring to so many people in our community and further afield. She never wants praise. but we feel she deserves it."
We could not agree more, Adam! Well done Ellie.
Nolan Schultz, 14 from Wisconsin, USA
Nolan is an inspiring young man who has overcome so much already in his young life. Nolan battles Tourette's Syndrome and complex migraines that mimic strokes and seizures.
He also has slipped capital femoral disorder, which has resulted in surgery on both hips where screws were inserted into the femurs and ball of his hips. 
Nolan has spent many months in a wheelchair and last week underwent a further surgery to insert two rods into his hips to stablise and stop his growth. 
But none of the challenges he has faced, could prevent him from enjoying and expressing his love of the beautiful game.
His mother, Heidi, says: "Nolan has been involved in soccer since he was four. He plays as a striker and midfielder. 
"Nolan loves running with his team-mates, so much so that his leg braces can't slow him down. "Soccer brings so much laughter, love, and enjoyment into his life."
Everyone at Swansea City wishes Nolan a speedy recovery from his recent surgery and know you will be cheering the team on from afar.