Swansea City focus on dementia for Level Playing Field's Weeks of Action
2nd March 2022
Fans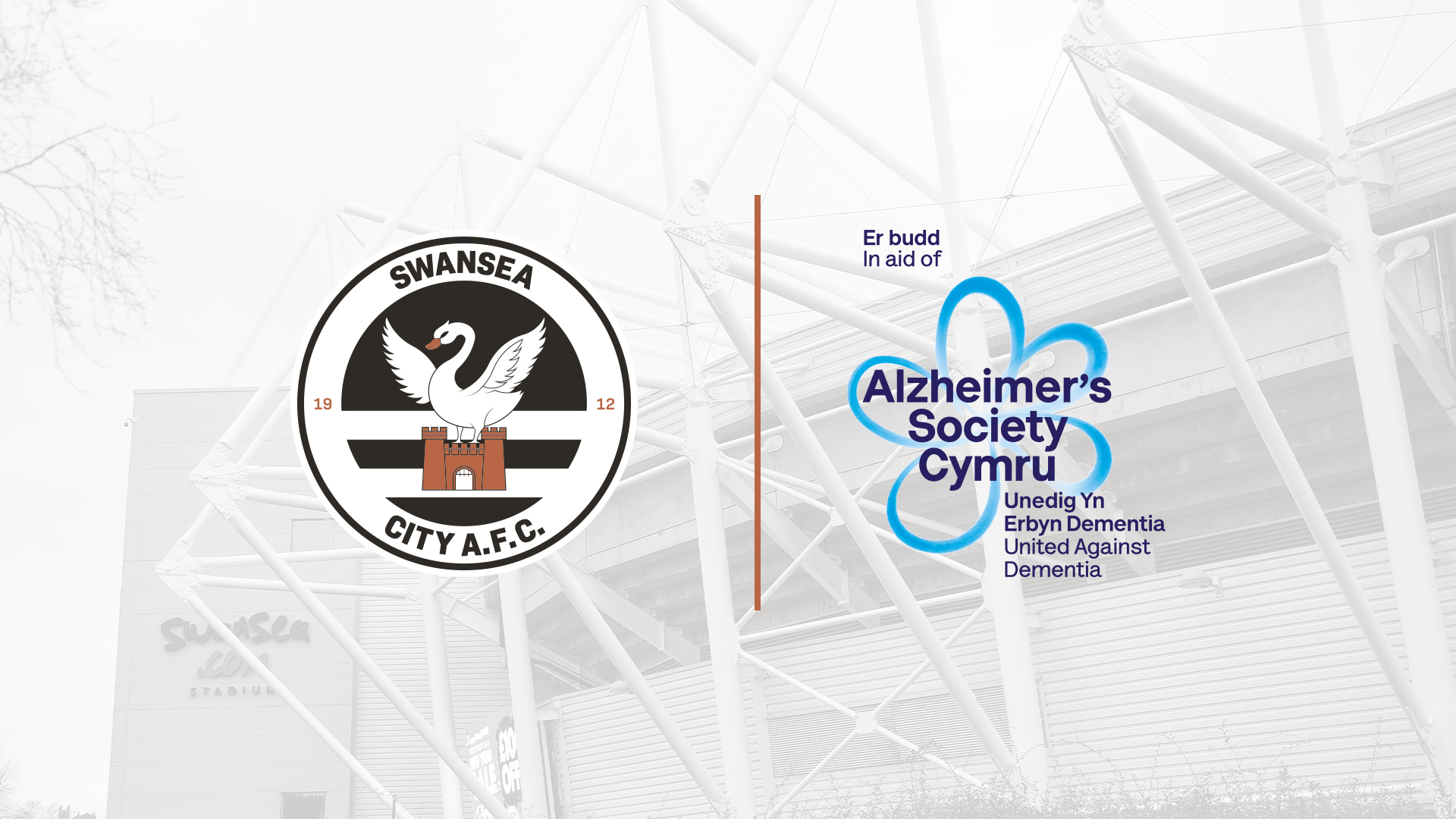 The first meeting of the Swansea City and Alzheimer's Society Cymru fan-led working group has taken place as the club works towards the goal of becoming the first accredited dementia friendly football club in the UK.
The Swans partnered with Alzheimer's Society Cymru at the start of the 2021-22 season following a supporter vote to choose a charity partner for the campaign, and the club called upon supporters again recently to help form a consultation group.
With the group established, a meeting was organised at the Swansea.com Stadium with volunteers able to provide initial feedback and share their experiences of living with and caring for those with dementia.
The working group is analysing all aspects of the matchday experience and, with the assistance of Alzheimer's Society Cymru, will create an action plan to enhance matchday for those living with or caring for someone living with dementia.
Swansea City chief executive Julian Winter commented: "The club is committed to making the Swansea.com Stadium and football accessible to all.
"We are very grateful for the help, support and guidance of our working group and we are excited to see what changes we can implement to ensure that barriers are removed for anyone wishing to attend live football."
The club has already provided specialist training to its disability liaison stewards (identifiable by their green bibs) so they are now recognised as 'dementia friends'.
This training is being rolled out this season to all front line staff at the club and will form part of the introductory training for any new starters.