Swansea City to further enhance supporter experience upon Liberty Stadium return
2nd March 2021
Club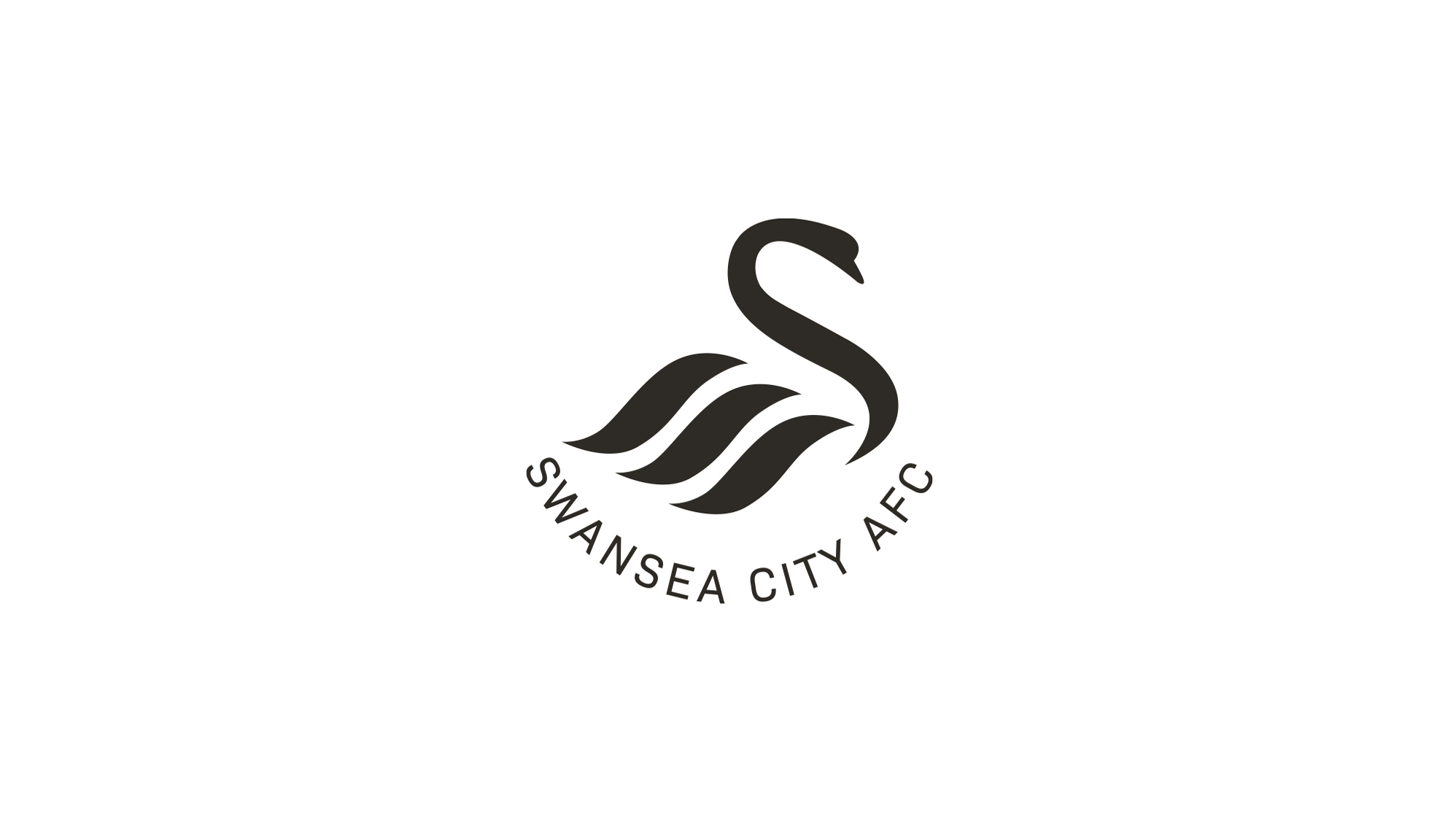 Swansea City is once again delighted to engage the services of accessibility specialists Access Able.
Going forward the club will take a three-step approach in a bid to ensure its accessibility guides, facilities and policies are all completely up to date, user friendly and informative when fans are able to return to the Liberty Stadium to watch the Swans in action
Building on our three-year relationship since first introducing the platform at the Liberty Stadium. Below sets out the three-step approach which has been commissioned.
Step 1 – Access Guides
Swansea City has commissioned for all access guides to be completely overhauled. When complete, these guides will provide supporters with necessary information on all accessible facilities at the stadium, which includes elements such as colour contrasting, height of external kerbs, accessibility lifts and toilet provisions etc, allowing for supporters to plan their journeys ahead and with confidence.
Head of fan engagement, Catherine Thomas, stated "We are very proud of the accessibility facilities we have here at the Liberty Stadium. We understand advanced planning is crucial to any stadium users with accessibility requirements. For some, being able to confidently plan their journey to and around the stadium can mean the difference between attending or not."
Once the guides are completed, the club has already signed a contract to ensure that the guides are reviewed for each of the next two seasons, to ensure they always stay up to date and accurate.
The guides are hoped to be completed and published at the start of the 2021-22 season.
Step 2 - Access Audit
The Liberty Stadium accessibility facilities will also be reviewed under a full access audit. This audit will highlight any areas that the club need to focus on to ensure that stadium users have the best possible experience when attending.
The access audit will be compared to the British standard and will form the basis of the club's accessibility action plan, which they will work on in conjunction with its Disabled Supporters Association.
Step 3 - Virtual Guides
Following consultation with disabled supporters and their families, as a club we understand how important it is for supporters to visualise their surroundings and identify reference points prior to arriving at the stadium.
Being able to plan their day and knowing how areas are set up helps reduce concerns and anxiety ahead of visits. With this in mind, bespoke virtual guides will be created for Swansea City.
Two separate guides have been commissioned, one showing access to, around and within the concourses of the stadium. This will allow for supporters, including visiting supporters, to plan their visits to the Liberty Stadium.
It will be fully interactive and allow the user to determine and explore the routes they wish to take. The second video will be created for the hospitality areas within the stadium, but also for non-matchday functions.
The stadium has been proud to attract large accessibility conferences over the years and this is just another addition to ensure that those stadium users have the best experience, even prior to setting foot on site.
Head of fan engagement, Catherine Thomas, commented:"We are very excited to have these bespoke virtual guides being created for the club. Having written guides is fantastic, but to have virtual guides and to be able to actually see and navigate the facilities will hopefully help to alleviate any accessibility concerns prior to arrival."