Swansea City get shirty for Responsible Gambling Week
8th November 2019
First team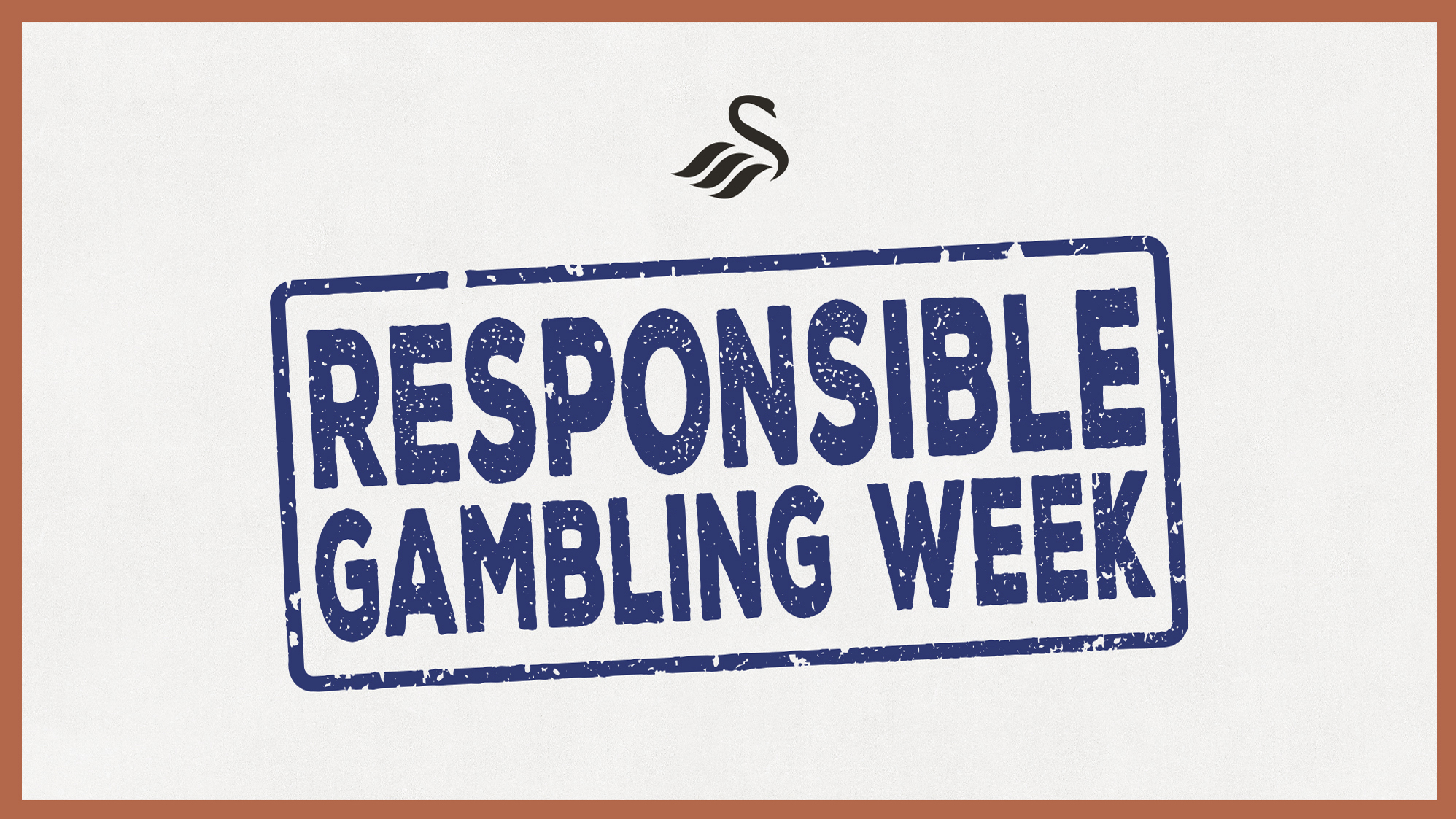 Swansea City will wear a new front of shirt logo for Saturday's game at Sheffield Wednesday to help promote Responsible Gambling Week.
The Swans and Yobet – the club's shirt sponsors and principle betting partner – have thrown their support behind the industry-wide campaign, held from November 7-13, to trigger a national conversation about what it means to gamble responsibly.
The Swans will also wear their yellow third kit for the first time with the special Swansea Town retro badge to celebrate the town being granted city status 50 years ago.
Yobet have agreed to replace their front of shirt logo with the Responsible Gambling Week logo as Steve Cooper's men take on an Owls outfit managed by former Swans boss Garry Monk.
The shirts will also sport a poppy logo for Remembrance Day and be auctioned for the Royal British Legion Poppy Appeal.
A Swansea City spokesman said: "Together with Yobet we are pleased to support Responsible Gambling Week by wearing a new logo on our shirts. We take responsible gambling very seriously and the message is one we are very keen to share with our supporters."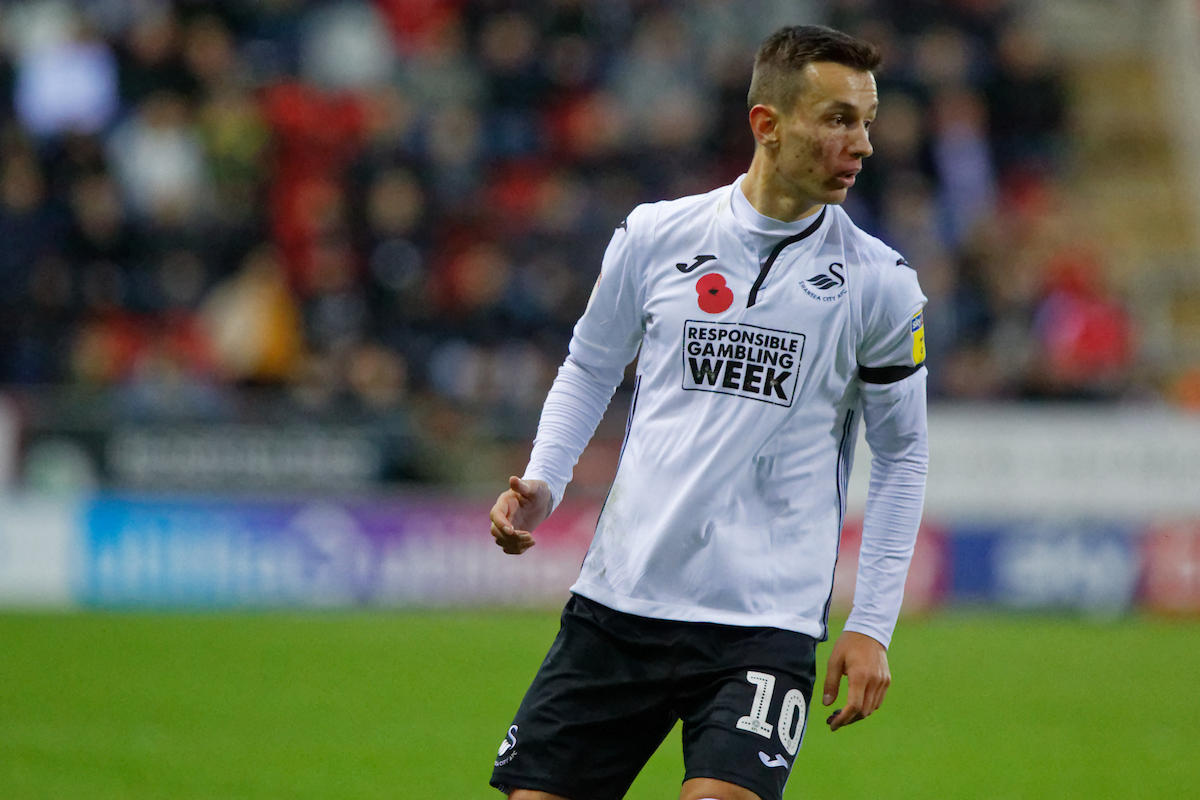 John Hagan, chairman of the Industry Group for Responsible Gambling, said: "We are delighted that Swansea City will be supporting Responsible Gambling Week. We want to take the message about safer gambling even further this year and are confident this will be our biggest campaign yet.
"The continued engagement and support of football clubs is enormously helpful in highlighting the week and triggering a national conversation about what it means to gamble responsibly throughout the year."
The five key messages for Responsible Gambling Week, and throughout the season, are:
Only spend what you can afford.

Set your limits for time and money.

Gambling is not the answer to any problem.

Gambling when angry or upset is not a good idea.

Gambling shouldn't interfere with your personal relationships.
The Swans released their own club specific 'Responsible Gambling Pledge' earlier in the season, believed to be the first of its kind in the EFL.
The club has made commitments regarding how it will manage its relationships with gambling companies, while confirming restrictions on advertising betting on team and replica kit, club website and social media channels, marketing material, matchday and community activity. The club will also ensure players take part in a betting education programme and have access to support networks and treatments if required.
For example, part of the new responsible gambling pledge will see the club ensure that anyone under the age of 18 can purchase a replica shirt in any size from the club shop or online that does not include the current betting partner logo on the front of shirt (subject to stock availability at the time of purchase).
Further details of the club's pledge are HERE.
More information on responsible gambling is HERE.