Swansea City to hold first ever virtual fans' forum
3rd February 2021
Club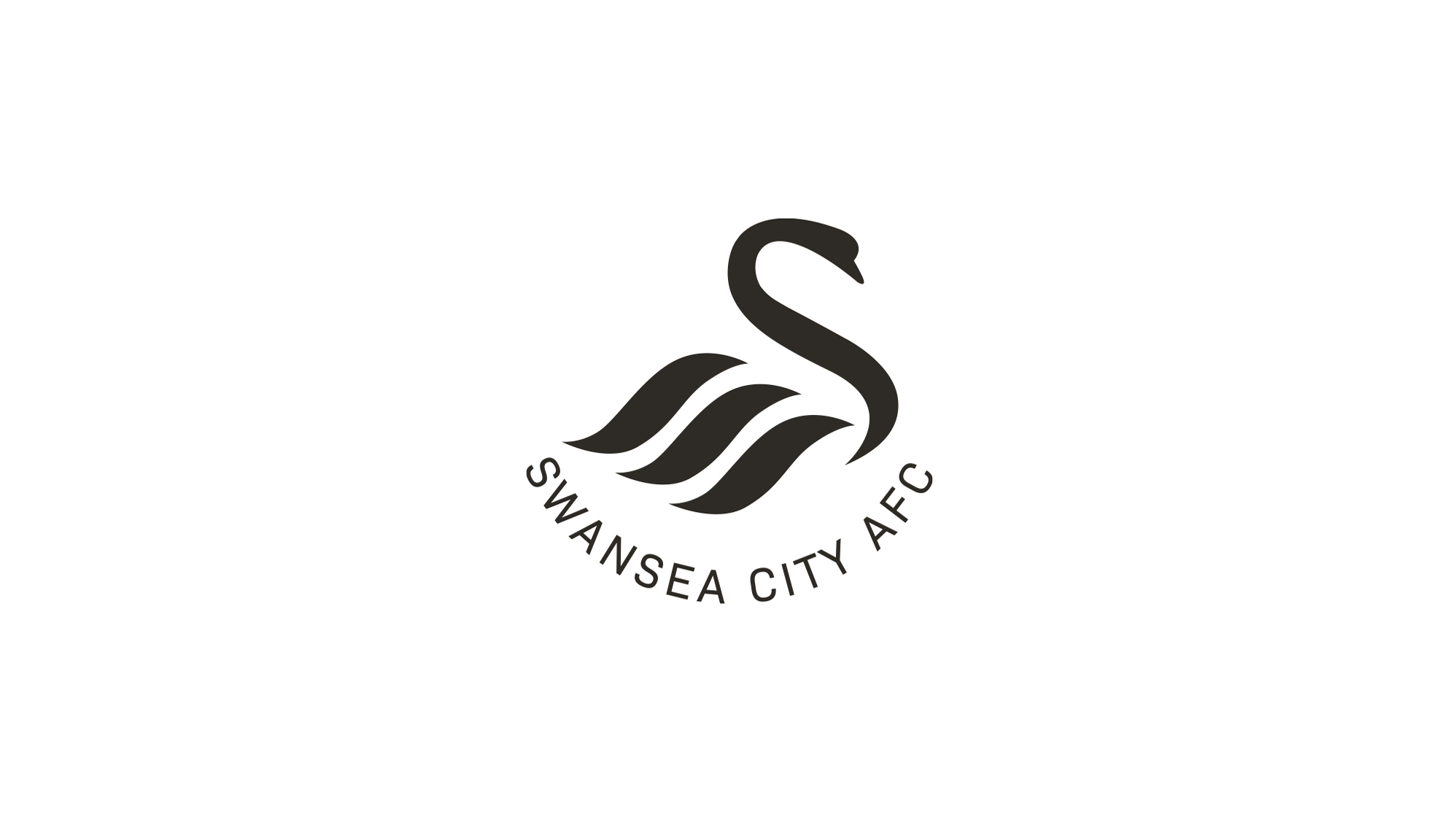 Swansea City will host its first ever virtual fans' forum on Tuesday, 16 February at 7pm.
The event will be held from the Liberty Stadium via Zoom as the ongoing Covid-19 pandemic means we are unable to hold a traditional in-person forum.
The club, however, has remained committed to providing open and transparent communication with our supporters throughout the season, whether that be with a fans' forum, structured dialogue or community engagement initiatives.
The panel will consist of head coach Steve Cooper, academy director Mark Allen, head of recruitment Andy Scott, as well as chief executive Julian Winter alongside the club's senior management team.
The Supporters' Trust will also be represented on the panel by Stuart McDonald.
To ensure that the event runs smoothly, and the media quality can be managed for a good experience, the number of participants will be limited to 150.
We are asking supporters to complete the questionnaire below to put forward the questions you feel are most important.
Please select a topic heading and enter the questions you would like to see answered.
Click HERE for the question submission.
PLEASE NOTE: Completing the questionnaire does not mean you will receive the free virtual ticket for the event. 
There will also be an open Q+A section following the pre-submitted questions to allow those in attendance the opportunity to ask any other questions of the panel.
Once the questions have been reviewed, we will communicate this to supporters and provide them with the chance to claim their free virtual ticket for the event. These will be issued on a first come first served basis.
As the event is being held virtually and in the evening, we welcome our international supporter groups to also get involved in this forum, as they have not been able to attend the forums that have previously been held in person.
Swansea City chief executive Julian Winter said: "This event represents a chance for our supporters to ask questions about something that are very passionate about – their football club."
"Since I arrived at Swansea back in September, I have held several structured dialogue sessions, which were extremely well attended, but this will be the first time we can put on a fans' forum, albeit only virtually.
"I am looking forward to the opportunity to engage with supporters, alongside Steve, Andy and Mark, as well as continuing to communicate and keep you all informed about all levels of the football club."