Swansea City to host virtual City Business Network event
6th October 2020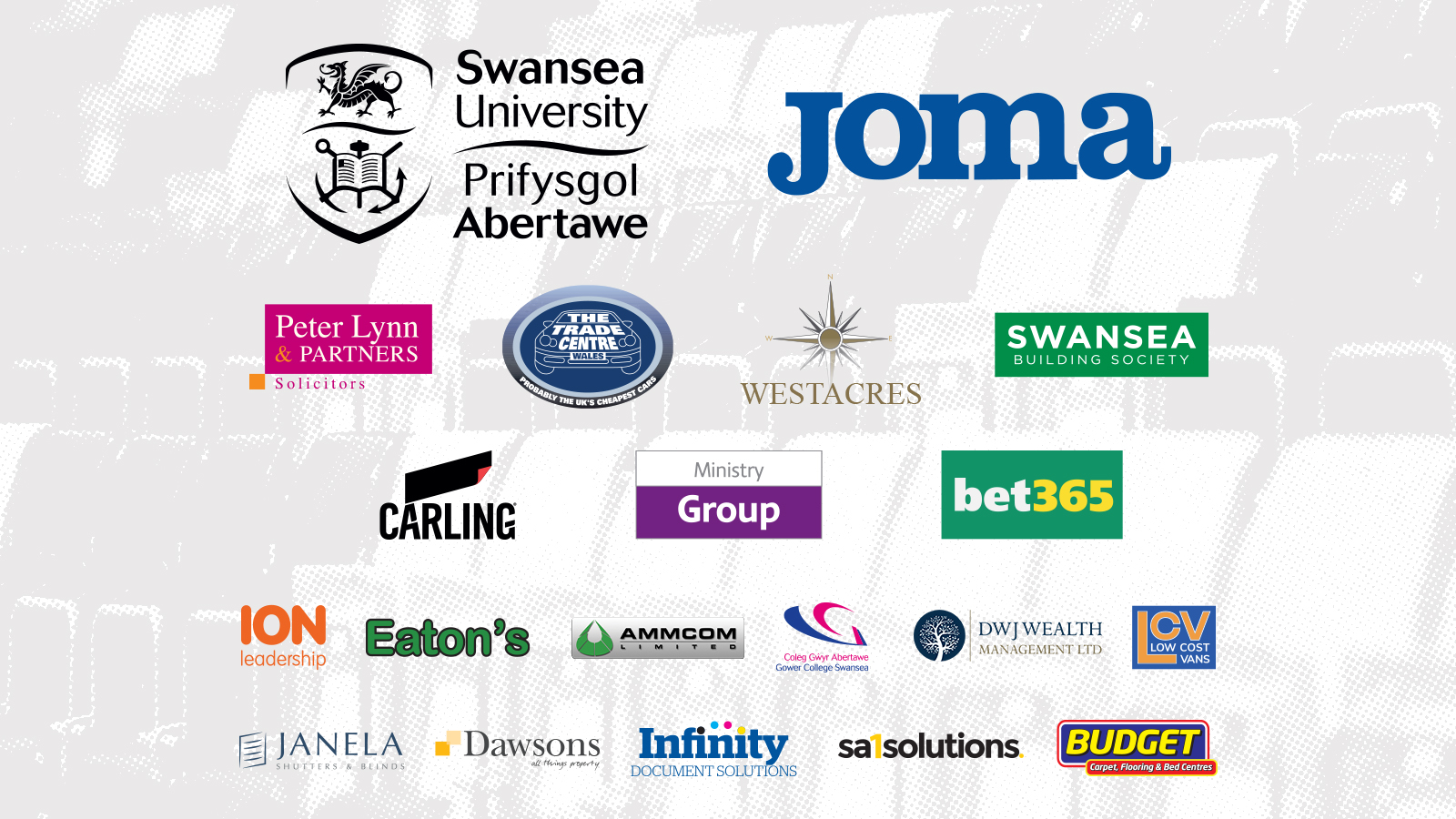 Swansea City is to host a virtual networking morning for the club's first City Business Network event of the 2020-21 season.
The 'Survive, Revive and Thrive' networking morning will take place on Zoom on Thursday October 22 between 10am and 12pm.
Hosted by Sioned Dafydd, the morning will feature an exciting line up of guest speakers and an exclusive Q&A session with Swansea City chief executive, Julian Winter.
Danni Watts-Jones of DWJ Wealth Management will speak about the importance of Lifestyle Financial Planning, particularly during the Coronavirus pandemic. Danni will also share hints and tips on how to recession-proof your business.
In addition, Phil Jones of SOFIT Group Ltd will share advice on looking after employees' mental and emotional health.
As leading experts in health and wellbeing, SOFIT will discuss why it is important to look after mental and emotional health, as well as giving some easy hints and tips to ensure companies are looking after staff, and how to make employees as productive as they can possibly be.
Furthermore, Peter Lynn of Peter Lynn & Partners Solicitors will offer three top tip areas of business advice for operating a business in the current climate.
The first area will look at employment, including dealing with the end of furlough, changes to contracts and managing redundancy. The second part of Peter's talk will examine future proofing - including wills and tax planning, powers of attorney and shareholder agreements - while the final part will offer general business advice. This will see Peter talking about managing debt and suppliers, disputes and loans, grants and finance.
Driven by the local businesses within it, the City Business Network aims to build a network of relationships between businesses in the local area with a common interest; Swansea City.
CBN's bespoke assets enable businesses to have the flexibility to select core advertising, digital and matchday elements that ensure company funds are solely invested in the items that are relevant to their individual business which, in turn, will deliver an impactful return on investment.
Additionally, businesses will have the opportunity to be enrolled in the CBN's closed-loop LinkedIn networking group.
With five different packages for all budgets, the City Business Network is more than just networking, with the ability to enhance a company brand through Swansea City's powerful club assets.
The first CBN event of the season will be held virtually on Thursday, October 22 from 10am until 12pm. To register your interest, please email cbn@swanseacity.com.