Swansea City hosts Structured Dialogue with supporters
6th December 2020
Club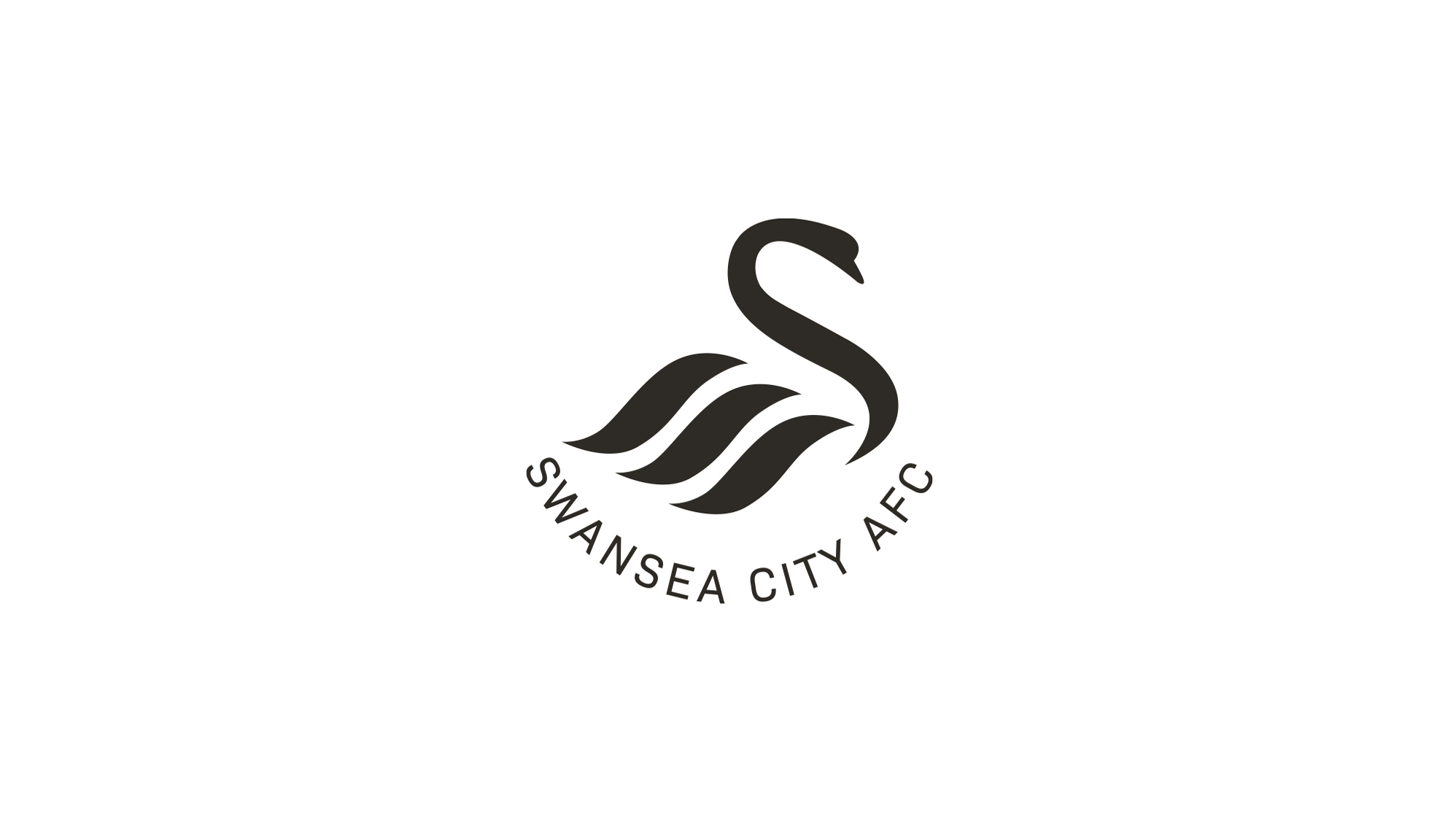 Swansea City recently welcomed supporters to its first virtual structured dialogue.
Seven supporters were selected to take part and put their questions to the key decision makers within the club over Zoom.
The meeting was also attended by representatives of the Supporter Trust.
The full minutes of the meeting can be found HERE.
Supporters who took part are thanked for their participation. The club will host a second structured dialogue later in the season, and anyone wishing to put a question to the club will be invited to take part at that time.