Swansea City Ladies' new assistant head coach Ceri Phillips can't wait for Champions League football
11th July 2022
Ladies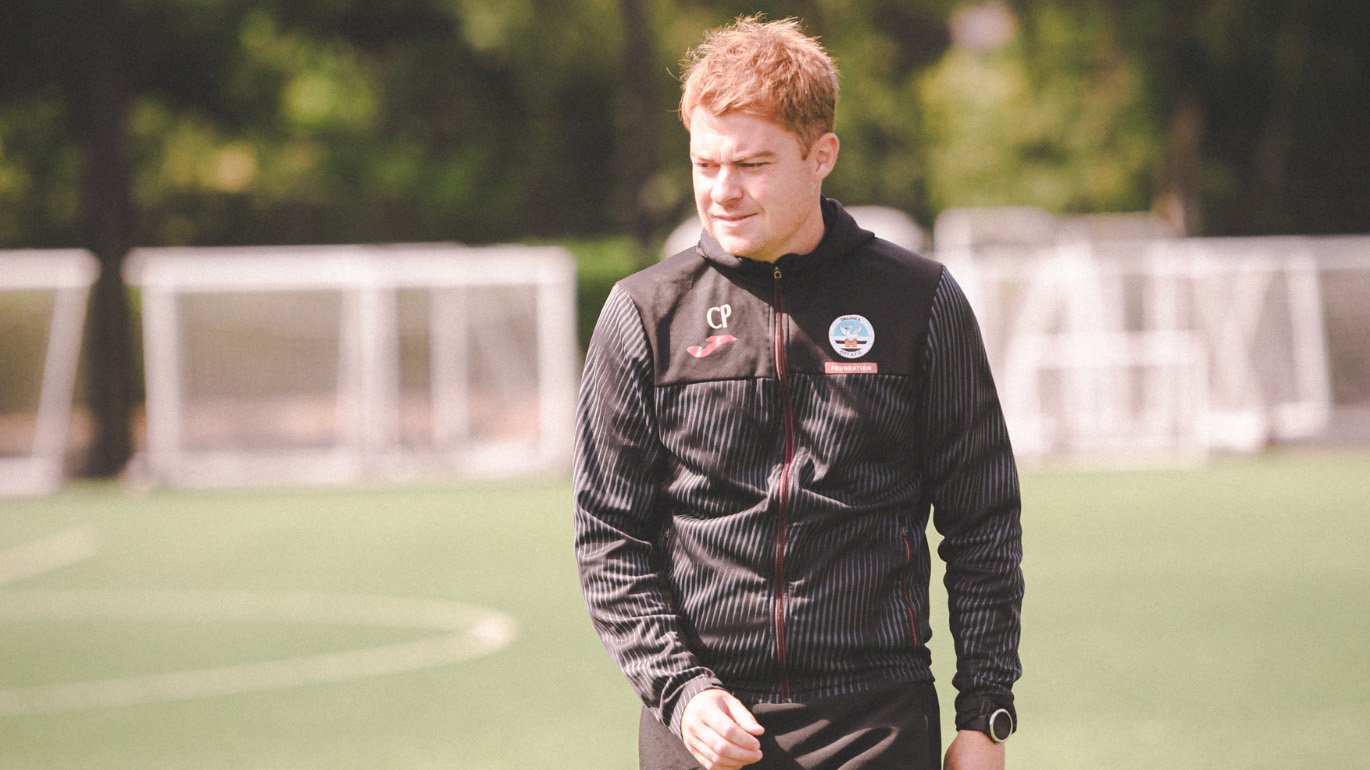 Swansea City Ladies' new assistant head coach Ceri Phillips can't wait for the opportunity to experience Champions League football.
Phillips has joined the Welsh champions' coaching staff under head coach Jon Beale's ahead of the 2022-23 season.
Phillips started his coaching journey in the USA where he worked as a football coach delivering soccer camps in South Carolina.
On his return to the UK, he worked as a specialist PE teacher before joining Camarthen Town AFC as an academy coach.
He first started working for Swansea City in 2013, spending nearly seven years in the club's development centre working as a coach and co-ordinator, alongside coaching roles at Haverfordwest County and Camarthen.
Phillips joins up with Beale and Chris Church to bolster the Ladies' coaching staff ahead of the new season.
"I'm really excited to be here," said Phillips.
"We started training a few weeks ago, so I'm looking forward to getting stuck into it now.
"Things have gone really well so far, I've integrated well with Jon [Beale] and the rest of the team, so I'm just looking forward to the season ahead."
Phillips' first competitive match as assistant will be a Champions League contest against Greek side AC PAOK. The 17-time Greek A Division winners will provide a tough opposition, but Phillips says he and the team can't wait.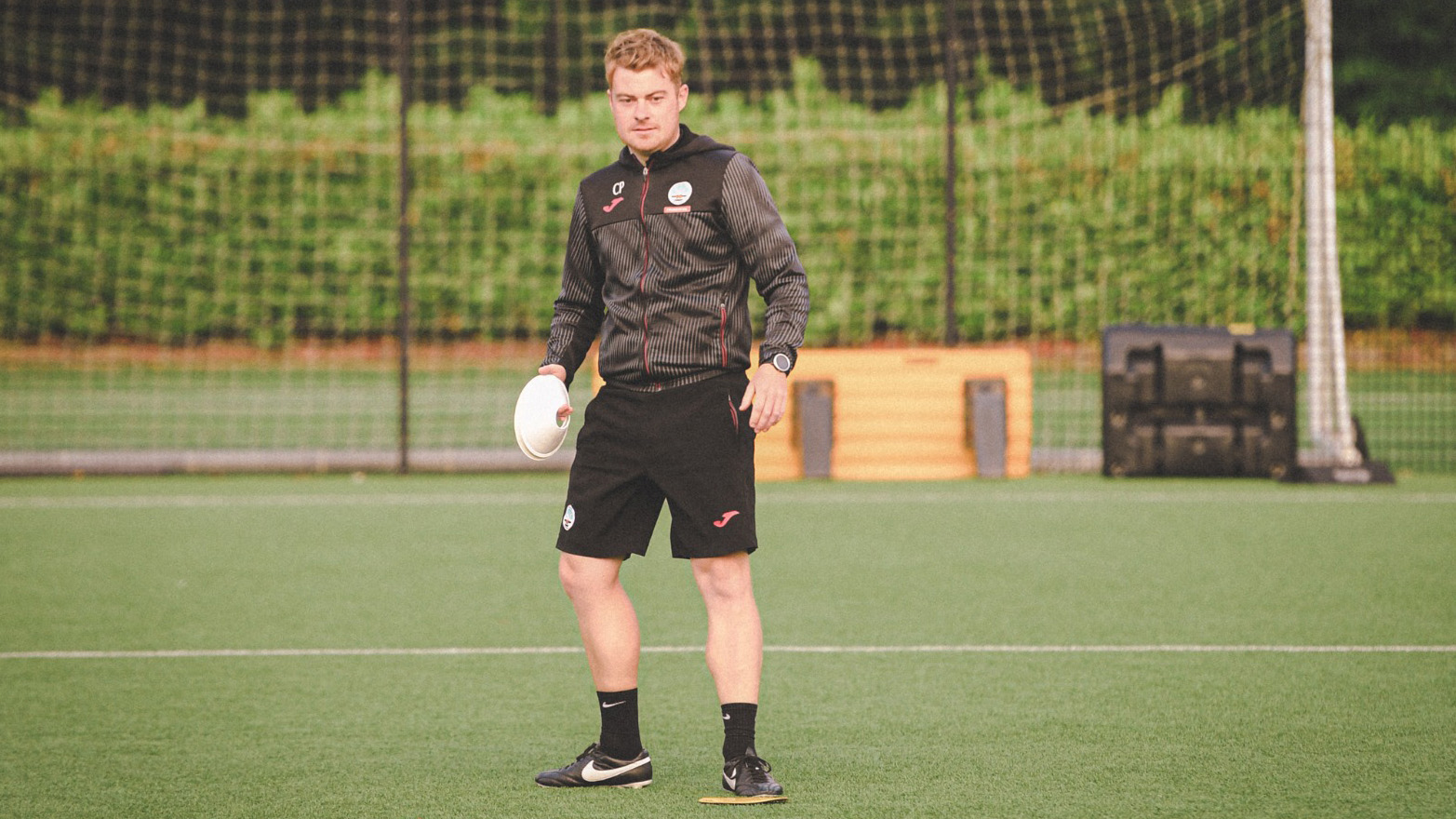 "I'm excited for [the Champions League], it's obviously going to come with many challenges but we're starting to put the groundwork in now in terms of the opposition we are going to be coming up against," he added.
"We're just working through our final fitness-based sessions and then we'll be able to crank it up a notch and go into the tactical side of things as we start to prepare for what we envisage to be a tough summer ahead."
Alongside his new role for Swans Ladies, Phillips also works in the Swansea City AFC Foundation as Premier League Primary Stars coordinator; a project which uses the appeal of professional football clubs to inspire children to learn, be active and develop important life skills through the power of sport.