Swansea City open Liberty Stadium memorial garden
9th May 2021
Club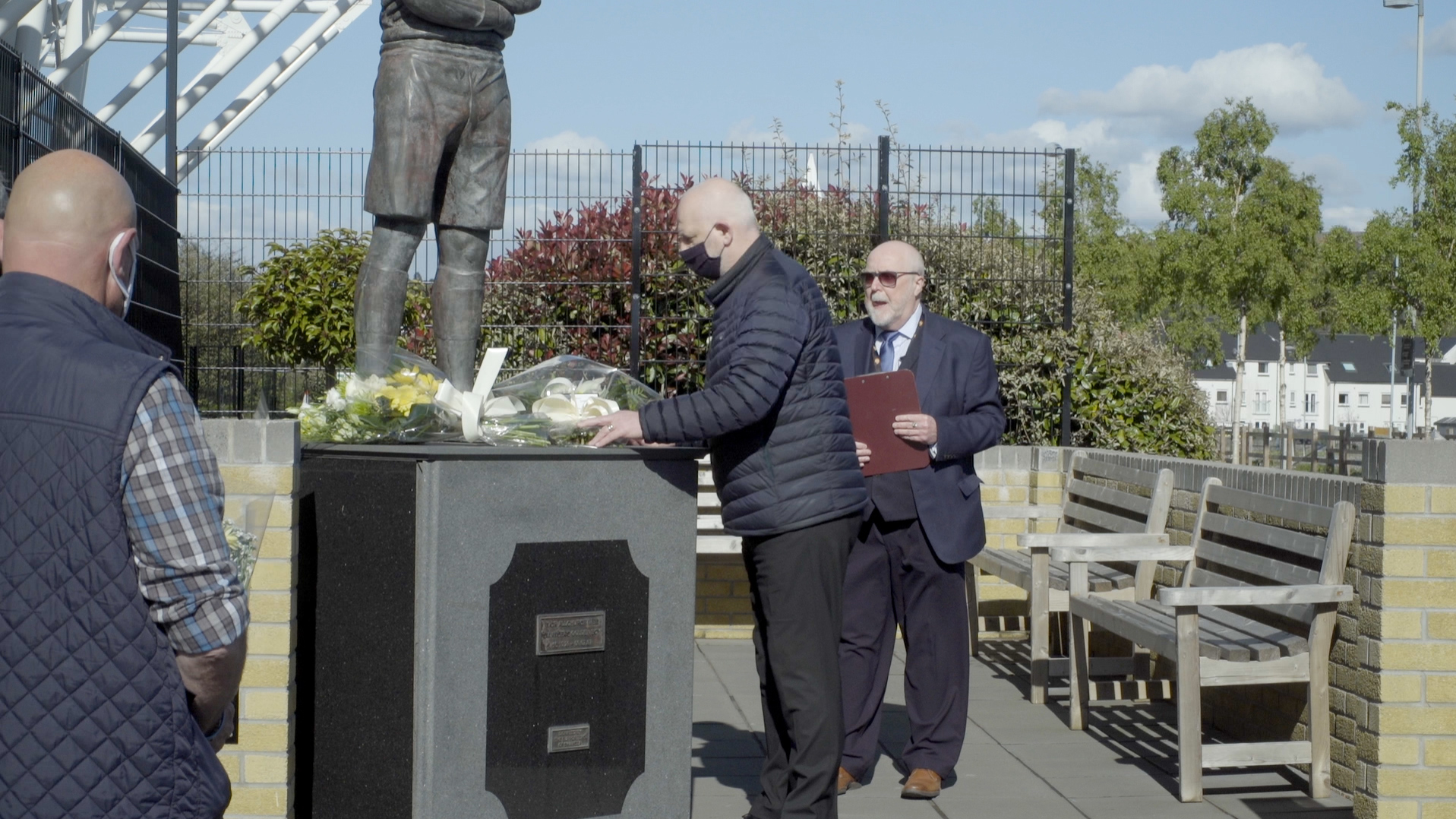 Swansea City officially opened the club's memorial garden at the Liberty Stadium earlier this week.
The garden – which is a dedicated space for supporters who have lost ones to attend, reflect and share memories – was opened by the family and friends of late Swans fan Terry Coles on the 21st anniversary of his passing.
Terry sadly lost his life prior to the club's Third Division championship decider away at Rotherham United on May 6, 2000.
The memorial garden was opened with Terry's family and friends in attendance, as well as Swansea City's chief executive Julian Winter. A short service was conducted for the attendees, with flowers being laid, while a prayer was also observed as a mark of respect for those we have lost.
"The opening of the memorial garden had initially been postponed so we were delighted to finally be able to officially open it alongside Terry's family and friends," said Julian Winter.
"The garden is a safe place for supporters to come and remember loved ones who they have lost, and we hope this provides some comfort to our football family and wider community."
The memorial garden is located at the south exterior of the stadium and has benches and flower pots available.
The Covid-19 remembrance wall will be installed on the outside of the south stand directly opposite the garden. This will mean friends and families of those who are featured will be able to sit in the memorial garden and see the plaques on display in close proximity.